On Sunday, as Germans go to polls to vote in parliamentary elections and elect a successor of chancellor Angela Merkel, Cansel Kiziltepe will defend her Berlin seat as a candidate for the Social Democratic Party (SDP).
As the daughter of Turkish parents who came to Berlin in the 1960s, Kiziltepe is one of the few handful of German Muslim politicians in the Bundestag, or the German Parliament.
Though Kiziltepe has sat in the Bundestag since 2013, she had to get used to discrimination when out campaigning.
"You have to have thick skin," she told Euronews.
📚 Read Also: Turkish Migrants behind Pfizer/BioNTech COVID-19 Vaccine
"When the door slams in your face and you realize why. These are not nice things. You get a lump in your throat. Your eyes get wet. But you have to rise above it."
Though Germany has the second largest Muslim population in Europe, a recent study found that it has the worst record of representation of minorities as members of parliament in Europe, just 14 politicians of Turkish background in the 709-seat Bundestag.
That deficit is echoed in the number of Turkish residents of Germany that have the right to vote, estimated at just 30% by Berlin-based consultancy Data4U.
Many of those disenfranchised voters have lived and paid taxes in Germany for decades, including Kiziltepe's own parents, who moved to Berlin in the 1960s.
"It makes me angry that so many people are not allowed to vote," Kiziltepe told Euronews.
"My parents lived in Germany for 60 years and are still not allowed to vote, neither at the local level nor at the state level – let alone at the federal level."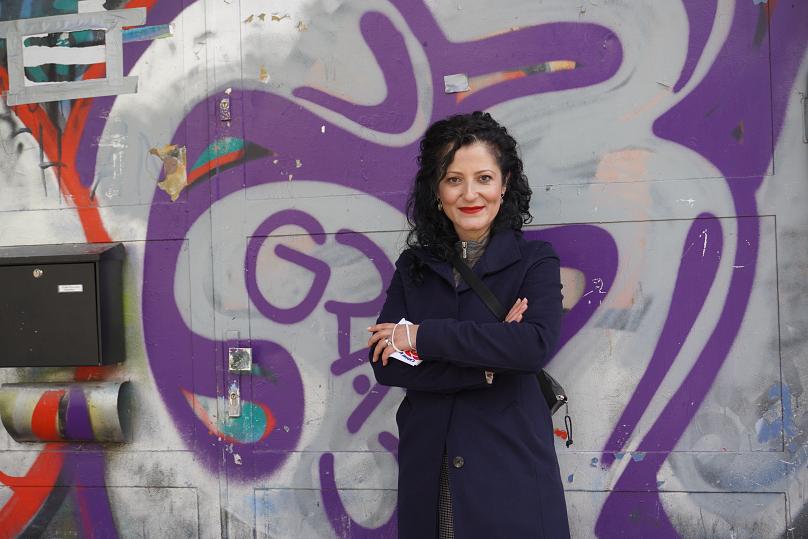 Belonging
Kiziltepe favors voting rights being given to all permanent residents of Germany, providing Turkish immigrants with the same rights as European Union citizens, who are permitted to vote.
According to the Pew Research Center report in 2017, Muslims form the largest minority religious group in the country with about 5 million people, representing about 6.1 percent of the German population.
More than half of the Muslims in Germany, about 63.2 percent, are of Turkish and Kurdish origins. Both groups are followed by Muslims from Pakistan, Bosnia, Albania, North Africa, the Levant, Iran, Iraq, and Afghanistan.
Most Muslims live in the capital Berlin and the large metropolises of former West Germany.
During the COVID-19 pandemic, the German authorities struggled to communicate with the Turkish minority in neighborhoods like Neukoelln, the German capital's crowded immigrant neighborhood.
Kiziltepe recently released a bilingual video on social media explaining exactly how this year's election works.
"You have to have talks, have dialogue and show how important political participation is – and have an integrative approach," she said.
"Because these people also belong to us. They have lived here for decades. They belong here."