Racism has been a stain on the soul of soccer for generations amid rising calls for tougher action from football's governing bodies.
Believing that football has a massive responsibility to society, a Muslim women group has launched a petition, calling on the government, as well as football and tech companies, to stand up to racism.
"Football has a massive responsibility to society," said Shaista Aziz, the Three Hijabis co-director, the BBC reported.
📚 Read Also: Three Hijabis Campaigning to Reclaim Sport Back from Racists
"Football does not belong to the thugs. It does not belong to the racists. It belongs to the football fans."
Three Hijabis was formed after the Euro 2020 tournament, when three players were subjected to abuse to reclaim the sport back from racists.
The group was invited to the Women and Equalities Committee's meeting about sexism and inequality in football on Wednesday.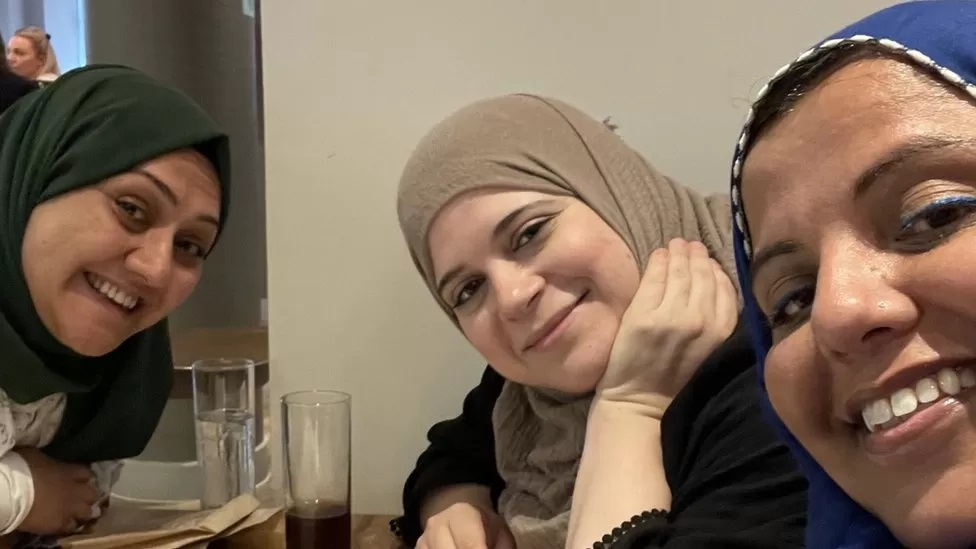 Hatful Attacks
Addressing the committee, Aziz said the group received a complaint from a black woman who has been subjected to a racial slur while at a match. A Muslim man also told the group he "regretted" taking his young daughter to watch her first ever football match due to the issues they faced.
"What we're hoping is that the evidence gathered is taken seriously and there is an action plan that not only comes from the government but also comes from the football clubs themselves," she continued.
She added that the group was "very disappointed" the FA had not responded to it on the matter.
A spokesperson for the FA said it "strongly condemns all forms of violence, misogyny and prejudice, which have no place in football or wider society".
"All allegations of this nature are extremely serious, and we will take appropriate action, within our jurisdiction, for any incidents that take place within a football environment," they continued.
Along with black and Muslim fans, racism has targeted players as well.
In July 2021, Marcus Rashford, Jadon Sancho, and Bukayo Sakaendured endured a torrent of abuse on social media and were taunted with racist emojis and phrases after they missed their penalty kicks for England in the EURO 2020 final.
In 2018, Muslim football star Mesut Özil resigned from the country's national team after facing racist abuse.
Samir Nasri, while he was playing for Manchester City and the France national team, also expressed concerns over growing Islamophobia and anti-Muslim sentiments in France in 2016.