As thousands of Ukrainian civilians were forced to flee their homes, Muslims across Europe have welcomed them with open arms, offering a safe haven in their mosques for those fleeing the war.
As hundreds of refugees arrive daily in Germany via Poland, the Central Council of Muslims in Germany (ZMD) called on mosques and Muslim NGOs to support the refugees.
"May God hear our prayers so this terrible war against Ukraine will come to an end as soon as possible," ZMD Chairman Aiman ​​Mazyek said in a statement.
📚 Read Also: Russian Invasion of Ukraine: Islamic Reflections
"Our prayers are for you and everyone else. We are deeply convinced that God gives peace and hope to those who help people in need. As Muslims, as Europeans, we are required to do this and give immediate refuge to people in need, regardless of their origin and religion."
Khadija Sofi, an Afghan woman and her family, are finally relieved in a Berlin mosque after seven days on the road.
"At this moment I feel safe, because we faced good people, Muslims, friends," Khadija told TRT.
The family, which built a new life in Ukraine a few months ago, was forced to flee with only a few necessities.
"Just a little bit clothes, documents, parrot, and two cats," Khadija said.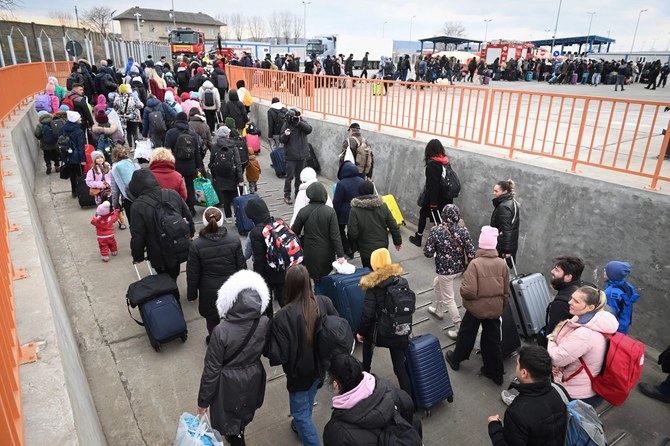 Similar Call
The Union of Islamic Communities of Italy has made a similar call, urging Muslim communities in the country and across Europe to "open the doors of their centers so they can be safe havens for those fleeing from war in Ukraine."
"Our prayers and our religious values of acceptance towards human life must be transformed into concrete actions," said the union in a statement.
"Every possible resource must be made available to welcome everyone in need, so that the Islamic communities can support the rescue of civilians," it added.
"We continue to pray for all civilian victims and for peace, in the hope that the international community will promptly mobilize for an immediate ceasefire and for the activation of a humanitarian corridor."
Responding to the call, Muslim communities throughout Italy organized local initiatives to collect food and medicine that would be Donate to Ukraine.
📚 Read Also: Ukraine War & Refugees: Human Suffering Has No Color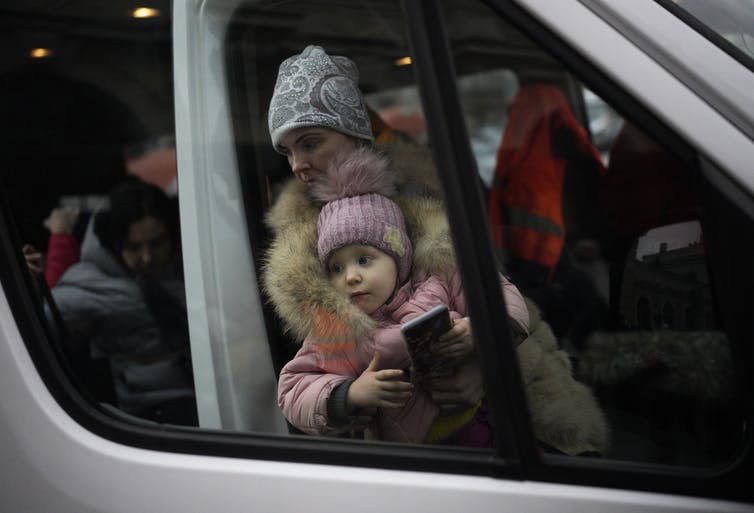 IRUSA Appeal
Islamic Relief USA (IRUSA) has also launched an appeal to help the people of Ukraine.
"Islamic Relief's priority is to provide humanitarian relief to families who are in need wherever we can across the world, so, this week, IR staff met with the United Nations High Commissioner for Refugees (UNHCR), along with a variety of partners, to discuss Ukraine," IRUSA said.
"While Islamic Relief does not have a presence inside of Ukraine, it is working with an international NGO on the ground now, looking to scale up relief efforts."
On February 24, Russia launched a broad attack on Ukraine, hitting cities and bases with airstrikes or shelling.
Hundreds of civilians have been killed and the death toll continues to rise. With the breakdown of public infrastructure, thousands are currently without adequate water and electricity.
The number of refugees fleeing the war in Ukraine has reached more than two million.