With summer soon to come, local officials in the French city of Grenoble have approved on Monday a decision to allow women to wear 'burkinis' in state-run swimming pools.
The decision, spearheaded by Grenoble's mayor, Eric Piolle, was carried by the slimmest of margins with 29 votes for, 27 against and 2 abstentions after two-and-a-half hours of tense debates.
"All we want is for women and men to be able to dress how they want," Piolle told broadcaster RMC , France 24 reported.
📚 Read Also: Muslim Burkini-clad Women Told to Leave Pool, This is How Auckland Council Reacts
The burkini is a swimming costume that covers the entire body, including the head, leaving only the face, hands and feet visible.
The change in Grenoble comes after protests in the city that began in 2018. In 2020 and 2021 a group of activists from the community grassroots association Alliance Citoyenne protested by wearing burkinis in Grenoble's swimming pools.
"I love the feeling of being in the water, but those protests were the first time I've been able to put my feet in a swimming pool in France," Taous, a Muslim who lives in Grenoble and wears a hijab, told FRANCE 24.
Opponents to the decision include the influential conservative head of the wider Auvergne-Rhone-Alpes region, Laurent Wauquiez, who has promised to withdraw funding from the city.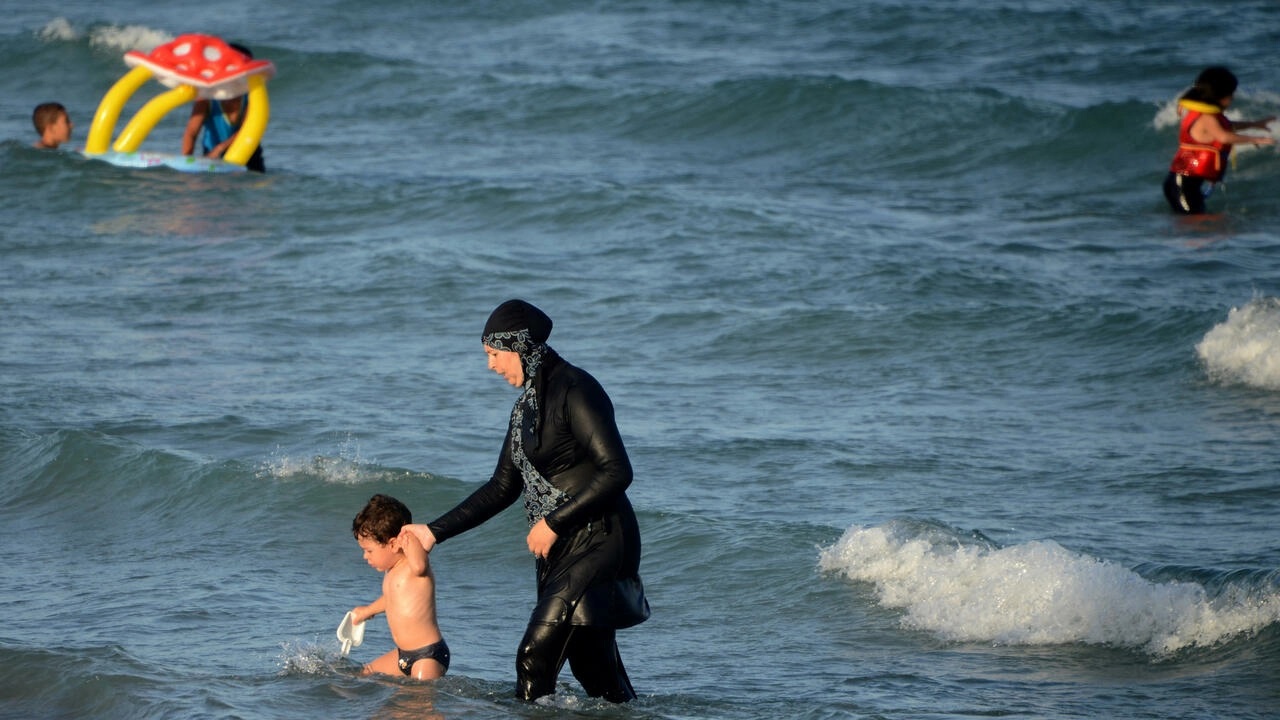 Debate
Monday's decision reignited one of France's most contentious debates on religious dress.
There is no national law against the burkini but in 2016, a series of towns banned the garment from beaches, in Cannes, Corsica, and Le Touquet, on the grounds that it was an ostentatious religious symbol at odds with French secularism.
The decision was criticized by many commentators who see burkini as something that grants so many women access to sports and experiences they would have otherwise avoided because of health, body or religious concerns.
Anger has maximized after a series of photos showed four police officers armed with handguns, batons and pepper spray standing around the woman who was lying on the beach wearing a blue headscarf and matching the top.
In October 2018, the mayor of Rennes city, Brittany in northwestern France, allowed women wearing the outfit in council pools.