Muslim women in East Lancashire say that attitudes towards them have changed since the outbreak of the COVID-19 pandemic.
While face coverings are fast becoming the norm to slow the spread of coronavirus, Muslim women are no longer seen as 'outcasts' or a 'security threat'.
Farhana Patel, 40, of Blackburn said comments such as 'Hey ninja' and 'can I post my letter through the letterbox?' were commonplace before the virus struck.
📚 Read Also: Veiled Racism: Europe between Banning Niqab, Forcing Face Masks
"Now I'm no longer a ninja and I'm no longer a letterbox. Funnily everyone is masked as a character and we now see people in colorful and expensive coverings," she told This Is Lancashire.
"Everyone is getting used to the face covering and no-one seems to stare at anyone. Before, no-one could understand what was being said and some almost acted deaf.
"Strange that not a single person now says I can't hear you."
📚 Read Also: Aren't Women in Niqab Too Oppressed?
Another 28-year-old Blackburn woman, who asked just to be named as Hafiza, could not believe people's attitudes would change in a few months.
"Whenever I went shopping I used to get the odd comment from someone who would make out I was an outcast," she said.
"Now, no one says a word. In fact it is the other way round. We are looking at people without a face covering!
"I just think all those things people used to say about face coverings were simply another way of criticizing Muslim women and Islam. At the time I felt very alone and a little frustrated how the issue would be in the news whenever someone wanted to disparage Muslims.
"All that has changed in a short space of time."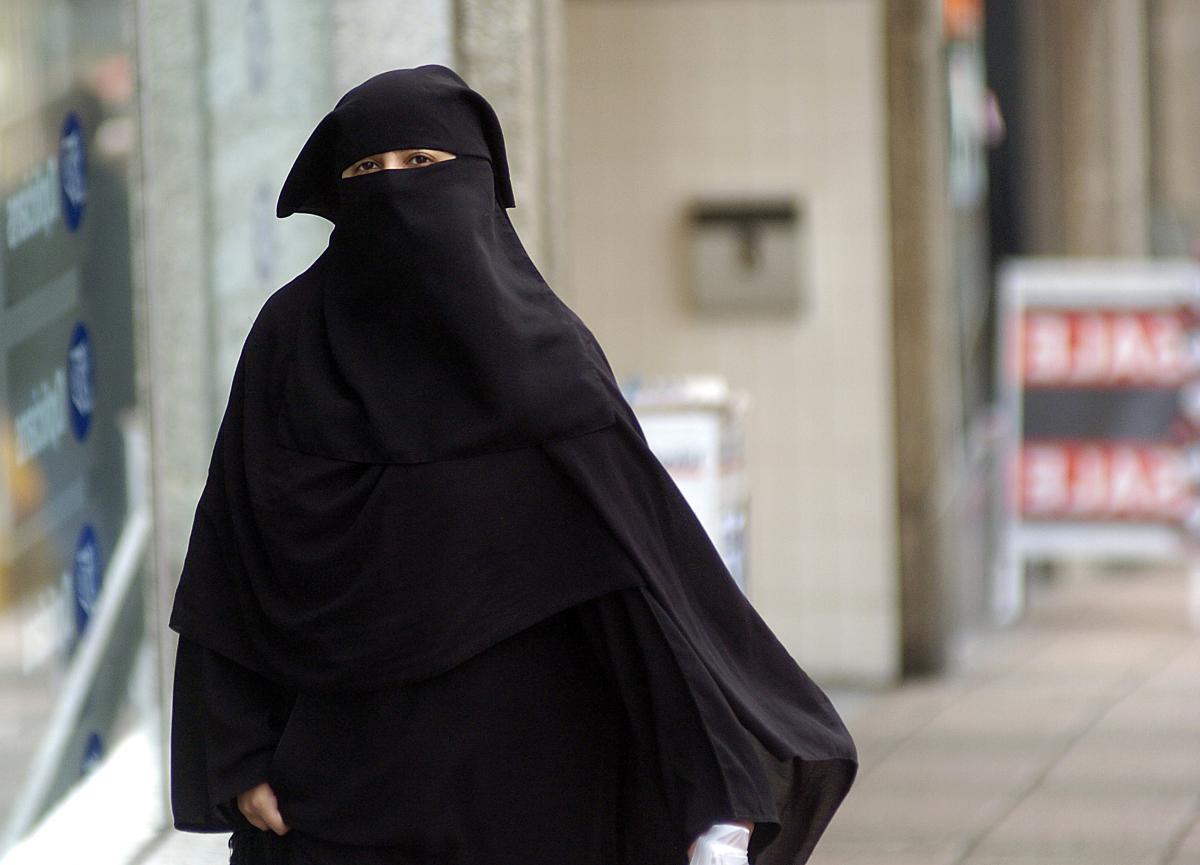 Praise
Some niqabi Muslim women are surprised the abusive comments have been replaced with pleasantries.
"I regularly walk along Preston New Road in Blackburn with my daughter. The other day a guy wound his window down and said 'hello' and in a friendly way," Maryam, 34, said.
"It made me feel better and we started to laugh and it made me feel a lot safer.
"Usually, I would get people sticking fingers up or making abusive comments. A kind of panic grips you when this happens and I would look around for support, and most of the time there wasn't any," she said.
Maryam said she had felt a lot of more comfortable visiting places. "If you wore a niqab people would look at you twice.
"I was in the superstore and my daughter's mask slipped and the security guard immediately told her she needed to put it over her face.
"I also recollect the first time I went to town I had another mask just in case they wanted me to cover my face underneath my veil.
"It has not made any difference about how I am going about life but I have noticed a change in attitudes," she added.
Islam sees hijab as an obligatory code of dress, not just a religious symbol displaying one's affiliations.
As for niqab, the majority of Muslim scholars believe that a woman is not obliged to cover face or hands.
An earlier fatwa from Fatwa House said that "It is not obligatory for a Muslim woman to cover her face.
Niqab falls under "permissible acts" (mubaahat); a woman is rewarded for wearing it but not punished for abstaining from it. A woman fulfills her religious duty concerning her dress by wearing the hijab.