"Perform wudu [ablution] at home. Worshippers should stop hugging. Suspend all prayers at mosques."
These are part of the reactions of mosques across the UK to protect worshippers as the coronavirus sweeps the nation.
The virus, which originated from the central Chinese city of Wuhan, has infected 153,517 and killed other 5735 so far.
In Burton, London, four major mosques have issued safety precautions to worshippers to prevent the spread of the virus. These measures included urging community members not to embrace after prayers or shake hands.
"We are making sure we can do as much as possible to ensure the disease does not spread into the mosque," Shaukat Mahmood, chairman of the Jamia Masjid Hanfia Ghausia, Princess Street, Burton, told Derby Telegraph.
"We have kindly asked the elderly and especially young children to stay at home as they are most at risk.
"The mosque has enforced a no-handshake and no-hugging rule. They are in the Islamic/Asian culture but for now, we are refraining from both."
Mosques issuing similar precautions included, Makki Masjid, York Street Masjid, and Central Jamia Mosque Rizvia.
Perform Wudu at Home
A Bolton mosque asked Muslim worshippers to perform the obligatory wudu before prayers at home.
"The Masjid Wudhu area will be closed until further notice to minimize the risk of infection. Please perform Wudhu prior to making your journey to the Masjid for Salah. JazakAllah," the Ghosia Masjid posted on Twitter, Asian Image reported.
Lenton Muslim Centre in Nottingham has also told worshippers to perform Wudu at home (where possible) and suspend shaking hands.
Imam Husnain Yaqoob posted, "After consultation with my teachers, Lenton Muslim Centre has made the decision to temporarily suspend the practice of handshaking after prayers. Attendees have also been encouraged to perform wudu at home where possible, and bring their own sajjaadas."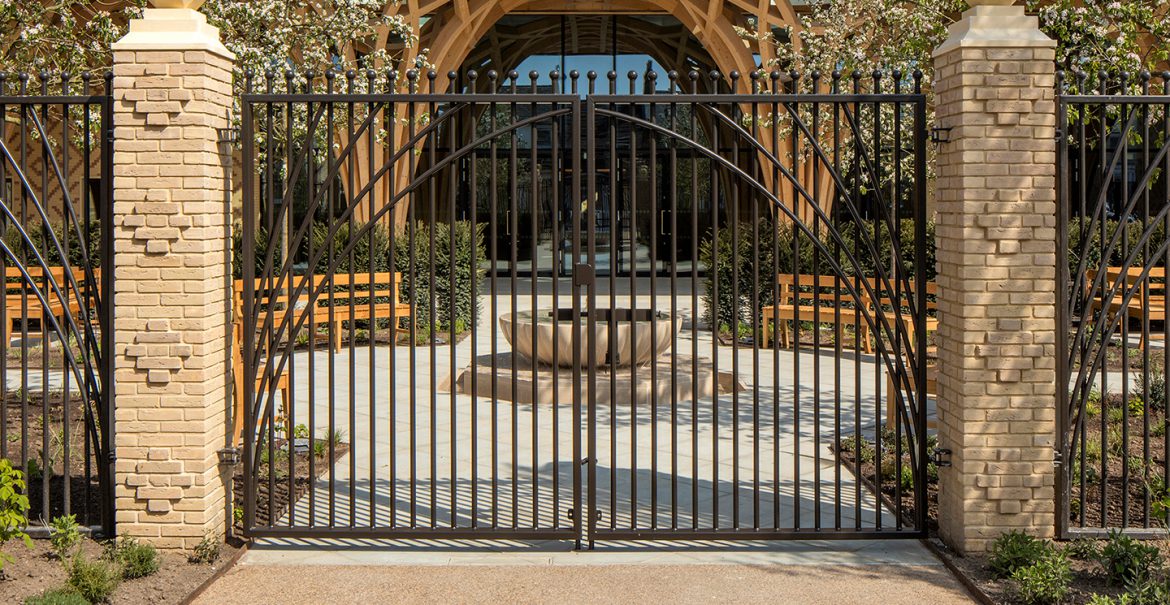 Suspending Prayers
Two Cardiff mosques are to close their doors because of the coronavirus pandemic.
"Dar Ul Isra has taken the difficult decision to CLOSE the center as of Monday the 16th March," Dar-Ul-Isra, in Cathays, announced on Twitter, Wales Online reported.
"All congregational prayers including Jumu`ah prayer will stop until further notice. This decision was made based on Islamic and medical guidance to protect the wider community.
"We are monitoring the situation daily with the view to reopen the center as soon as it is safe to do so."
Another Mosque in Cardiff, Madina Mosque, on Lucas Street, Cathays, has also announced a closure.
The Cambridge Central Mosque also announced that "mosque will be closed from Tuesday 17 March until further notice, in keeping with the Islamic principle that 'there must be no harm and no mutual harm,'" the mosque website read.
"We hope to be announcing outreach and support services for elderly and isolated community members shortly.
"May Allah strengthen our congregation and our Cambridge neighbors in these difficult times," the statement added.
The latest advice from the Muslim Council of Wales told mosques to plan for the likely suspension of congregational activities.