LONDON – A year to the date after the Brussels bombing, London suffered an act of terrorism, as an assailant drove onto a pavement attacking pedestrians, then made his way into parliament where he murdered a police officer before being shot dead. He was just 40 yards away from our Prime Minister Theresa May.
Speaking of the incident Mayor of London Sadiq Khan said: "My heart goes out to those who have lost loved ones and to everyone who has been affected. Tragically, a Metropolitan Police officer who was doing his duty protecting out city is amongst those who have been killed and my thoughts are with his family this evening. I want to express my gratitude, on behalf of all Londoners, to the police and emergency services who have shown tremendous bravery in exceptionally difficult circumstances. We always have and we always will. Londoners will never be cowed by terrorism."
Rejecting all attacks targeting innocent people in London, Brussel, Iraq or Yemen, the British Muslims' reaction across social media has been solemn: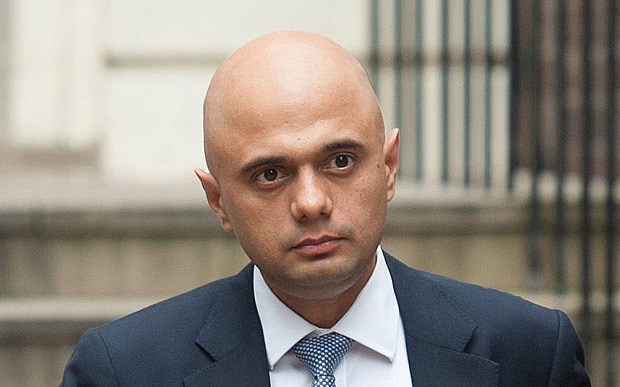 "My thoughts with all the victims of today's horrific terrorist attack. A brave officer lost his life protecting us and our democracy."
Sajid Javid, MP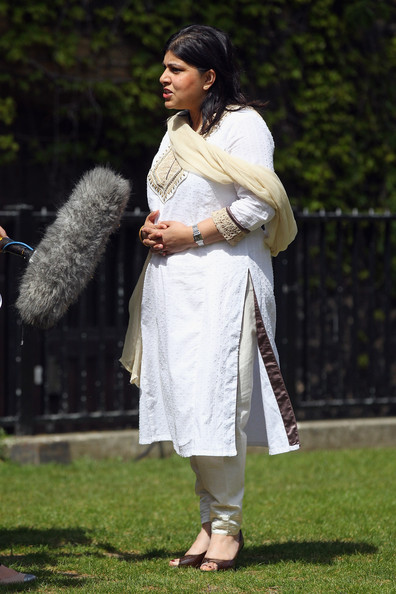 "Devastating that a police office lost his life protecting us. A reminder of the bravery of those who protect the Houses of Parliament. My thoughts and prayers are with the families of the victims of today's attack at Westminster and with our brave emergency services."
Sayeeda Warsi, MP
"The bravery of service men and women, knows no bounds. Thoughts with the family of the police officer who lost his life, as he protected ours."
Tasmania Sheikh, MP
"Praying for the injured. Thank you to our security services and staff for all you do and are doing."
Naz Shah, MP
"We must remember to keep friends and family of the victims in our thoughts. Deepest thanks to all emergency services."
Imran Hussain, MP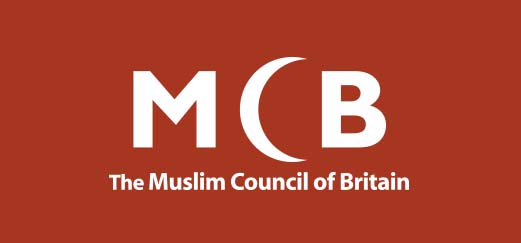 "The Palace of Westminster is the centre of our democracy and we must all ensure that it continues to serve our country and its people with safety and security."
Muslim Council of Britain
"On my way to speak at the House of Commons but just as I was en route, I got told of the shootings and that parliament and Westminster is in full lockdown. I am safe and away from it all and thankfully it didn't happen whilst I was inside. Prayers for those affected."
Gulrukh Khan
"Society is built on mutual trust, including that vehicles keep to their lanes and do not become murder weapons. Terrorism erodes the basic fabric of civilized society. A message from a Muslim police officer in London: "I am in grief, brother. He (the terrorist) killed our officer.""
Usama Hasan
"Thank God for those members of the public who rushed in to help the victims and for the police, security and emergency services for their remarkable work today in protecting and helping everyone. This is a route I walk whenever I'm in Westminster attending meetings or training and it is far too close to home."
Henna Rai
"Thoughts and prayers for everyone caught up in the tragic events in Westminster. Amazing work by the emergency services and professionals keeping our city safe."
Navid Akhtar
"As I was about to reach Westminster for an event at the British parliament, I came to know about the attack. Horrific and strongly condemnable. London Will Keep Standing."
Arid Anees Malik
"This is my city, my country, my love and my life. Feeling super upset with the loss of innocent life like the police office. I hope these bastards who attacked us would be punished severely. Thoughts with the families involved who has lost their loves ones. Keep them in your thoughts please."
Asad Shan
"Doctors, paramedics and nurses running directly to the danger – treating both attacker and victims. Doctors and nurses being called back in to work from home, as major incidents declared – no objection from anyone. Doctors and nurses ready to take over for a nightshift to do it all again. Thoughts to families and friends of those affected. Massive juggles to the doctor, nurses, paramedics who did our profession proud today."
Dr Salwa Malik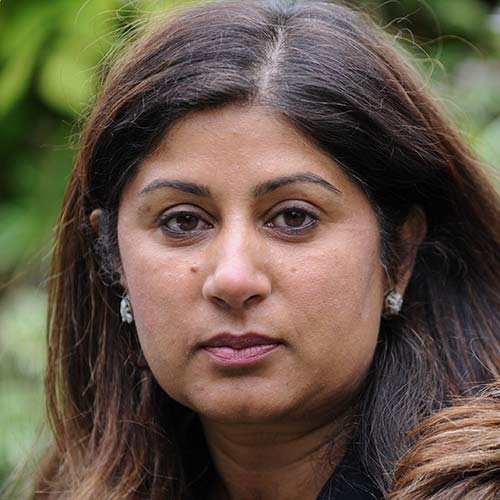 "God bless the police and security services that do such a great job day after day protecting the public."
Kalsoom Bashir
"God bless our nation. I love London, I love our country. We will not let the haters divide us."
Sara Khan
"Disgusted to learn the sad news in our capital, our home. Whoever is responsible, whatever their beliefs, wherever they may be hiding; know this – we live as one people united by values of love and peace between each other regardless of our differences. You cannot win, you only lose your humanity by your actions today. Love you London. Stay safe. God bless."
Ammad Khan
"Really feel for the loss and pain we have witnesses on our doorsteps today. The lives lost and injuries sustained will remain forever a terrible reality to those families affected. My brother continues to serve the Metropolitan Police as a brave officer and as a force they are more in a state of shock alongside our nation. Every incident that happens in London has us as his family holding our breaths. (During the London riots he did not come home for three days). I am so proud of our police force today. They are our from line of defense and the bravery of the officer who thwarted and in effect defended with his life, our country today, is without a doubt, a testament that we have the best force in the world. So we Londoners feel safe and London is strong and it remains open."
Aisha Siddiqah
Commenting on the negative remarks left on a popular UK newspaper's website, Jack Oliver writes:
"Hundreds of millions of Muslims in the world. A tiny percentage of them wish to do us – including other Muslims – harm. Anyone who uses incidents like this to stigmatize hundreds of millions of people based on the acts of a few thousand of them is simply a moron. And worse yet, the first thing they do is spew their hate filled bile – they don't even think about the people affected – and then have the nerves to say they are the compassionate ones. Unreal.
"The empty, lonely, desperate actions of a selfish, insecure person, whose behavior is dismissed by our Creator who set the standard for faith, that there is no compulsion in religion, contrasts to the community spirit taught not just by Prophet Muhammad, but reflected in the actions and behavior of citizens: from passerby to the emergency service, coming together at this difficult time.
"What we have as a community is so much more than what any of these lost souls could ever dream of, and perhaps that is their envy. With nothing of worth to live for in their life, they seek to escape this one, causing harm on their way out. Such behavior is simply a sign of desperate lost souls who fail to find beauty in God's creation: this life, and this world.
"If by force you must impose your view onto another, then you have failed to understand the very faith which you claim to ascribe to. Beauty is only found through an individuals free choice. Anything else is oppression, against society, against one's own soul. God have mercy and guide us all, amen."
"Brussels one year ago, London today. Syria, Iraq and Yemen everyday. Pray that terrorism stops everywhere."
Boutaina Azzabi
"We will all move forward together. Never giving in to terror. Never allowing the voices of hate and evil drive us apart."
Prime Minister Theresa May.
Related Links: