Long months of pandemic lockdown and restrictions have put heavy loads on many families struggling to make ends meet.
In order to promote self-employment and help struggling economy, Bradford Central Mosque will host a free market with no fees for traders or visitors in its car park next Saturday, September 11.
Rahima Brandt and Jamal Sealey started the first free markets in Norwich while working together in a Ramadan soup kitchen in May 2020.
📚 Read Also: Manchester Muslims Launch Campaign to Combat Food Poverty
"We can't just be rescuers, we need to do something that helps people look after themselves by enabling them," they told The Telegraph & Argus.
"Islam propagates self-employment and under the Islamic rules of the marketplace there should be no fees for traders.
"With the local economy struggling to reopen post-lockdown we wanted to do something to support local community businesses."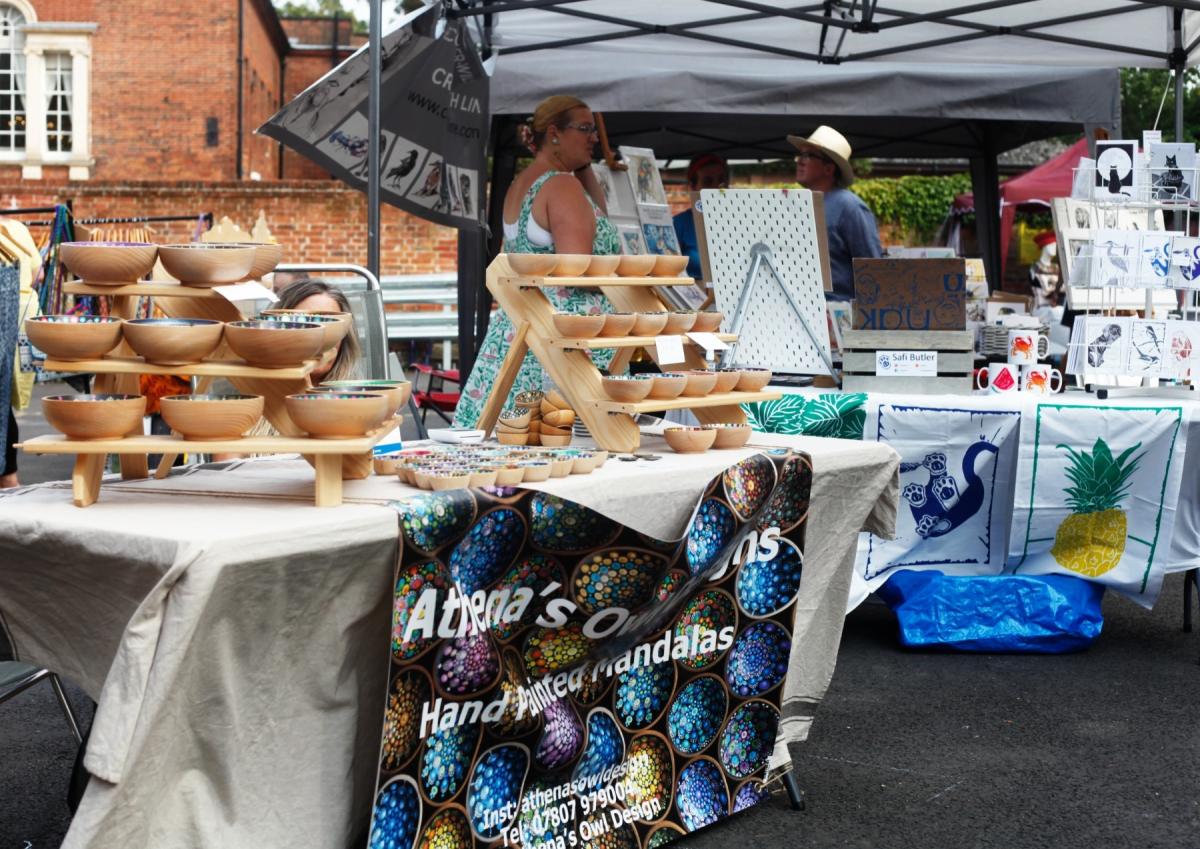 Helping Others
After the success of these markets in Norwich, a group of volunteers, led by Bashir Lund, wanted to build on this in their community.
"By providing a free space to sell from, we hope to inspire, encourage and empower people to become creative producers and simultaneously provide people with good products at affordable prices," Bashir said.
Another volunteer organizer, Shahida Iqbal, said: "Our desire is to encourage local people."
"For people who have been selling online, this is an opportunity to promote themselves and get established in Bradford.
"What they make is what they take away. We want people making local and buying local."
The population of Bradford is ethnically and religiously diverse. The largest religious group in Bradford is Christian (45.9% of the population). Nearly one quarter of the population (24.7%) are Muslim.
Islam encourages Muslims to treat their neighbors in a gentle way that reflects the true and genuine spirit of Islam as exemplified in its tolerant aspect especially with people of other faiths.
It makes no difference whether the neighbors are Muslim or non-Muslim.
This falls in line with what the Muslim community across the UK have been doing since the outbreak of COVID-19 pandemic.
In Norwich, a local Muslim eatery has been giving out free hot meals to the needy.
In December 2020, the Rose Lane Mosque teamed up with The East Anglian Bangladesh Trust and with St Martins Housing Trust to provide 120 meals on a weekly basis for the homeless.