At the 5th Annual British Beacon Mosque Awards 2022, a local mosque in Bradford has won a prestigious national award for the plans for its future building.
The Madinat al-Zahra project won the award after more than 300 entries were submitted and three were shortlisted.
"It's an honor not just for us but for everyone in Bradford," head of administration Huzaifa al-Yamani said, The Telegraph & Argus reported.
📚 Read Also: Liverpool Mosque Wins 2021 Award for Community Outreach
The flagship project of Minhaj ul Qur'an International is currently being built on Bartle Lane, in the Great Horton area.
The new building will include a large Masjid with an educational complex, a community center, a multi-purpose hall for sports and weddings as well as retail units with a cafe and full-time boarding facilities.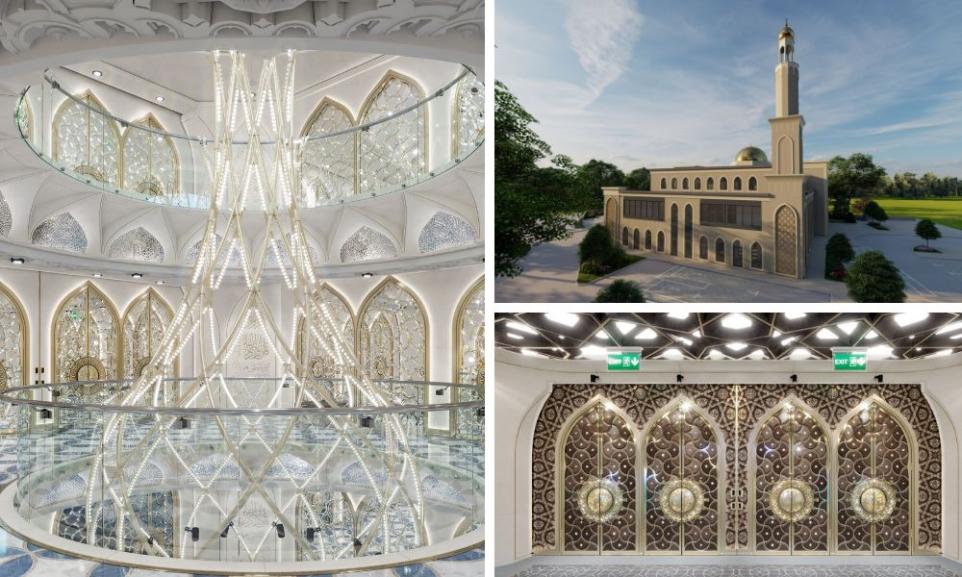 📚 Read Also: Rochdale Islamic School Wins 2021 Best Youth Service Award
"This project will not just cater for Muslims but the wider community with the sole purpose of education," al-Yamani said.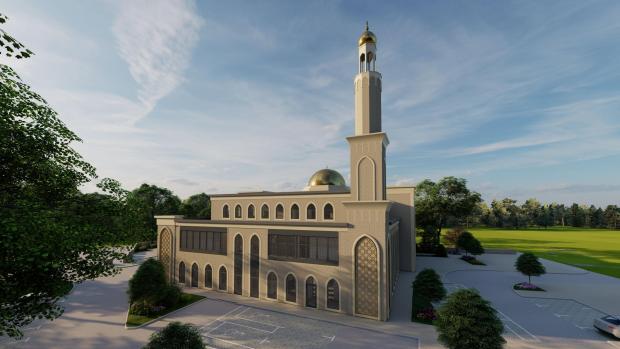 "Creating an institution for which there is no example in UK & Europe, this will lay the foundations for all future projects to create an inclusive space where everyone feels welcome."
The 5th Annual British Beacon Mosque Awards Ceremony took place on Saturday 26th November 2022.
The awards recognized Mosques, Madrassahs, Imams, Alimahs and volunteers across 11 categories with independent judges selecting the winners from the shortlisted finalists.
📚 Read Also: Richmond Mosque Open House Shows Why Muslims Love Jesus