Supporting staff and participants celebrating the sacred month of Ramadan, English Premier League club Aston Villa FC have announced they will be hosting an open iftar at Villa Park next month.
"We are pleased to announce that Villa Park is the Birmingham partner venue for the Ramadan Tent Project's Open Iftar on Wednesday, April 5," Villa wrote in a statement.
The @AVFCFoundation are taking steps to support staff and participants who are celebrating the sacred month of Ramadan via a number of events. ☪️

This includes hosting @RamadanTent's Open Iftar at Villa Park in April.

— Aston Villa (@AVFCOfficial) March 15, 2023
"The Open Iftar taking place at Villa Park is a great way to open our doors to the Islamic Community of Birmingham," said Mohammed Rahman, administration assistant at Aston Villa Foundation.
"Iftar means a lot to me as a practicing Muslim, as it gives me the opportunity to meet with and break fast with members of my local community."
Aston Villa will be the fourth football club to host the event this year, with Chelsea, Queen's Park Rangers and Brighton & Hove Albion hosting Iftar's at their respective stadiums.
The Open Iftar will be run in collaboration with the Ramadan Tent Project, an award-winning charity established in 2013.
"Open Iftar is the Ramadan Tent Project's flagship initiative, increasing community harmony, belonging, and turning strangers into friends while breaking fast," the statement added.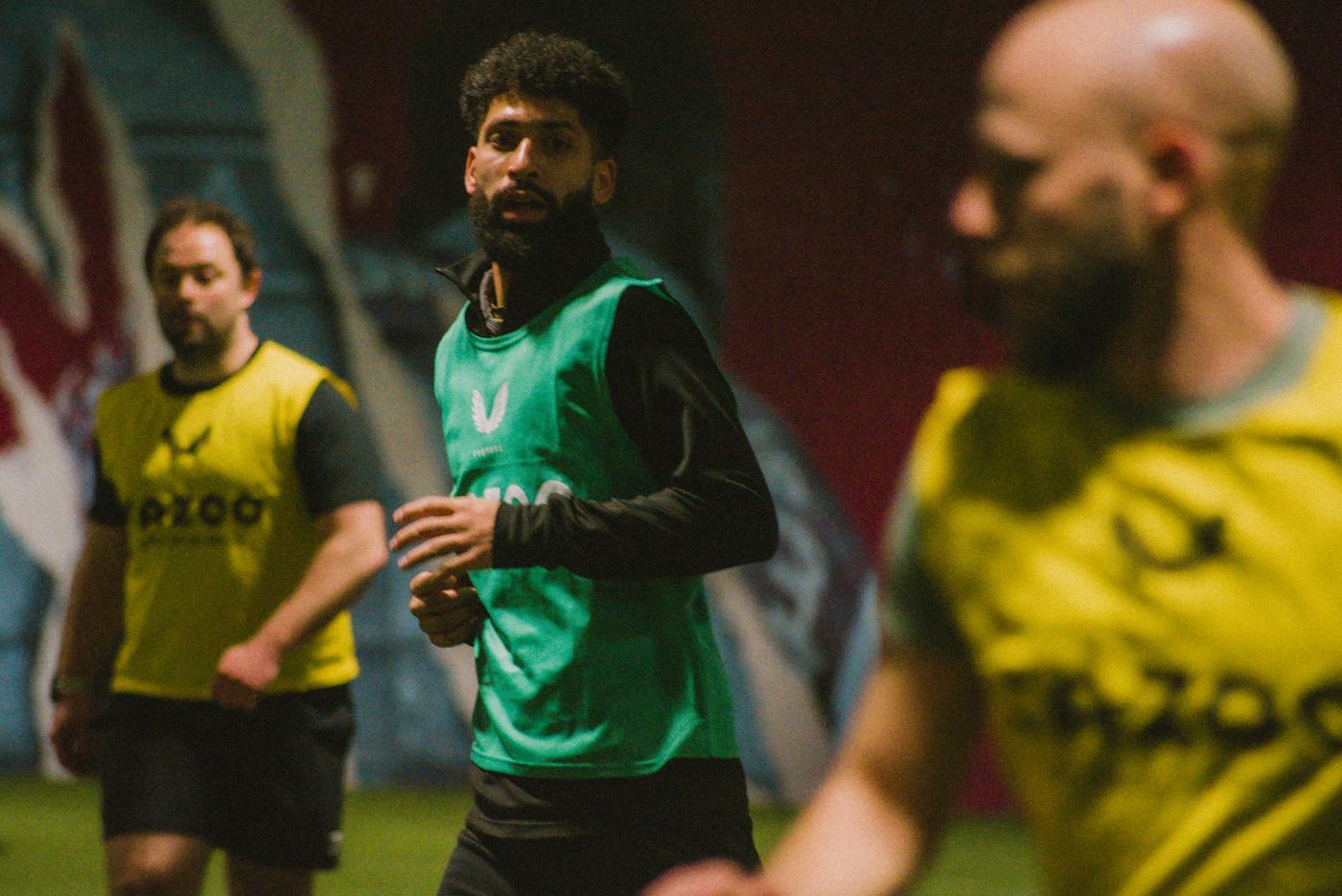 Other Initiatives
The iftar is one of several steps the club will be taking to support the local community which include midnight male and female tournaments and weekly community sessions.
"The Male Tournament will take place on Friday, March 31 in the Academy Building at Villa Park from 10pm-2am," the statement said.
Weekly Health and Wellbeing sessions will continue to run as normal, with activities adjusted to accommodate for those observing Ramadan.
"Within my role, I am passionate about ensuring the club and Foundation are at the heart of it's community," said Ahmed Ali, intervention coordinator.
"This will be the first time Aston Villa will be hosting an Iftar, and it will be a great way to bring together the local community to rejoice and celebrate the month of Ramadan, alongside hosting both midnight Ramadan Football Tournaments."
Ramadan is the holiest month in the Islamic calendar. The blessed month of Ramadan will start on Thursday, March 23, according to the astronomical calculations.