A group of 70 Muslim scouts will walk from mosque to mosque in Redbridge, East London, on Saturday, May 27, to raise money for Islamic Relief appeal to help Turkey/Syria earthquake victims.
"All the scouts taking part in the walk are literally taking positive steps within our community to help raise thousands of pounds for people in need," said Shabana Shaukat, Scout Leader of 7th Goodmayes group, Islamic Relief reported in a statement.
"I am truly humbled and inspired by the impact of the collective fundraising efforts of the group."
📚 Read Also: UK Kids Lead Ramadan Initiative to Help Syria, Turkey Victims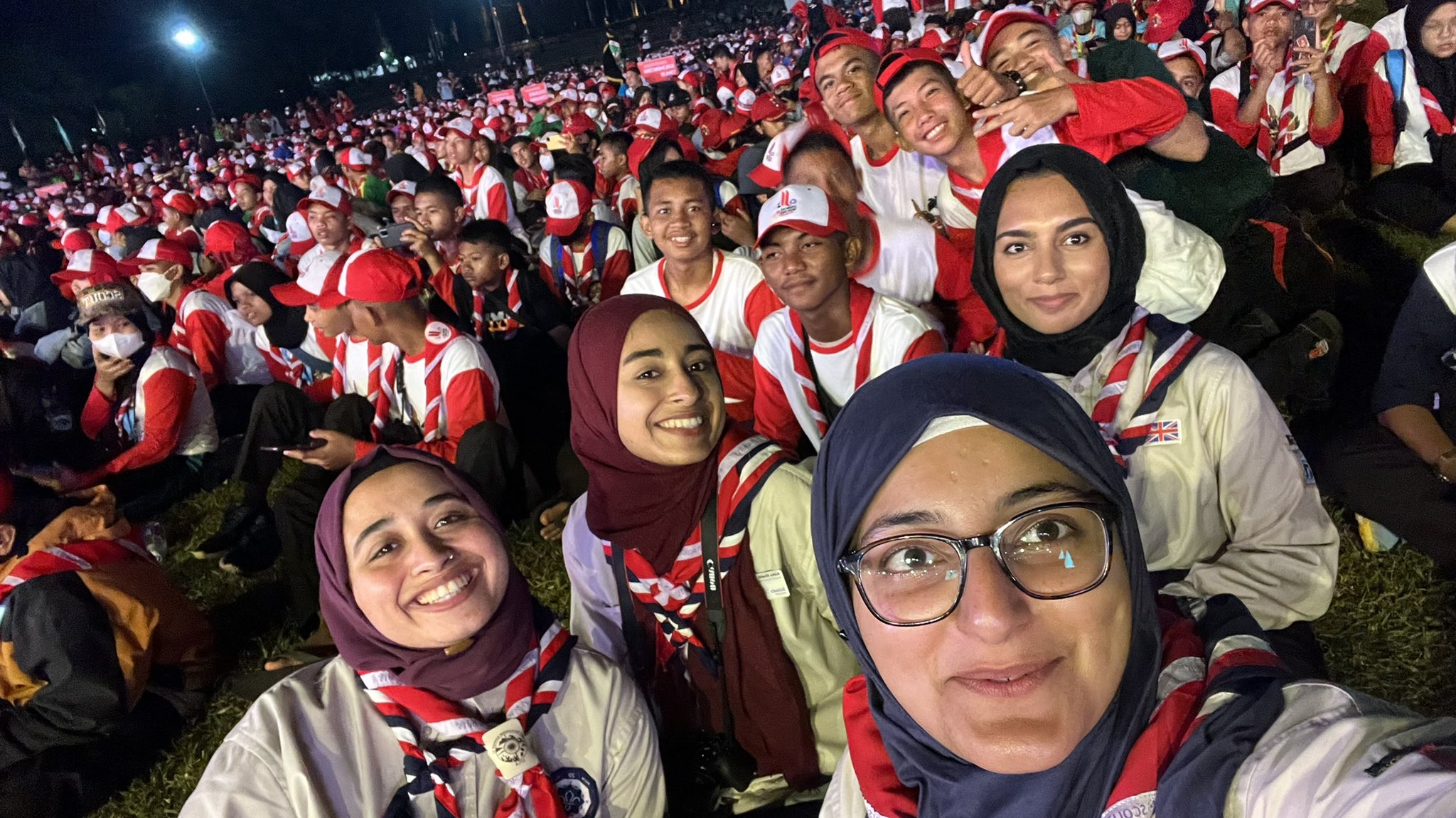 The scouts, from the age of four to 18 who are members of one of the first scout groups in London, will come together at Gardens of Peace Cemetery at 9 am to begin a 12-mile walk to Newbury Park Mosque.
They will cross by Gants Hill Masjid, Redbridge Masjid, Masjid-e-uwais-e-Qarni, Masjid al-Falah, Ilford Muslim Society, Seven Kings Masjid, Masjid Ansar, Masjid Adam, Ilford Islamic Centre Masjid, Loxford Muslim Society, Eton Road Community Centre and finally Al Madina Masjid.
So far, the scout group has raised a record amount of £28,000. The money raised will go towards Islamic Relief UK's emergency appeal to help those affected by the Turkey/Syria earthquake in which approximately 30 million people were affected in Turkey and 10.9 million in Syria.
📚 Read Also: Passionate Show of Love: Fans Throw Soft Toys on Pitch for Children Affected by Quake
Islamic Relief is on the ground providing food, hygiene kits, medicine, shelter, and other much-needed assistance.
"It's inspiring to be part of such a dedicated group of scout leaders who are volunteering week in and week out for our young people," Faysal Maruf one of the founding leaders of 7th Goodmayes Scout Group said.