10 Years after finding Islam, New Zealand rugby player Sonny Bill Williams is literally "at the other end of the spectrum" to where he used to be, BBC reported.
"Look, I chased girls. I drank alcohol, spent lavishly and thought I was someone that I wasn't. I lived that life and, in my experience, what did it give me? Hollowness and emptiness in my heart," he told BBC Sport
Born in 1985, Williams is a top-notch rugby star in New Zealand.
Williams converted to Islam 10 years ago while playing for Toulon in France after a period in his life where he was "wild".
"Alhamdulillah (thanking God) means everything," he said.
"Drinking a glass of water – Alhamdulillah. Having an opportunity to speak to you – Alhamdulillah. Seeing my wife and kids – Alhamdulillah. I always have my creator in the front of my mind.
"Sometimes I keep my head down on the ground in sujood (prostration) because I know Jesus, Moses and the Prophet Muhammad were in that position.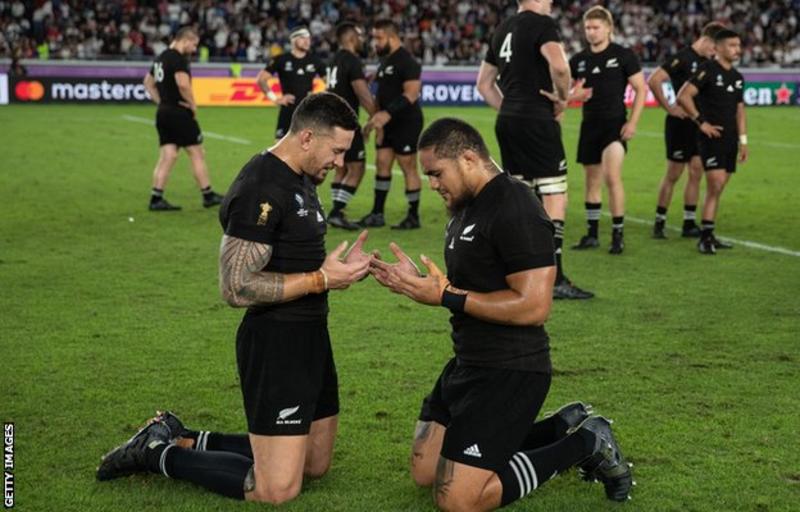 Best-Paid Rugby Player
The 34-year-old midfielder was on Friday unveiled as a Toronto Wolfpack player after a sensational switch to the Canadian league club – a deal reported to be worth almost $10 million, making Williams the best-paid rugby union and league player in history.
"When I hold my hands up afterward, I am asking: 'Ya Allah, please guide me. Keep me strong. Help me become a better person. Help me become a better man,'" he said at 6 am at a London hotel after finishing Fajr prayer.
"'I know I have my frailties, but strengthen me. Forgive me for my sins. Ya Allah, bless my close ones and those around me. Keep them safe, especially the children. Keep us where our feet are and grateful for what we have.'"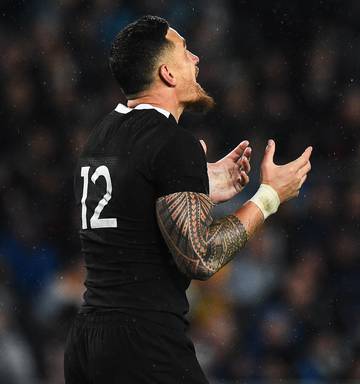 Williams received global praise for visiting members of the community following the Christchurch massacre in March that left 51 people dead.
Williams showed leadership after Christchurch mosque attacks, inviting New Zealanders to learn more about Islam.
"Being one of the most high-profile Muslims in New Zealand and playing for the national team, the All Blacks, at the time, I knew that it was my duty," he says.
"I am a pretty shy guy but I had to step up, and I knew I had to be vulnerable in that space. I stepped up and represented not just the Muslim community that was hurting, but also the New Zealand community.
"As New Zealanders, we have done that and are leading in that space — and I am proud to say I was a part of that."