Members of the Muslim community in Lismore, New South Wales, gathered Friday, Nov. 15, to pray for rain to relieve the ongoing ravaging drought and to help put out bushfires currently raging NSW, Echo Net Daily reported.
About 40 men and women joined in offering special supplication for the protection from fire and to ease the situation of those who are suffering after their weekly Friday congregational prayer.
Muslims' prayer for rain, or Salat-ul-Istisqa, is a well-known practice from the tradition of the Prophet Muhammad (peace be upon him).
The prayer is a ritual of Islam to respond to a drought by asking God for the rain to revive the earth.
Worshippers gathering for prayers were urged to make contributions towards emergency fundraising initiatives in support of those who are affected by bushfire.
It was also highlighted about the instruction of Islam to make such a contribution considered 'Sadaqah' or charity which is one of the pillars of Islam.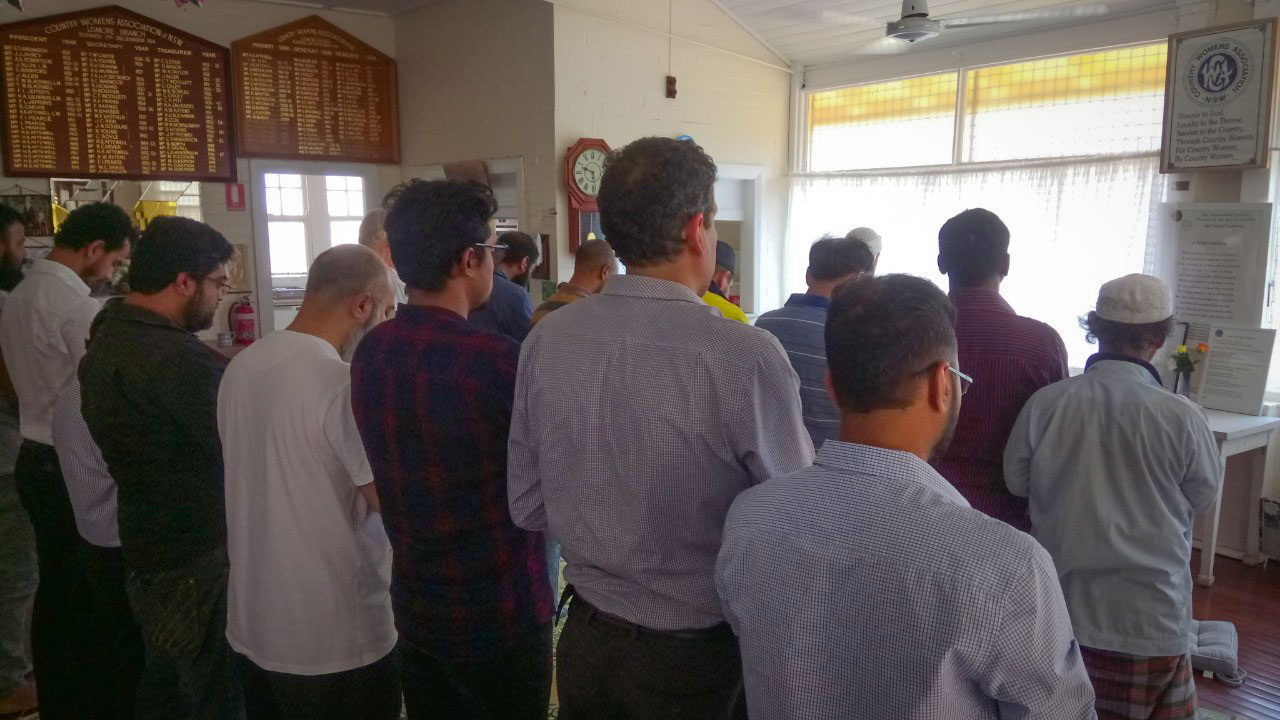 Muslim Help
According to the 2016 Australian Census, the number of Muslims in the country constituted 604,200 people, or 2.6% of the total Australian population, an increase of over 15% of its previous population share of 2.2% reported in the previous census .
Muslims have been offering a helping hand to their communities struggling with drought and bushfire.
Earlier in November, a Southern Queensland town received a massive donation of tonnes of hay from Muslim Aid Australian charity.
Last year on `Eid Al-Adha day, more than 30,000 Australian Muslims gathered in Sydney to pray for rain and an end to what's been called the worst drought in living memory.
In 2016, a big number of Muslim refugees volunteered to help save communities from dangerous bushfires, in an area facing a shortage of fire-fighting volunteers.