Campbelltown Council bans Muslims from using community center for prayers
Australian Muslim Welfare Centre refutes claims of operating as a place of public worship
A decision by Campbelltown Council to ban Muslims from allegedly using a local community center for prayers has been widely criticized by the Muslim community, accusing the council of targeting the religious minority.
The council issued an official order banning members of the Australian Muslim Welfare Centre in Minto from using it as a place of worship after it received a complaint from a resident, Daily Telehraph reported.
Anisul Afsar, the president of the welfare center, refuted claims the center had become a place of public worship.
📚 Read Also: Queensland Mosque Invites Hundreds to Enjoy Food, Learn about Islam
"We have more than 1500 members who are all Muslims, and they come to the center for classes, sports activities, counseling services, and other events," he said.
"If you're a practicing Muslim, it's your obligation to pray five times a day, so at prayer time, people pray wherever they may be, but that doesn't mean we're operating as a place of public worship. We're not a mosque; we don't have preaching; we're a community center.
"If you go to any other community center in Sydney at prayer time, there's a mat or cloth, and we stand or pray. This should not be misconstrued as an indication that the property is a place of public worship."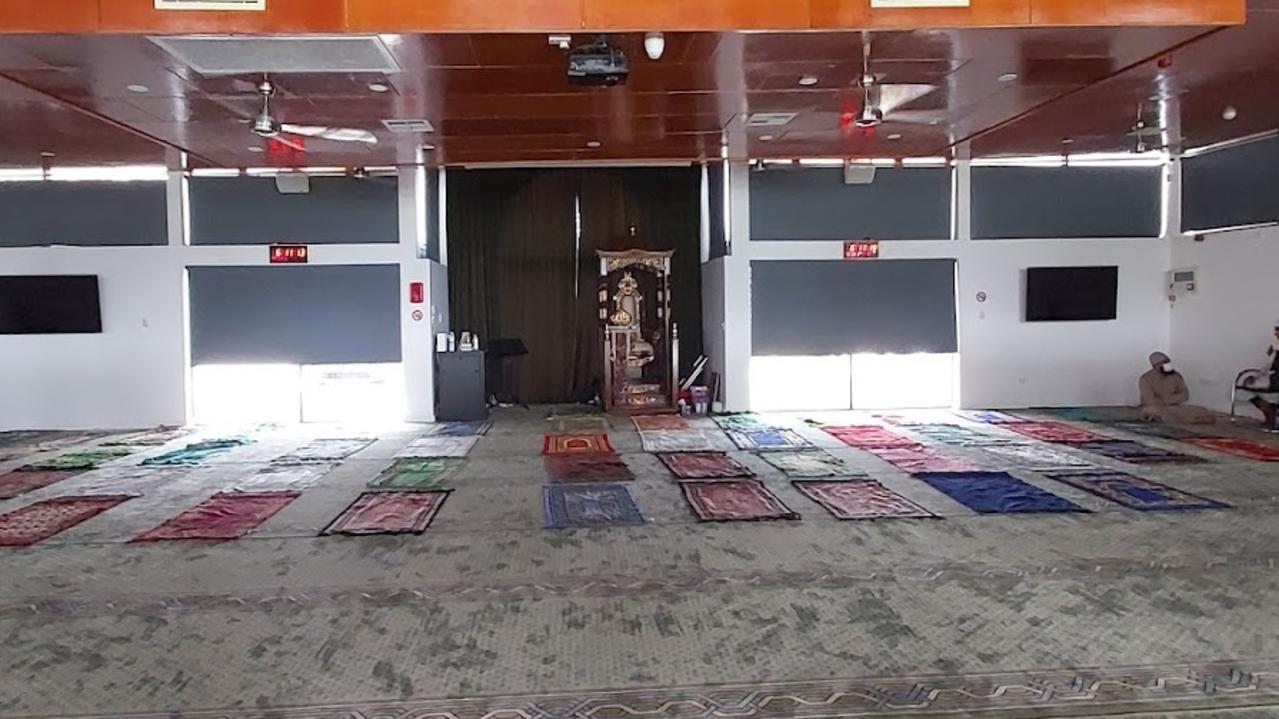 Growing Community
Campbelltown Council's director of city planning and environment, Jim Baldwin, said the center must adhere to a capacity of 50 people for regular activities, extended to 150 people for "special occasions" up to 12 times per year.
"(The council investigation) found that the site's development consent for use as a community facility had continuously been breached, and the site was not being used in accordance with its development consent," Baldwin said in a statement.
Afsar insisted the center already abides by the planning controls, including "shutting the center's gates" during Friday prayer periods once the center's capacity limits have been reached.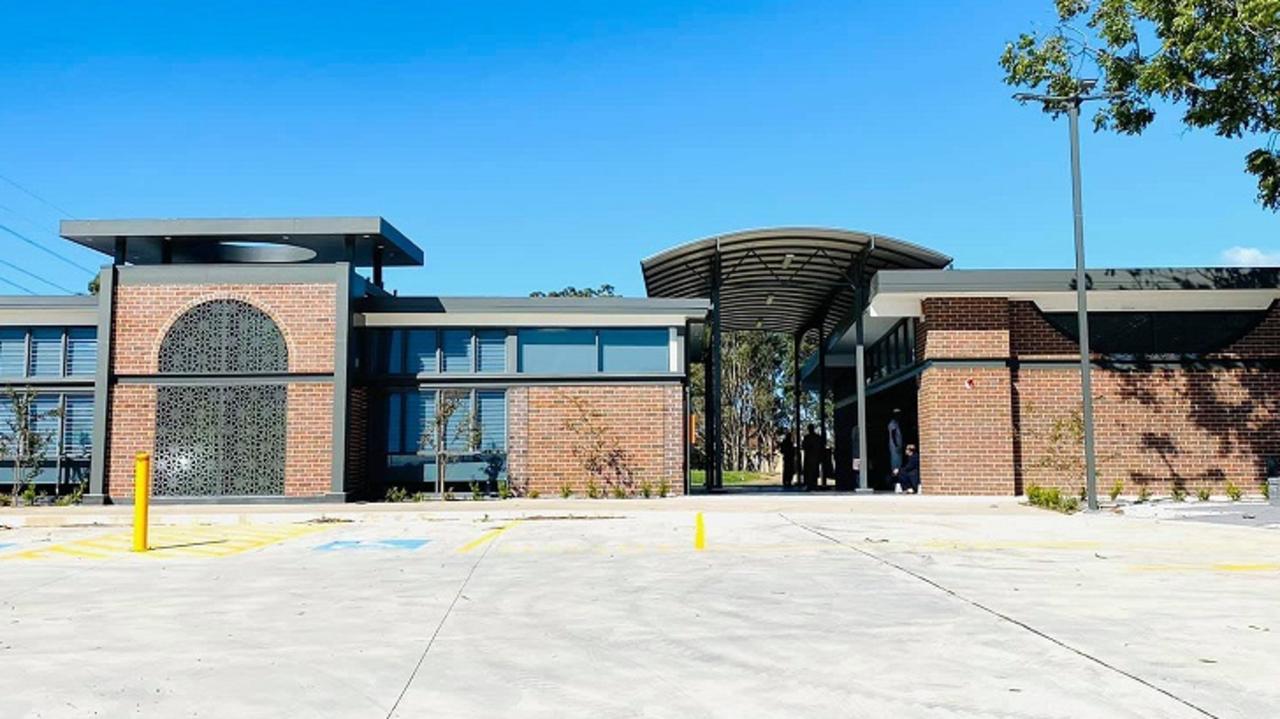 "If you look at the demographics, our Muslim population is increasing, and we only have one mosque in the entire area," Afsar said.
"If we have classes and community events and are not allowed to pray, what do we do? People will have to leave or go home to pray.
"We're saying it's unjust, and in our view, the council is targeting us."
Australian Muslims make up 2.6% of the population of 26 million, according to the last census in 2016. That was up from 2.2% in the 2011 census.
Muslims pray five times a day. Each prayer includes a series of postures and movements, and each set is called a rak'ah.
The five prayer times are divided all through the day. Prayers start with Fajr prayer at dawn and conclude with Isha at night.