Two years have passed since the grim massacre of 51 Muslims in New Zealand's Christchurch which shook the worldwide.
Marking the second anniversary, two imams in New Zealand are planning a series of 'Meet a Muslim' events running from March 13 to April 3.
They will lead a group of youth across the country in an effort to "educate the public on the true and peaceful teachings" of Islam and build lasting friendships.
📚 Read Also: Exhibition Brings Mosques Closer to New Zealanders
"We've already seen that New Zealand is not immune to misunderstandings and extremism," said Mustenser Qamar, one of the imams involved, New Zealand Herald reported.
"As we recall the horrific events from two years ago, we remember the tragedy, the loss of life, but also the coming together of the whole nation and standing against discrimination and terror.
"The unity displayed was unprecedented and unseen. However, since then, there have still been racist and Islamophobic events occurring throughout the country including a recent threat to attack the same two mosques in Christchurch."
📚 Read Also: Imams Send Powerful Messages After Terrorist's Sentencing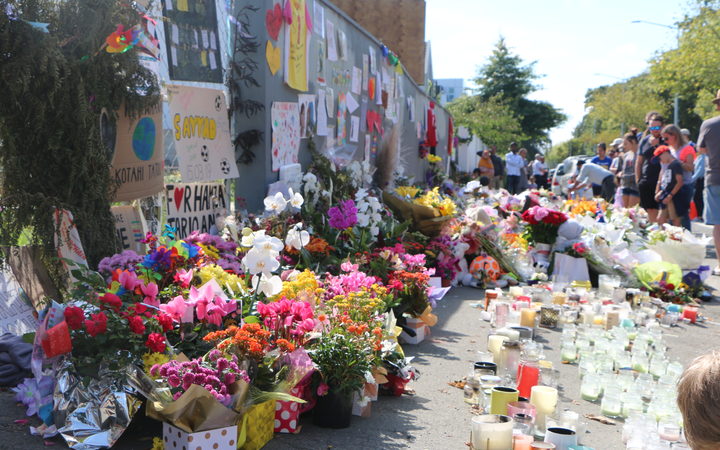 Educating People
Throughout the tour, the group will be heading to the streets wearing shirts saying 'I'm a Muslim ask me anything' and 'Meet a Muslim' and hoping to engage in positive discussions.
They will be arranging public 'Coffee, Cake and True Islam' sessions where members of the public are invited to join them over a hot drink, engage in candid and open discussions, and build friendships.
"Where we need to stand together, we also feel a need to educate. Ignorance leads to misunderstandings, which can lead to negative perceptions and stereotyping," Qamar said.
"We want to continue to provide people an opportunity to meet a Muslim and also, if they wish, to ask any questions they may have about our faith."
The group intend to also donate books to different public libraries and are offering free literature to those interested in learning more.
Christchurch is the largest city in the South Island of New Zealand and the seat of the Canterbury Region.
It is home to 404,500 residents, making it New Zealand's 3rd most populous city behind Auckland and Wellington.
Terrorist Brenton Harrison Tarrant killed 51 Muslim worshippers in March-15 attacks as he targeted Al Noor and Linwood mosques.
The murderer was sentenced in August 2020 to life without parole, meaning he will never be eligible to leave jail.