As Cyclone Gabrielle hits New Zealand, the country's first and largest Islamic institution has opened its mosques as emergency shelters for those affected.
Seeing it as a part of Islamic faith, Ikhlaq Kashkari,​ the president of New Zealand Muslim Association, said that mosques in Ponsonby, Kelston, Avondale, Ranui, and Birkenhead are open as shelters on Monday and Tuesday.
"We have been mobilized since the January floods, cooking for hundreds of people and helping members in the community, so we already had teams in place," Kashkari told Stuff.
"This time, we had more notice, and were able to prepare. We have canned food, snacks and drinks for people in need."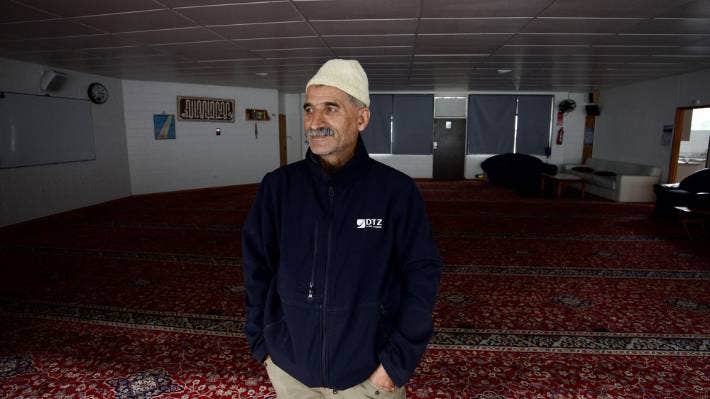 📚 Read Also: Turkey & Syria Quake: Fajr Prayer Saves Player's Life
The entire North Island and upper South Island are under weather warnings as Cyclone Gabrielle intensifies and nears land, with states of emergency declared in a number of regions on Monday.
MetService red heavy rain warnings remain in force for Northland, Auckland, the Coromandel Peninsula, Gisborne north of Tolaga Bay, and now also include the remainder of Tairāwhiti and Hawke's Bay.
📚 Read Also: Turkey & Syria Quake: Moments of Hope Amidst Disaster
Part of Faith
Allah tells us that "If anyone saved a life it would be as if he saved the life of the whole humanity." Quran 5:32
Kashkari said other Islamic associations around Auckland had also opened its mosques, and it was, "part of the faith to help".
"We know a lot of damage is expected from this cyclone, and our mosques – while all different sizes – can accommodate several people at once.
"The mosques in Ponsonby and Avondale for example have capacity for at least 100 people," he said.
In​ Ponsonby Masjid, volunteers are already prepared to welcome those seeking shelter.
"We have half a dozen volunteers, and they've been busy cleaning the toilets and the kitchen, getting ready for whoever comes through our doors," Haider Lone,​ Ponsonby Masjid chairperson, said.
"We are prepared to do whatever we can do. Our mosque is a safe place for everyone, and we serve whoever comes."