MELBOURNE – After just three months in the role, the Grand Mufti of Australia, ٍSheikh Abdel Aziem Al-Afifi, has passed away in a hospital in Melbourne after lapsing into a coma, The Australian reported on July 11.
The Egyptian Sunni cleric had fought a long battle against cancer. His sudden death was confirmed in a statement released by the Australian National Imams Council (ANIC).
"Sheikh Abdel Aziem Al-Afifi has dedicated himself to serving the Australian Muslim Community for over 20 years, being one of the founding members of ANIC, serving two terms as the president and most recently being elected the Mufti of Australia in March 2018," the statement of Australia's peak Muslim body read.
ANIC announced that an emergency executive committee meeting would be held within 15 days to elect a new grand mufti, who serves as Australia's most senior Muslim cleric.
Till electing a new grand mufti, the executive committee of ANIC will assume the responsibilities of the position.
During one of his interviews as the grand mufti, Al-Afifi said: "I'll be happy if I can do something to save our kids and to keep them away from any bad idea and to teach them how to be good Australians and to represent their country and to serve our nation."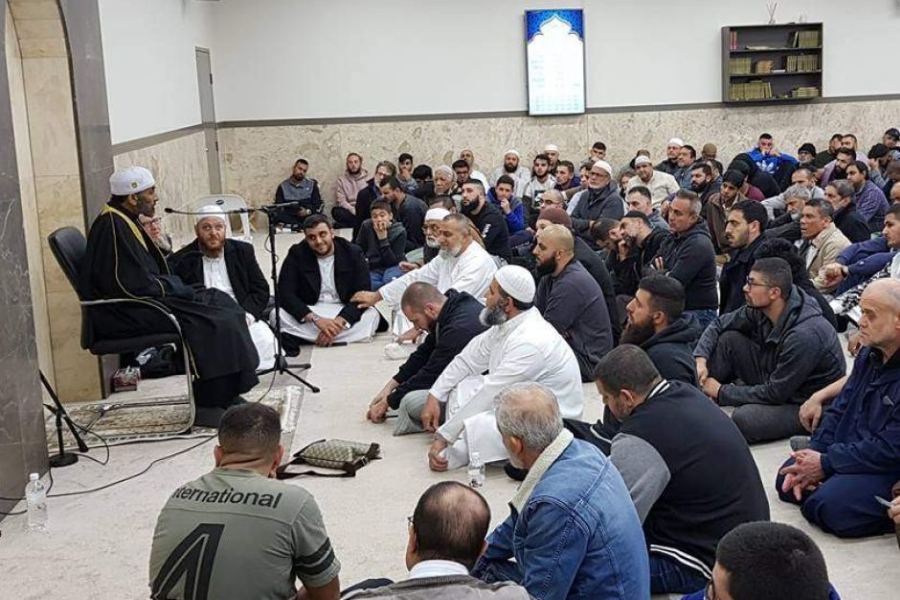 According to the 2016 Australian Census, Muslims constituted 604,200 people, or 2.6% of the total Australian population.
This was an increase of over 15% of its previous population share of 2.2% reported in the previous census 5 years ago.