Prophet Mohammad (Peace Be Upon Him) "Make use of medical treatment, for Allah has not made a disease without appointing a remedy for it." [Sunan Abi Dawud 3855]
With this belief in mind, Alaa Elzokm, the imam of Elsedeaq Heidelberg Mosque in Melbourne, Australia is leading efforts to combat misinformation about the vaccine within the Muslim community.
"It['s] always from people who say 'people say this, people say that', but never from an actual expert," imam Elzokm told The Guardian.
"Most people are just confused, they don't know what to do. Some people are afraid, having heard these conspiracy theories, but once we speak to them, and they hear from doctors, they are usually very satisfied," he added.
📚 Read Also: Sheikh Kutty Dispels Concerns about COVID-19 Vaccines
Over the past year, Elzokm has worked hard to combat the spread of the COVID-19 pandemic among Muslim congregations and community and educate people on the importance of the vaccine.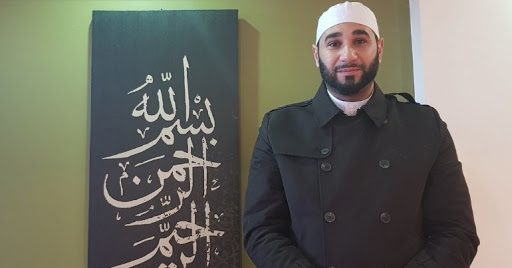 Towards this purpose, he held an online event with three doctors with the aim of clearing up any anxieties people may have had about vaccination.
Dr. Ashraf Chehata, an orthopaedic surgeon and vice president of Muslim Health Professionals Australia who was involved in the event, said he felt it was his responsibility to better inform his community.
"The idea really is to formulate a conversation … to just present the medical information, hopefully in a way that really resonates with people," he says.
"I feel I have … a responsibility to the community at large – not just the Muslim community – and I love that responsibility, it's something I have to honor."
📚 Read Also: COVID19 – When Will the Pandemic be Over?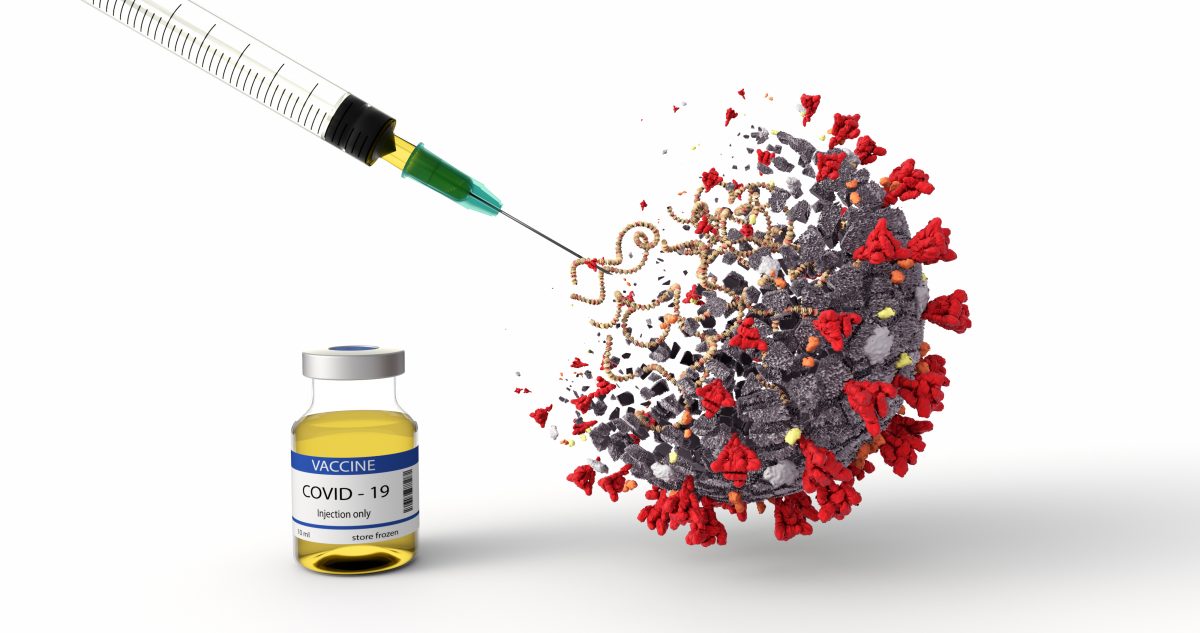 Vaccine Fatwa
Chehata and Elzokm have both participated in the development of the recently released Coronavirus Vaccine fatwa from the Australia Fatwa Council, which pronounced both the Pfizer and AstraZeneca vaccines as halal for Muslims.
Chehata has also spoken at a number of events, both online and in-person at community centers and mosques.
"We felt we needed to talk about this issue, because people had questions," Elzokm explains. "We expected them to ask about the religious permissibility of the vaccine, and so we worked on and issued the fatwa."
"It was our own work, our own decision. We did this as a service to the community. We wanted to give our perspective on the vaccine without any pressure from the government."
Australia Muslims make up 2.6% of the population of 26 million, according to the last census in 2016. This was up from 2.2% in the 2011 census.
The COVID-19 pandemic has infected 117,173,907 and killed around 2,601,532 people, according to the latest estimates by WorldOMeter.
Australia has 29,037 confirmed cases of the new virus. The country has also reported 909 deaths so far.