The Quran is a perfect speech. It is the best communication in existence. No one communicates better than Allah. No one speaks on this earth except that Allah has taught them.
When Allah has perfect speech that means He has the best content, the best style and He is always considerate and accurate towards His audience. We will find that in the Quran some passages of the Quran has very specific audience and Allah will talk to them in one way and another audience in another way.
When you look at a surah in the Quran, you have to understand the style. And when you look at that, you have to understand what audience is He speaking too!
You may Also Like to Read:
Don't let the spirit of Ramadan disappear until next year…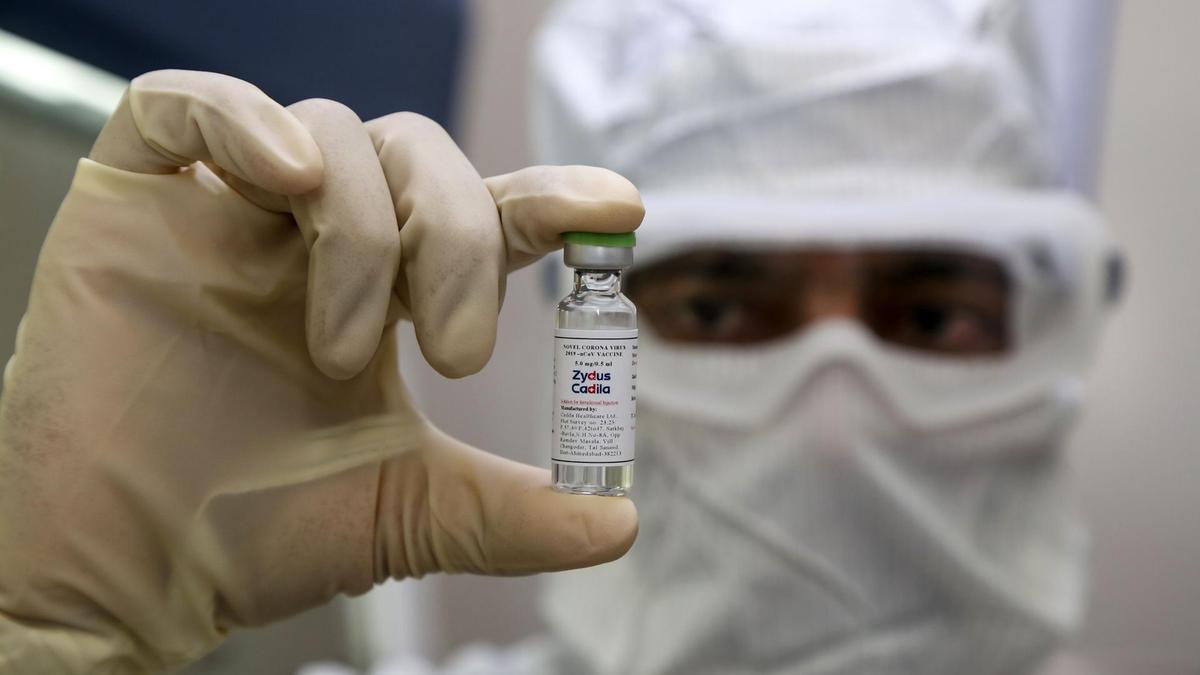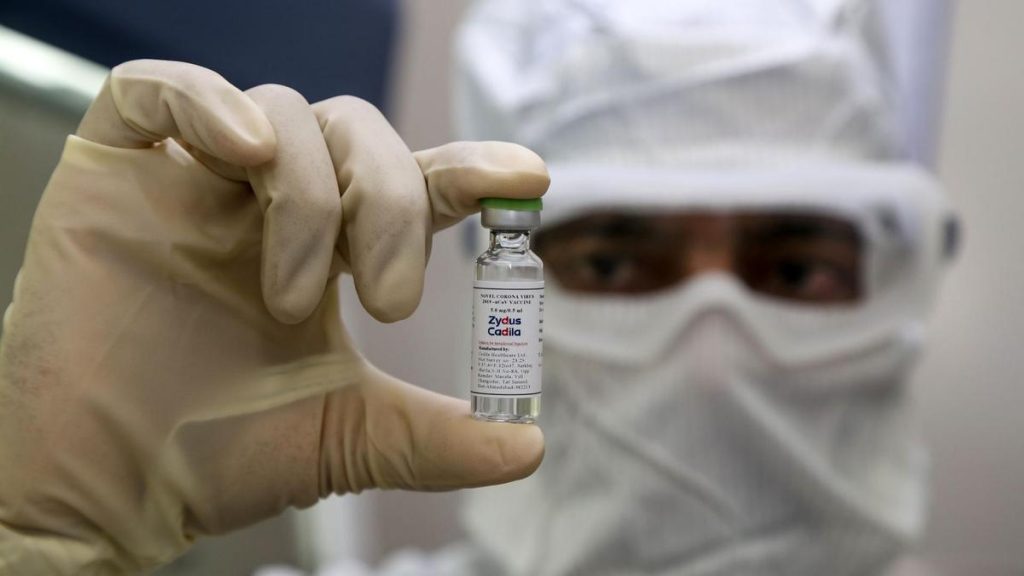 It was in 2013 when Dr. Yassine and his then boss at the National Institutes of Health (NIH) Dr. Barney Graham struggled with the Respiratory Syndrome (MERS).
Did Abu Hamid al-Ghazali forbid studying mathematics? Was Abu Hamid Al-Ghazali the cause of the decline of Islamic sciences? This video discusses this claim