There is no greater trial than the loss of a child. It starts from pregnancy. That is why there are numerous hadiths saying that a woman in in the path of Allah when she is pregnant, during delivery and even post-natal.
If a woman dies during this time, she dies a martyr and this has been authenticated in hadiths. The bond that is created between a woman and her child is a very strong bond. If a woman has a miscarriage, a miscarried fetus will drag it's parents into Jannah with the umbilical cord.
These words from Omar Suleiman are so beautiful and will bring you such great comfort.
You may Also Like to Read: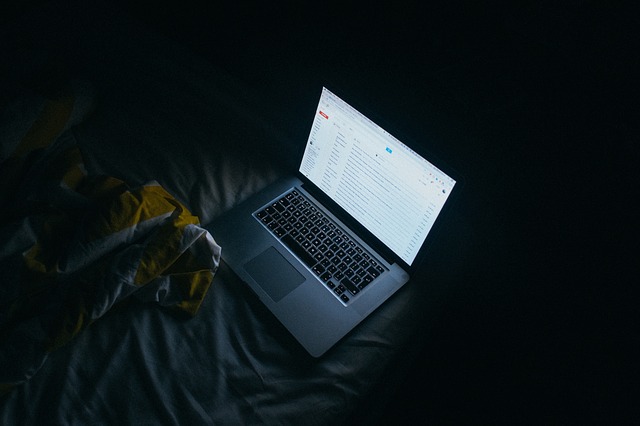 Cheating online is not a lesser evil. It's a grave sin.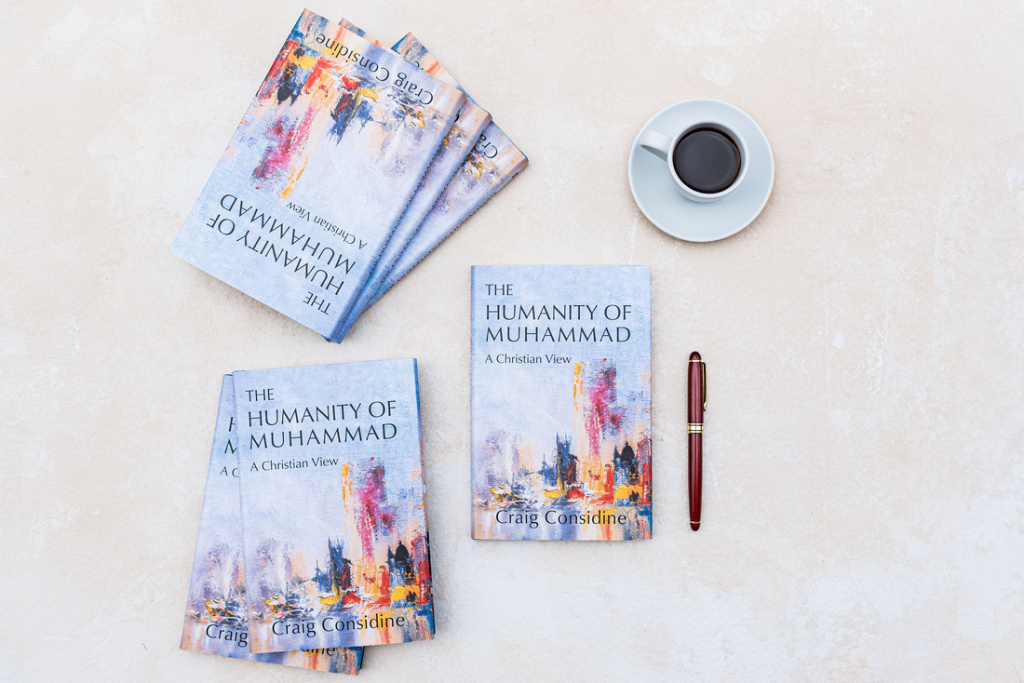 Can a Catholic believer accept Prophet Muhammad (peace be upon him) as the Spirit of Truth Jesus foretold in the Bible? Find the answer in Dr. Considine's new book, "The Humanity of Muhammad: A Christian View."