Mufti Menk was one of those who thought, just a few weeks ago, that the coronavirus is exaggerated. It took just a little bit of travel and a little bit of research and concern for the ummah to quickly change his mind. Those who are saying that you should not do anything about it will cry in a week or month out of concern.
It is mainly the weak and vulnerable who we have to care about, keeping a bit of distance between us is not a lot to ask. We do not ever want to see those days where there will not be enough hospital beds.
You may Also Like to Read: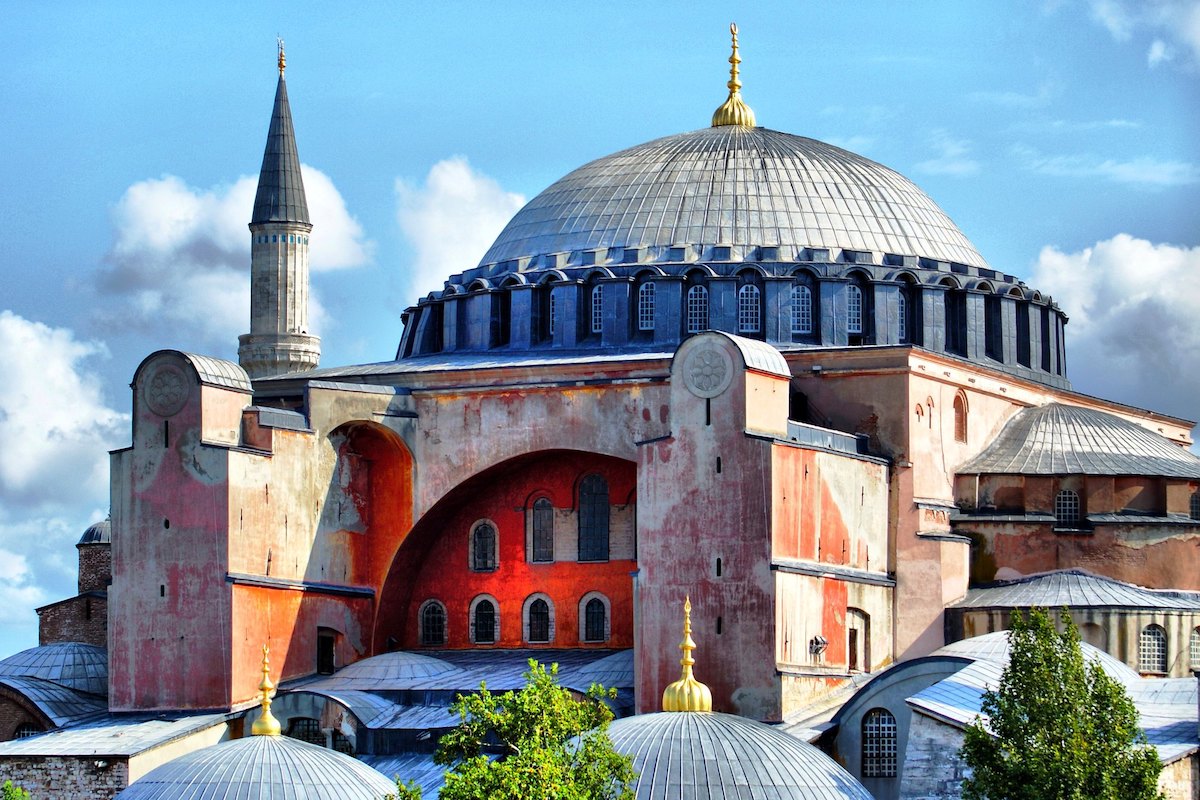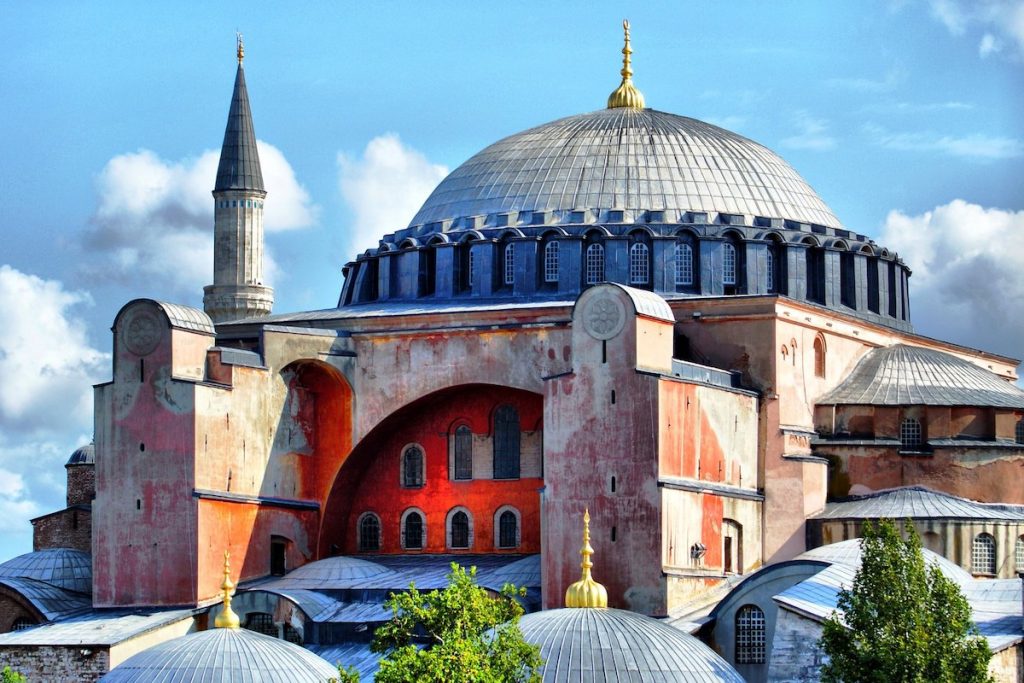 Hagia Sophia is the most talked about touristic site nowadays. Click to know the history behind it!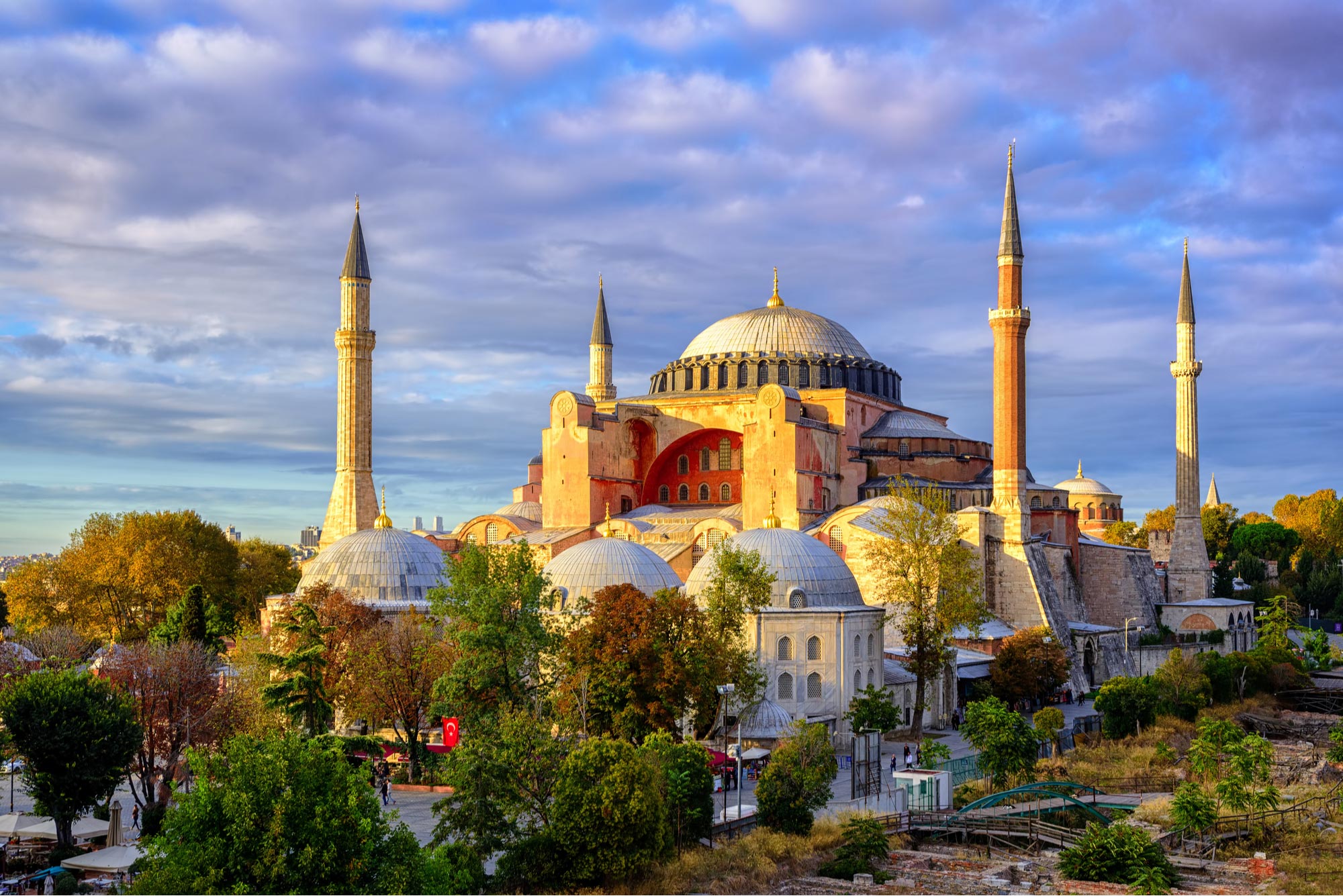 Once a church, later a mosque, Hagia Sophia has always been the precious of its time.
La meta de la meditación islámica es acercarnos a Allah e incrementar nuestro amor por Él. Esto trae tranquilidad y satisfacción a nuestros corazones.