Here is a beautiful dua to thank Allah! Dua shukar! We should thank Allah for everything, every day!
ALLAHUMMA LAKAL HAMDU SHUKRA WALAKAL MANNU FADLA
O ALLAH! For you is all praise in thankfulness and for you is all benevolence in graciousness. `~ Sahih Al Jame As-Sagheer
You may Also Like to Read:
Don't let the spirit of Ramadan disappear until next year…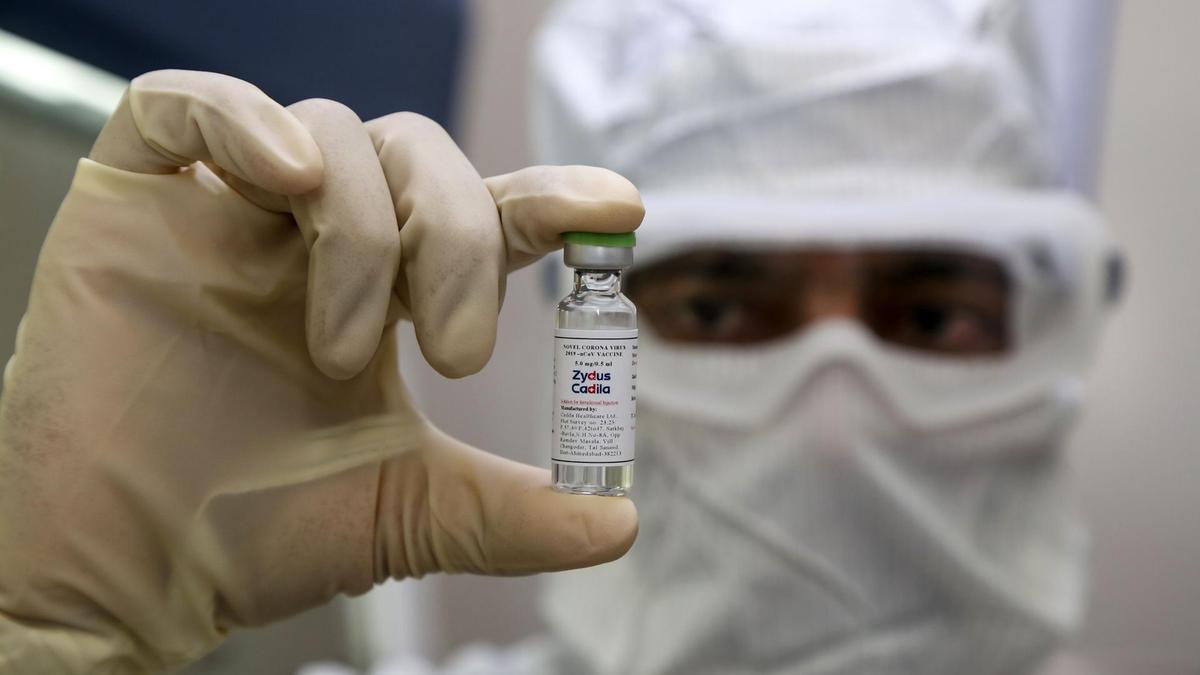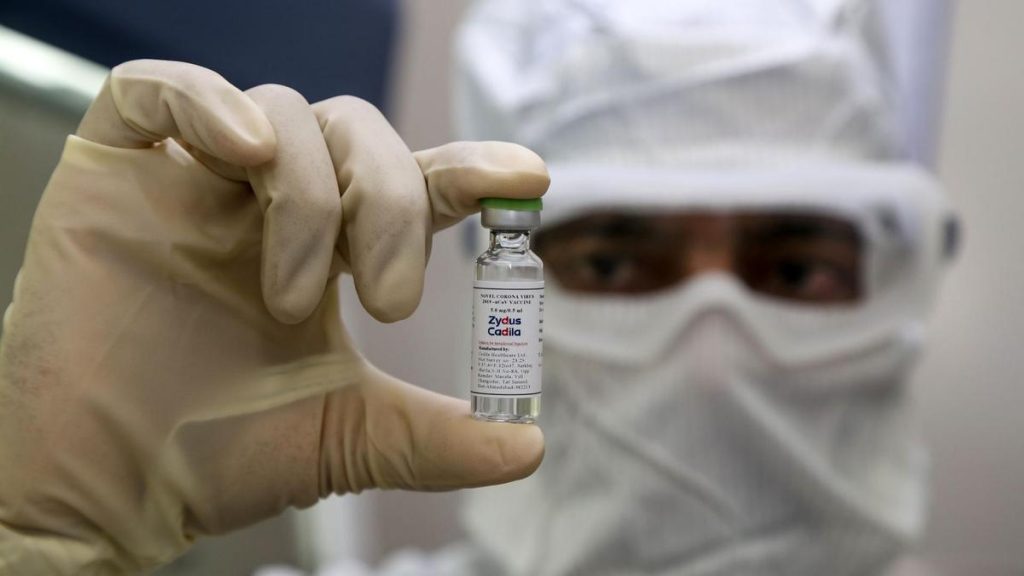 It was in 2013 when Dr. Yassine and his then boss at the National Institutes of Health (NIH) Dr. Barney Graham struggled with the Respiratory Syndrome (MERS).
Did Abu Hamid al-Ghazali forbid studying mathematics? Was Abu Hamid Al-Ghazali the cause of the decline of Islamic sciences? This video discusses this claim