This is a beautiful dua to recite when we wish for something to happen. By the will of Allah He (swt) will grant it.
Oh Allah you are the only God of the heavens and earth, there is no other God except you…
You may Also Like to Read: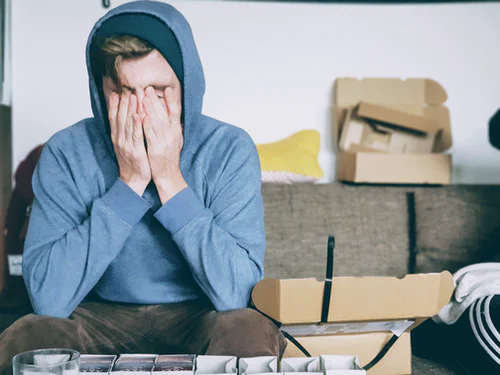 " إن الاتصال بالقرآن الكريم مهم جدا للمسلم، فهو مصدر هدايته ومن السهل أن يضل الإنسان بدونه"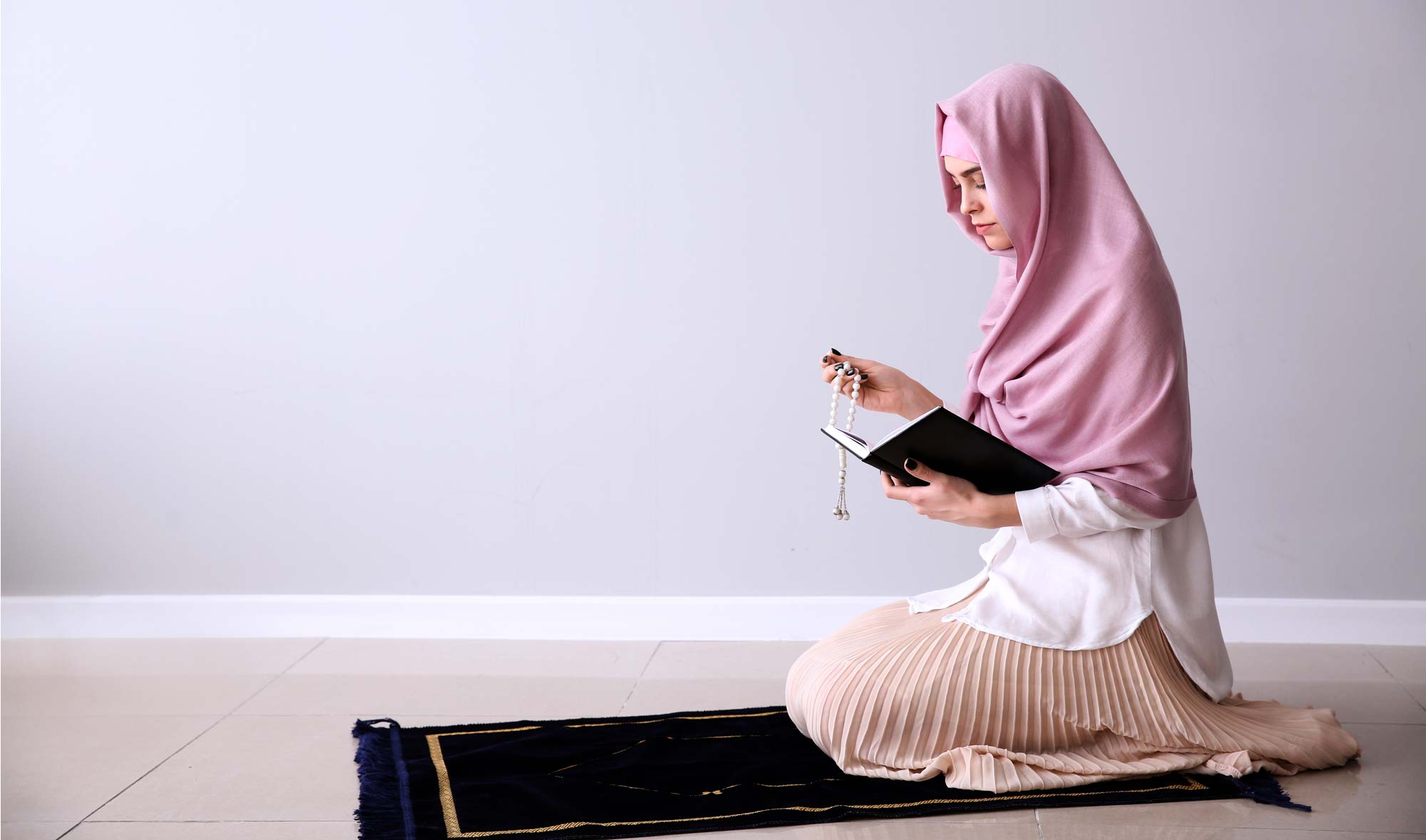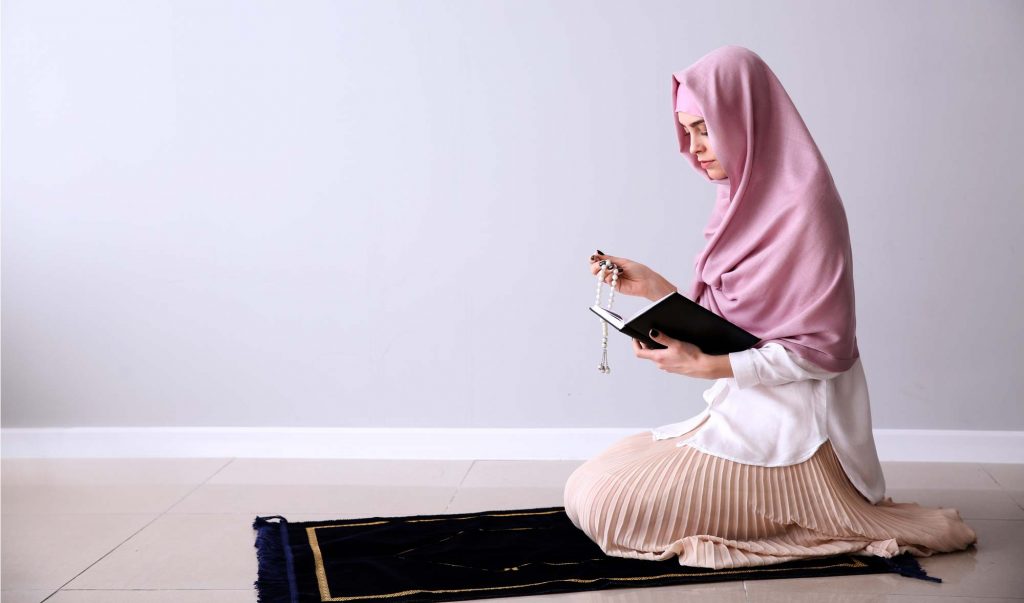 The Qur'an is not a textbook of medicine. Rather it contains rules of guidance that if followed will promote good health and healing.