Here is a beautiful dua for the Companionship of Rasoolallah (PBUH). This is reported in the hadith narrated by Musnan Ahmad, An Nisai, Hakim & AT tabrani.
ALLAHUMMA INNĪ AS'ALUKA EMĀNAN LA YARTAD WA NA'ĪMAN LA YANFAD WA MURĀFAQATA MUHAMMADIN FĪ A'LĀ JANNAT AL-KHULD
یا اللہ! میں تجھ سے ایسے ایمان کا سوال کرتا ہوں جو منہ مت موڑے، ایسی نعمتوں کا سوال کرتا ہوں جو کبھی ختم نہ ہوں، اور بلند وبالا جنتوں میں محمد صلی اللہ علیہ وسلم کی رفاقت چاہتا ہوں۔
O Allah, I ask you for firm faith that does not revert, and bliss that never ends and then companionship of Muhammad at the highest (level) of eternal Paradise.
You may Also Like to Read: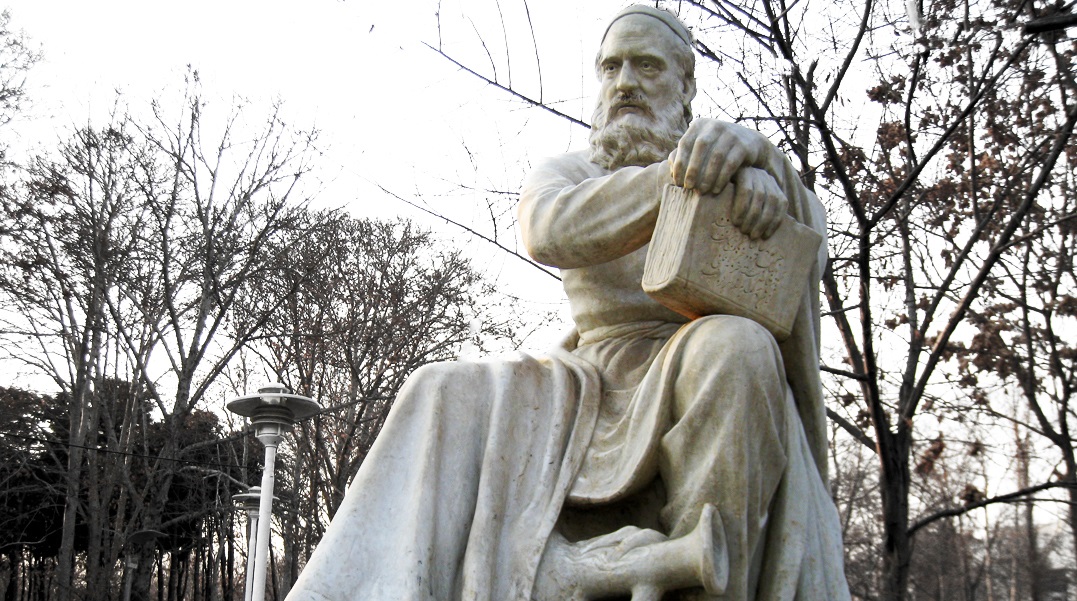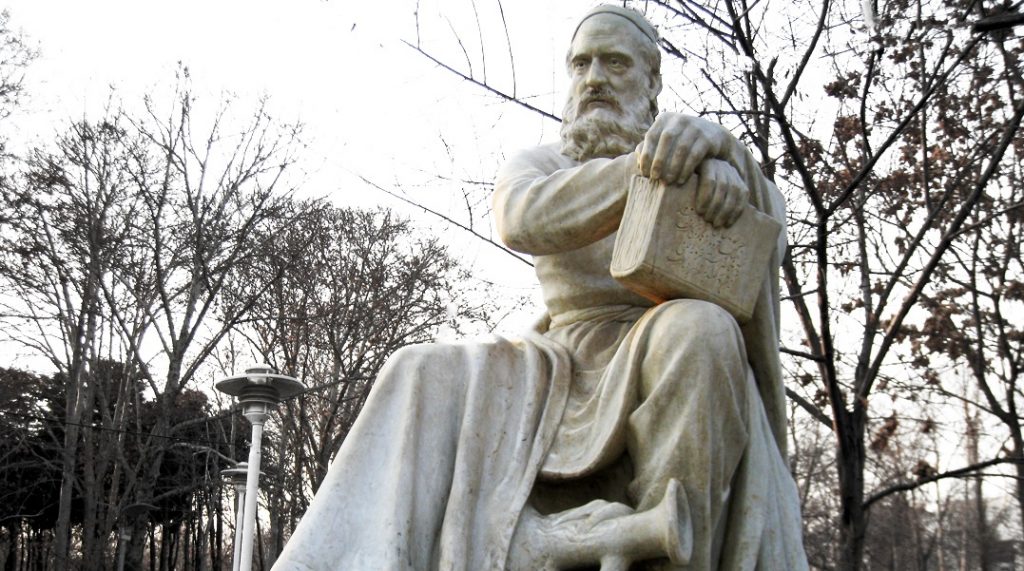 Many people might have not heard of Rubaiyat of Omar Khayyam, but the fame of his poetry in the West has existed since 1839, when Edward Fitzgerald published an English translation of Khayyam's Rubaiyat ("Quatrains").