If a sister is in a marriage and is suffering from domestic abuse she may go to her family and tell them about the abuse. More often than not they will tell her to be patient. Allah will reward her for going through this.
This is the incorrect understanding of sabr. It is often a cultural matter. Families don't want to bring shame on the family because she is divorced. Sometimes the family even tells her to be quiet so no one knows there are issues within the marriage.
Sometimes they tell her to wait until she has a child. Having children will make him better. We all know that having children will not solve anything. In fact it will make things worse and there will be multiple victims of that abuse.
You may Also Like to Read: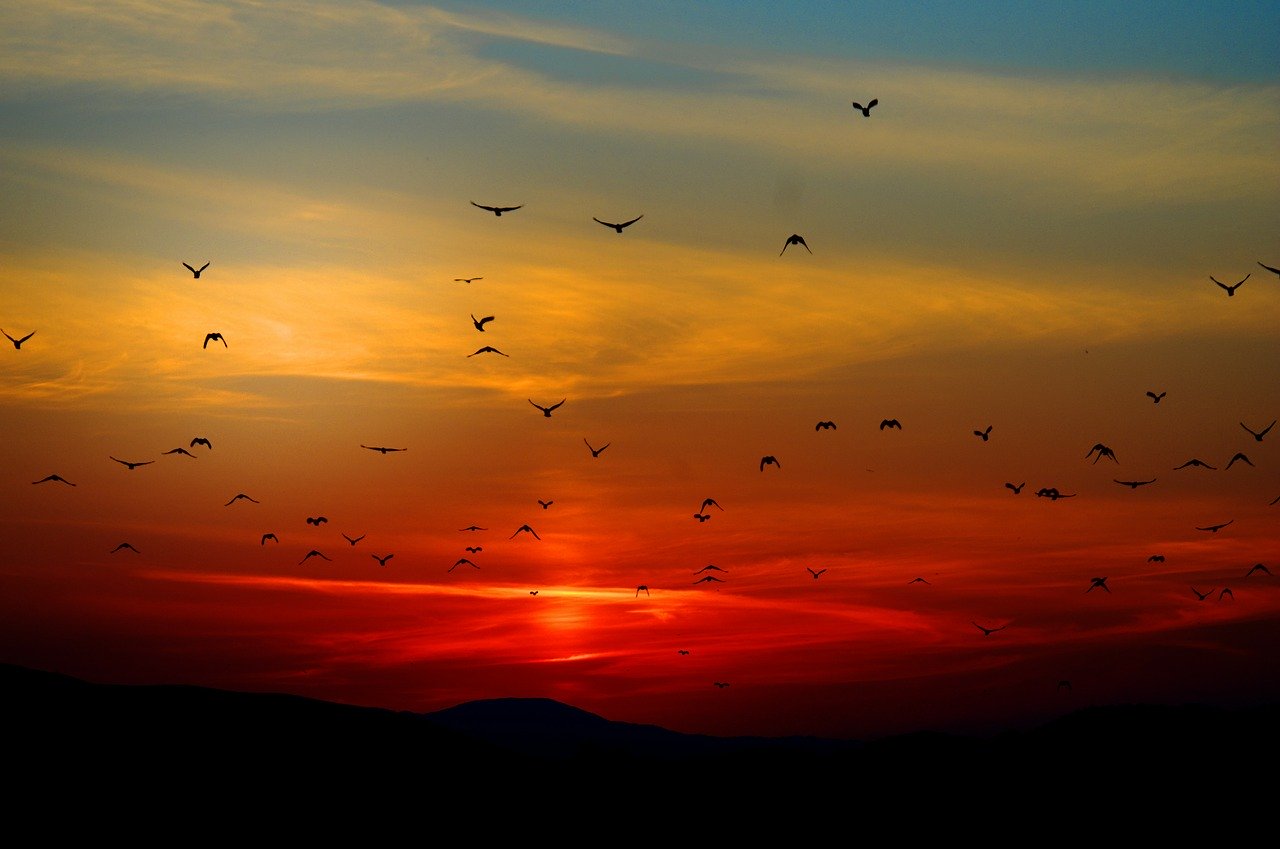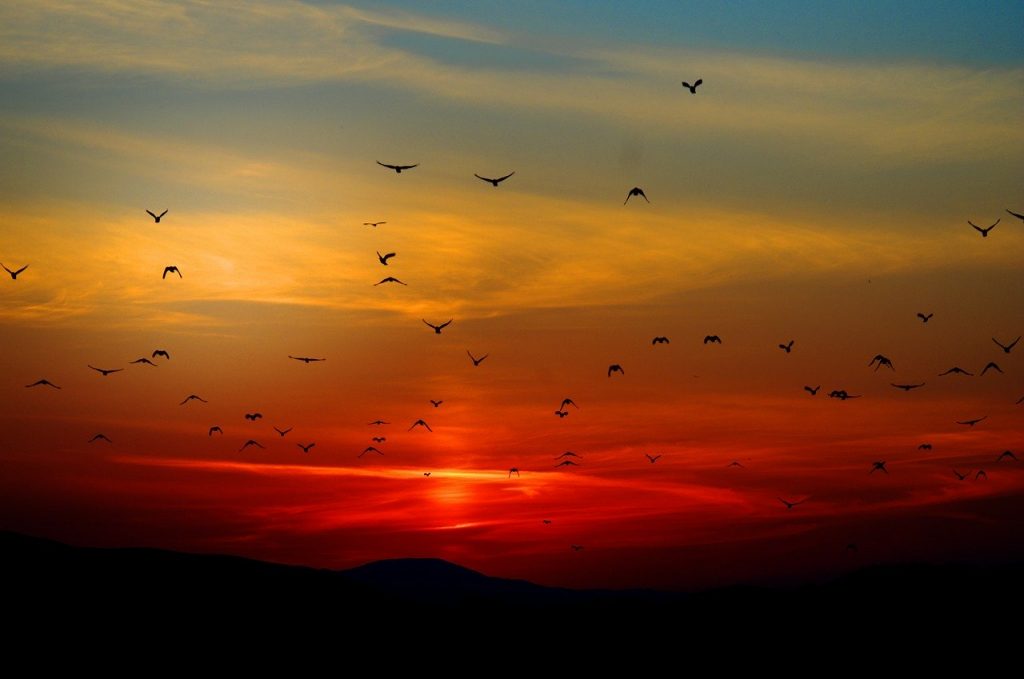 Anger and resentment are common issues for everyone, and thankfully there are solutions! Click to learn how to achieve forgiveness!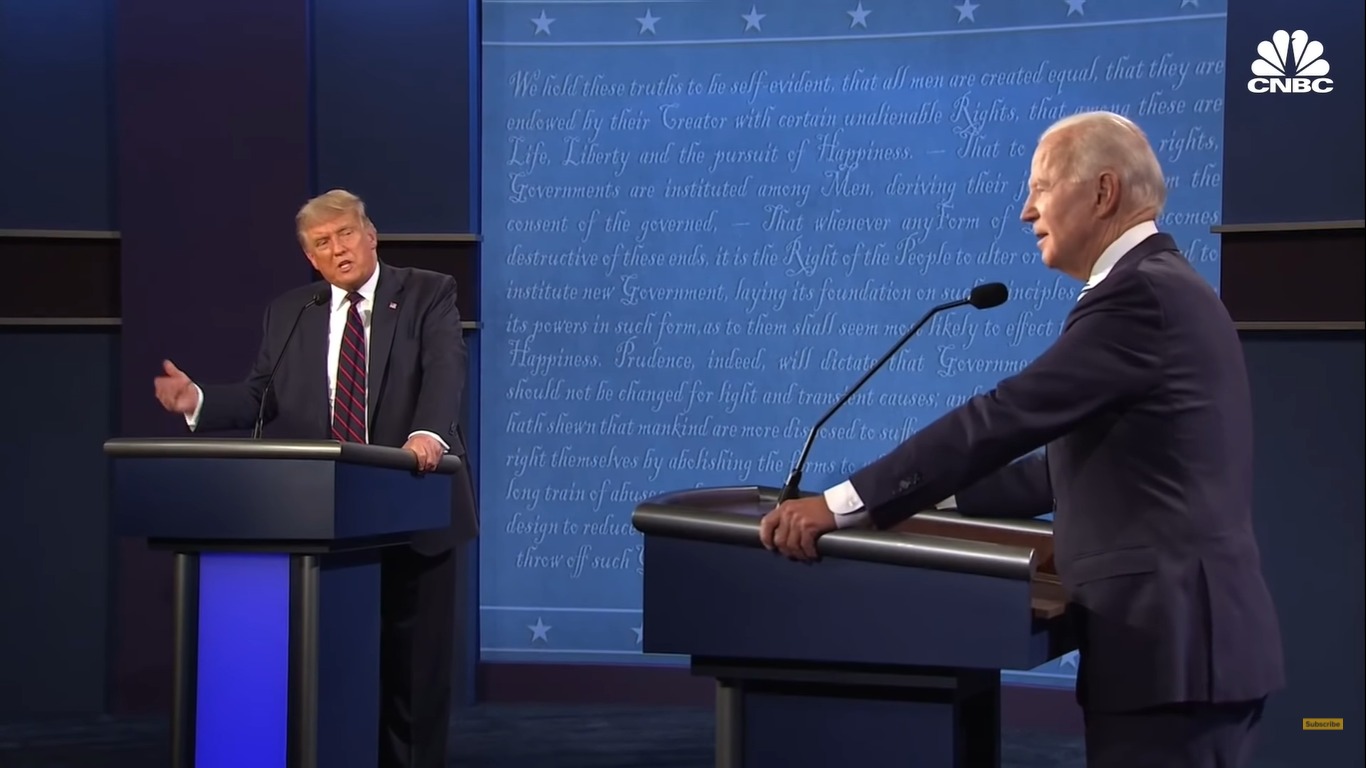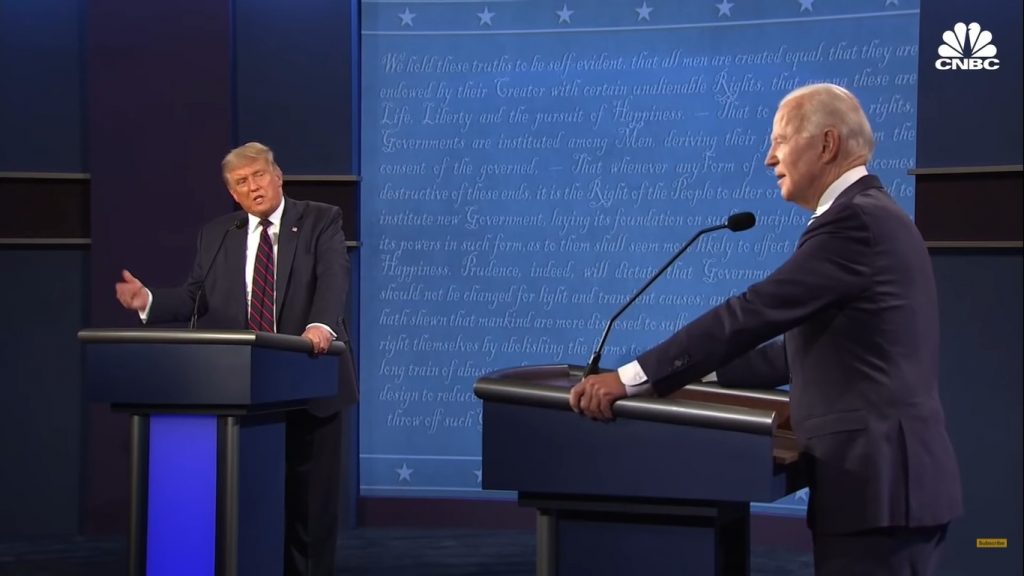 When President Trump said that American would see his tax returns, Biden ruled that out saying, "When, inshAllah?" But what does 'inshAllah' really mean?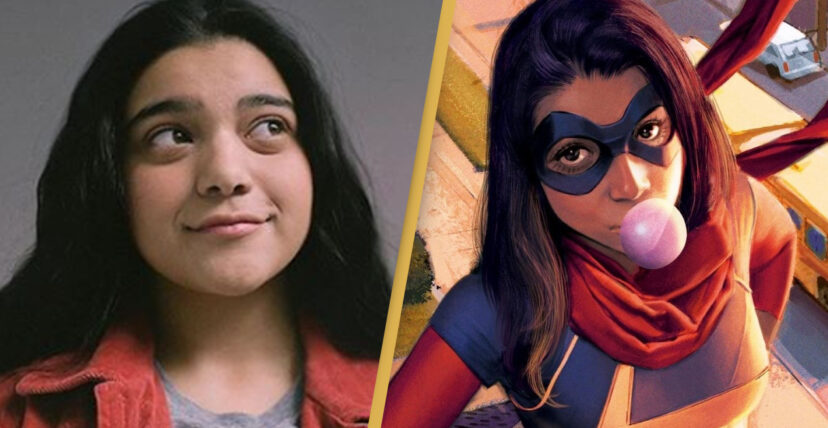 Iman Vellani cast as Marvel's first onscreen Muslim hero.