There can be no doubt that we are living in turbulent times and some are questioning if we could be entering the last days.
So, who is the Mahdi? What will he look like? Where will he come from? What will he do? And could he be here already?
This is a very clear and concise description of The Awaited One.
You may Also Like to Read: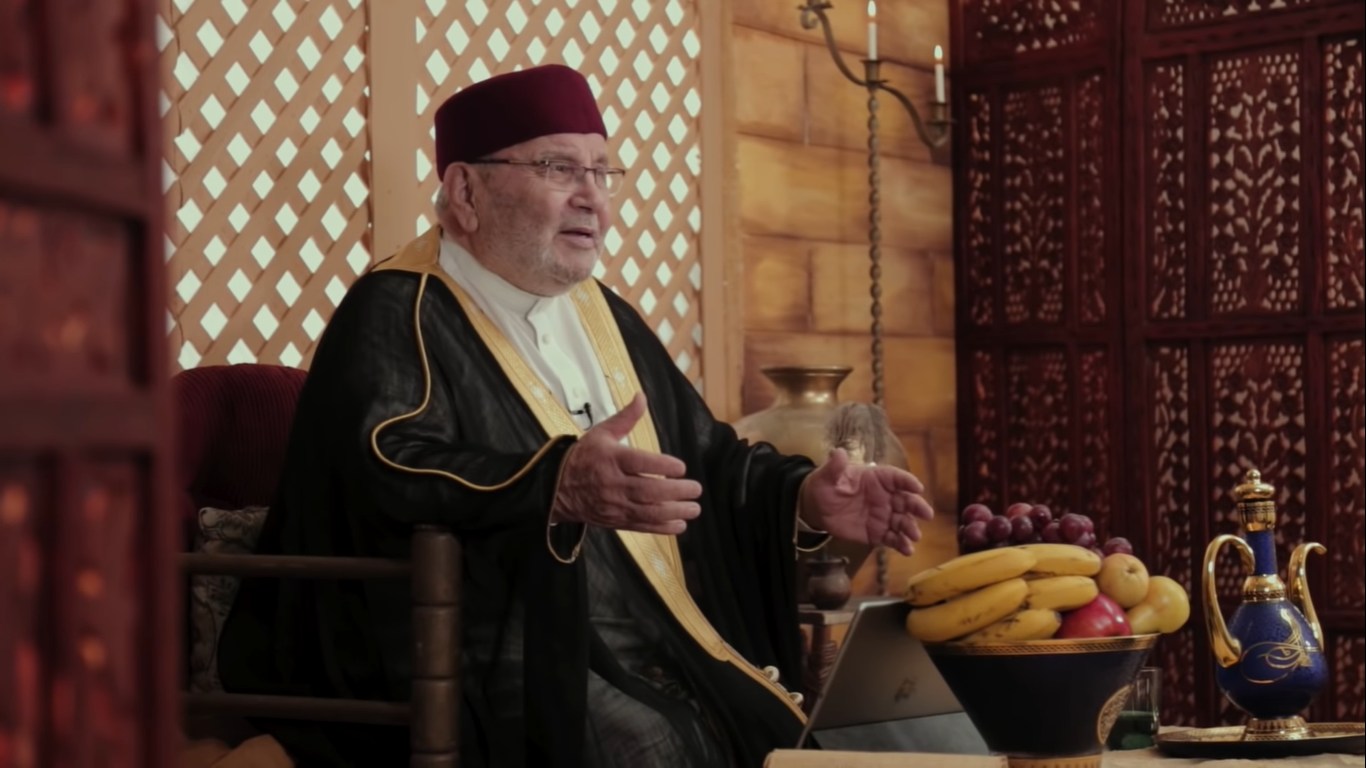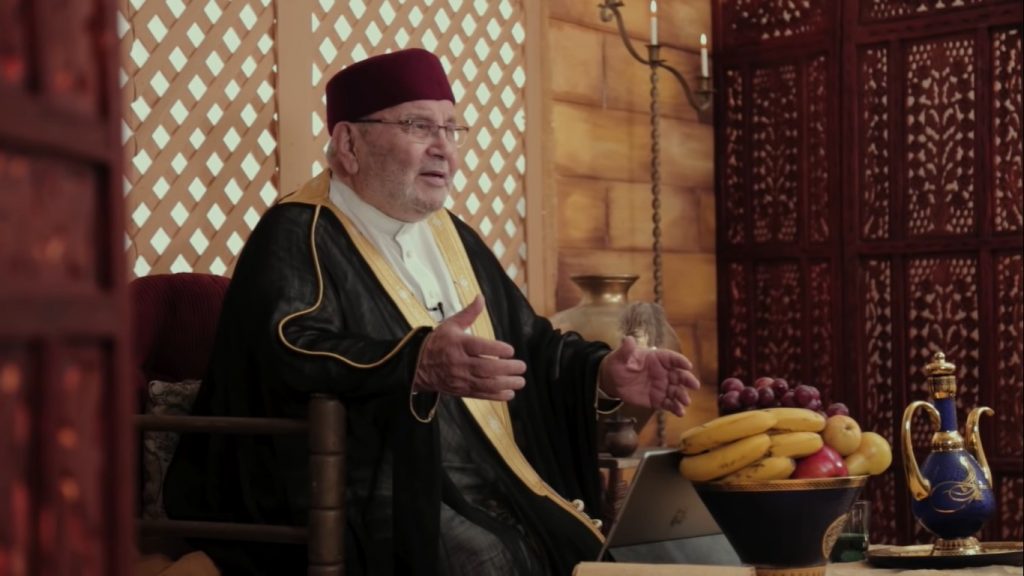 طاعة طوعية، ممزوجة بمحبة قلبية، أساسها معرفة يقينية، تفضي إلى سعادة أبدية
Other mosques across the world have reopened their doors after long weeks of shutdown.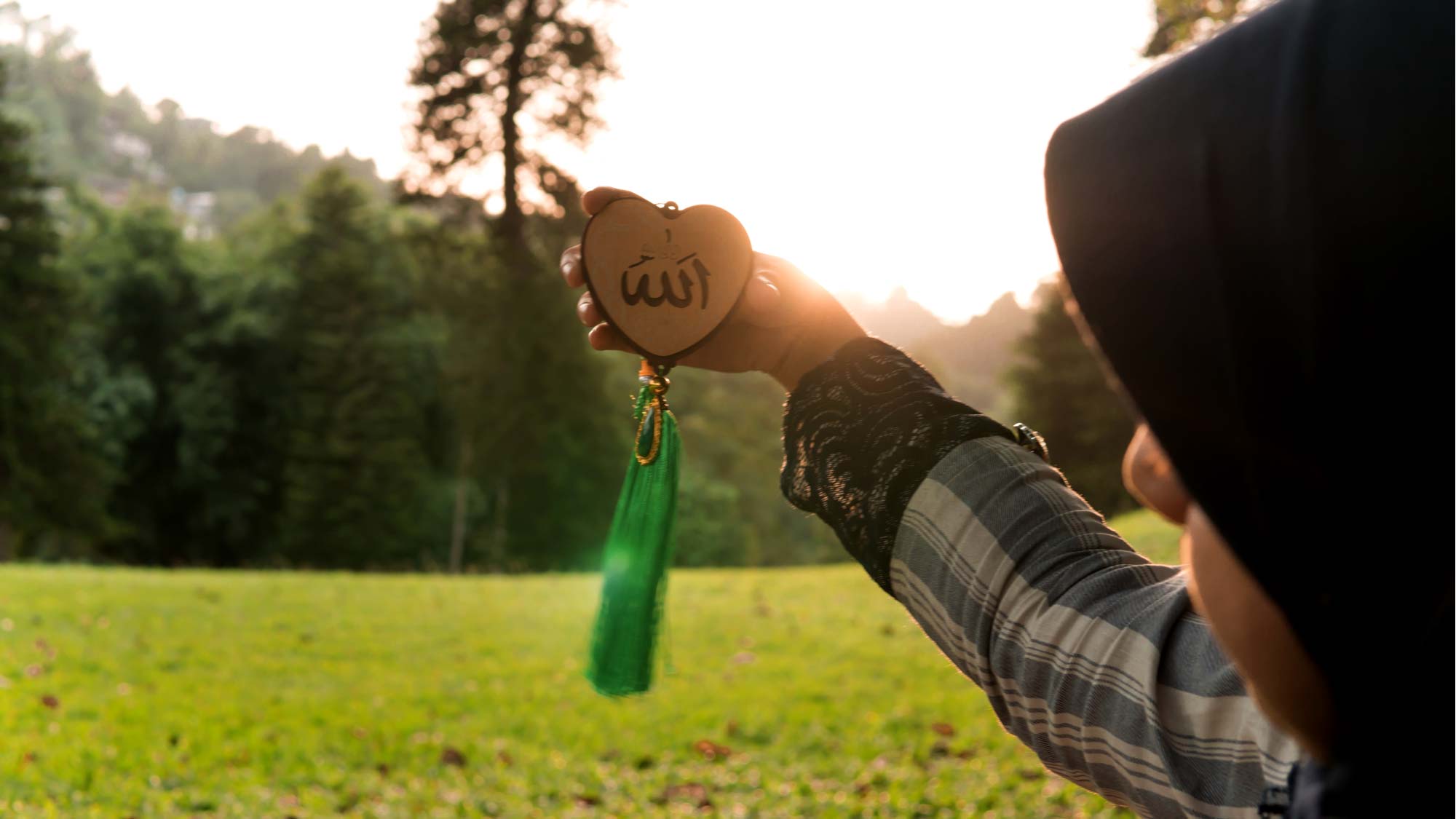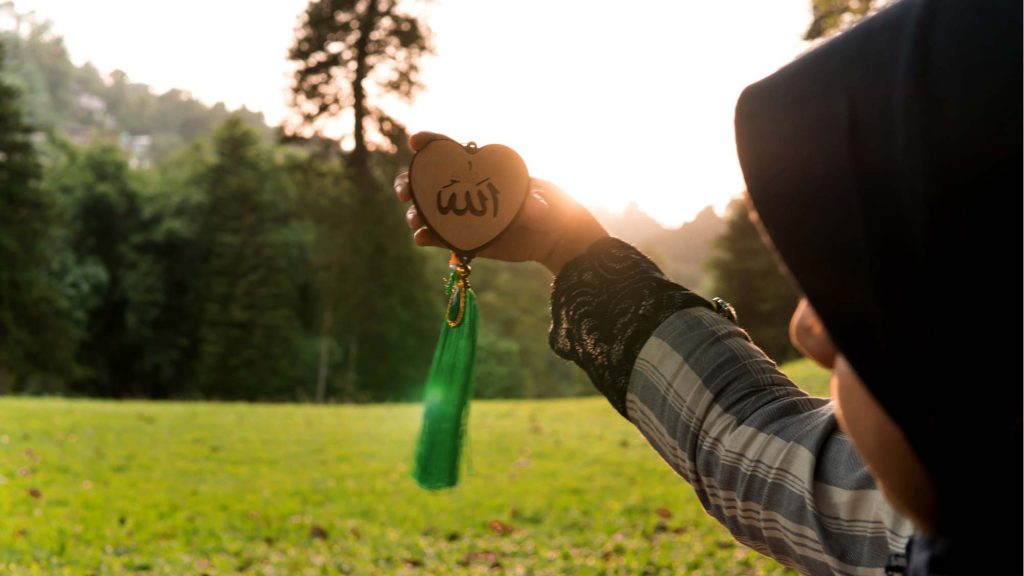 One of the names God uses to describe Himself is Ash Shakoor, the Most Appreciative. He is the One who…