Prophet Muhammad (PBUH) went for a while without receiving revelation from Allah for some time. So people started saying his Lord had abandoned him.
Allah then revealed to Muhammad (PBUH) " Your Lord has not left you neither has He detested you!" Imagine the joy he must have felt on hearing these beautiful words.
If you are at the point where people are discussing you behind your back, read Surat Al Duha, read its meaning and you will find happiness within you. You will know that Allah has not left you as long as you do not leave him!
You may Also Like to Read: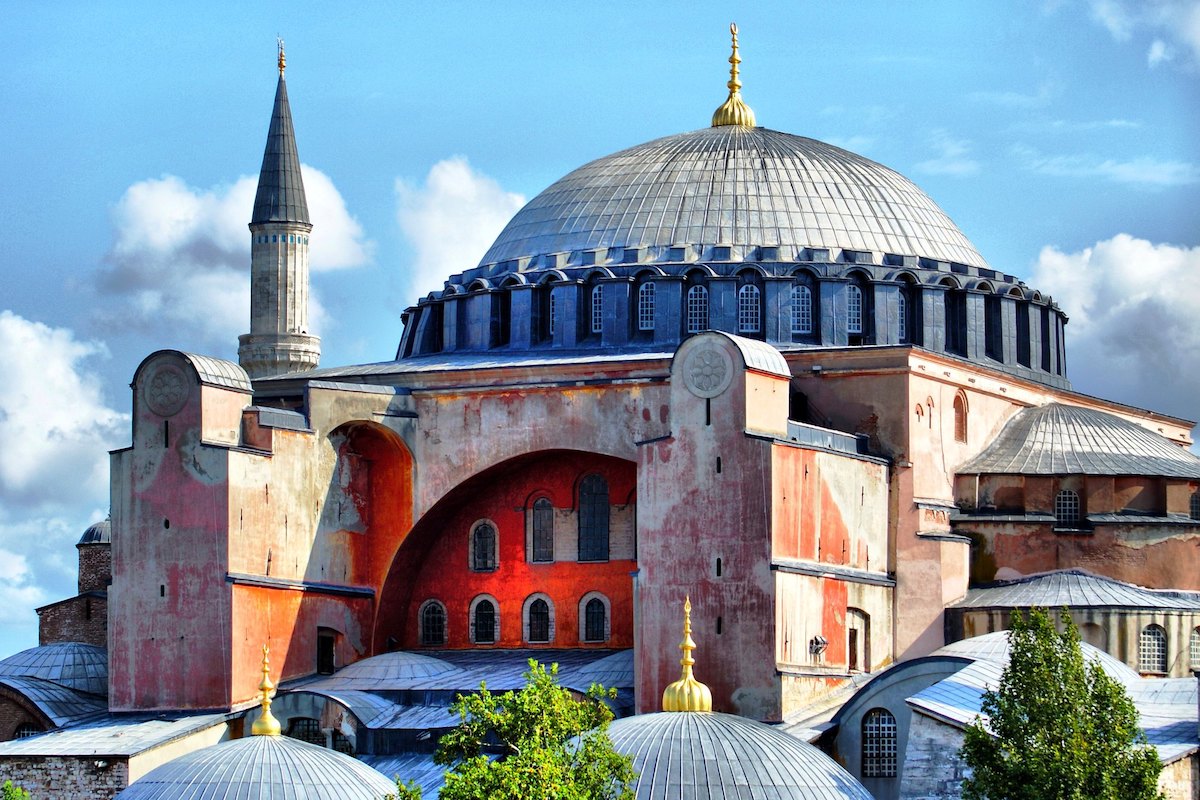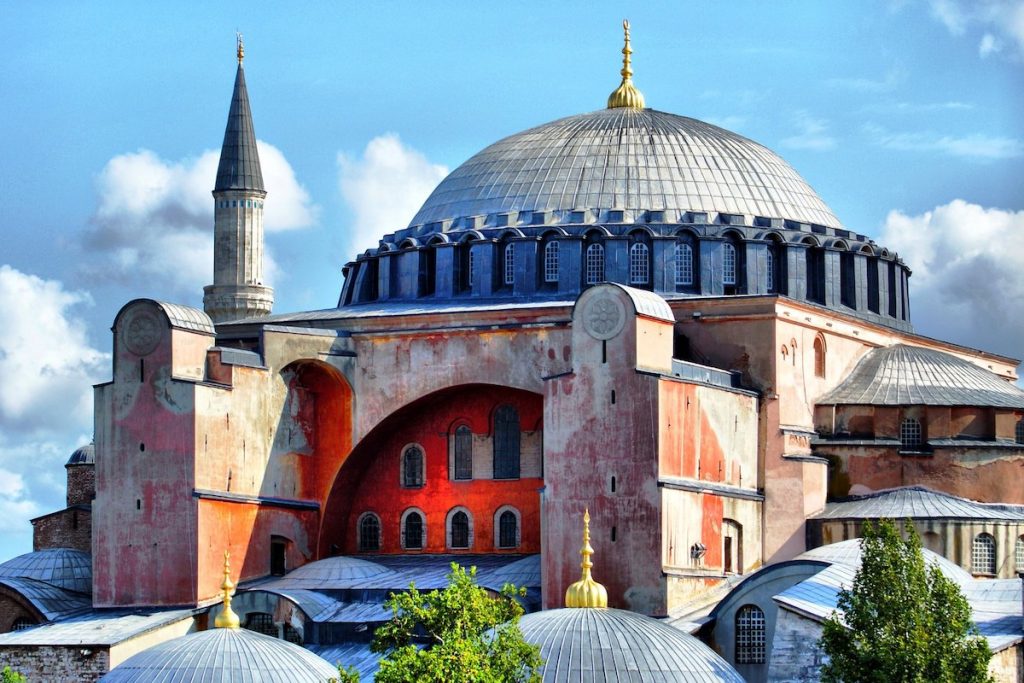 Hagia Sophia is the most talked about touristic site nowadays. Click to know the history behind it!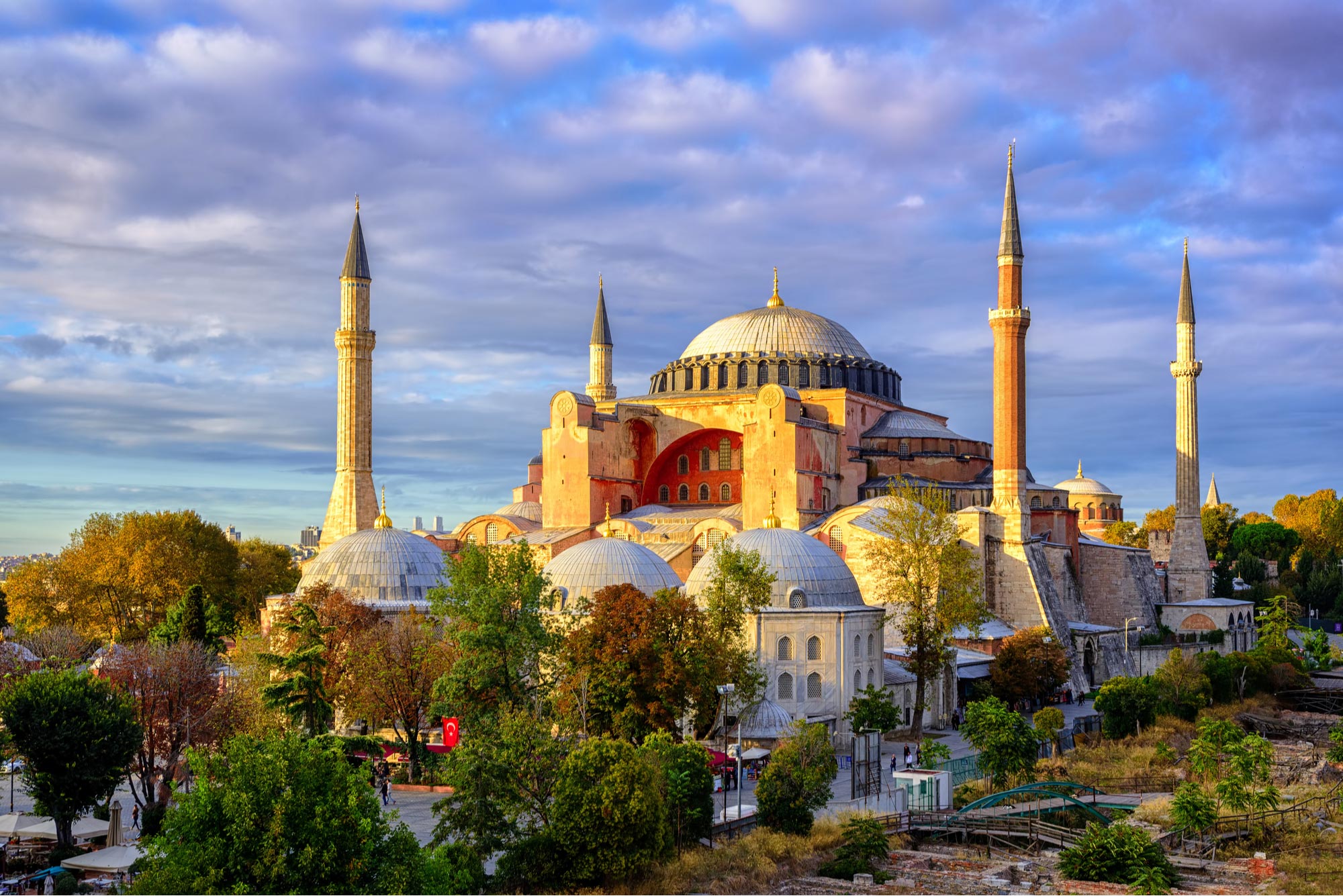 Once a church, later a mosque, Hagia Sophia has always been the precious of its time.
La meta de la meditación islámica es acercarnos a Allah e incrementar nuestro amor por Él. Esto trae tranquilidad y satisfacción a nuestros corazones.