What do you do when you have a toxic mother-in-law? It happens a lot unfortunately and it can cause friction within the family.
First, we should turn to the Shariah to see how such issues should be resolved and we should always remain courteous.
If the situation is getting really out of hand, counselling is the option to try and resolve what is going on. Bad behaviour should be mitigated as soon as it starts though in order to not get to this point.
You may Also Like to Read:
Food, clothes, fitness, lifestyle – this is just a small sampling of Black Muslim Owned businesses. Click!
In this folder, Discovering Islam compiled some very interesting articles that may present some secrets of a happy marriage.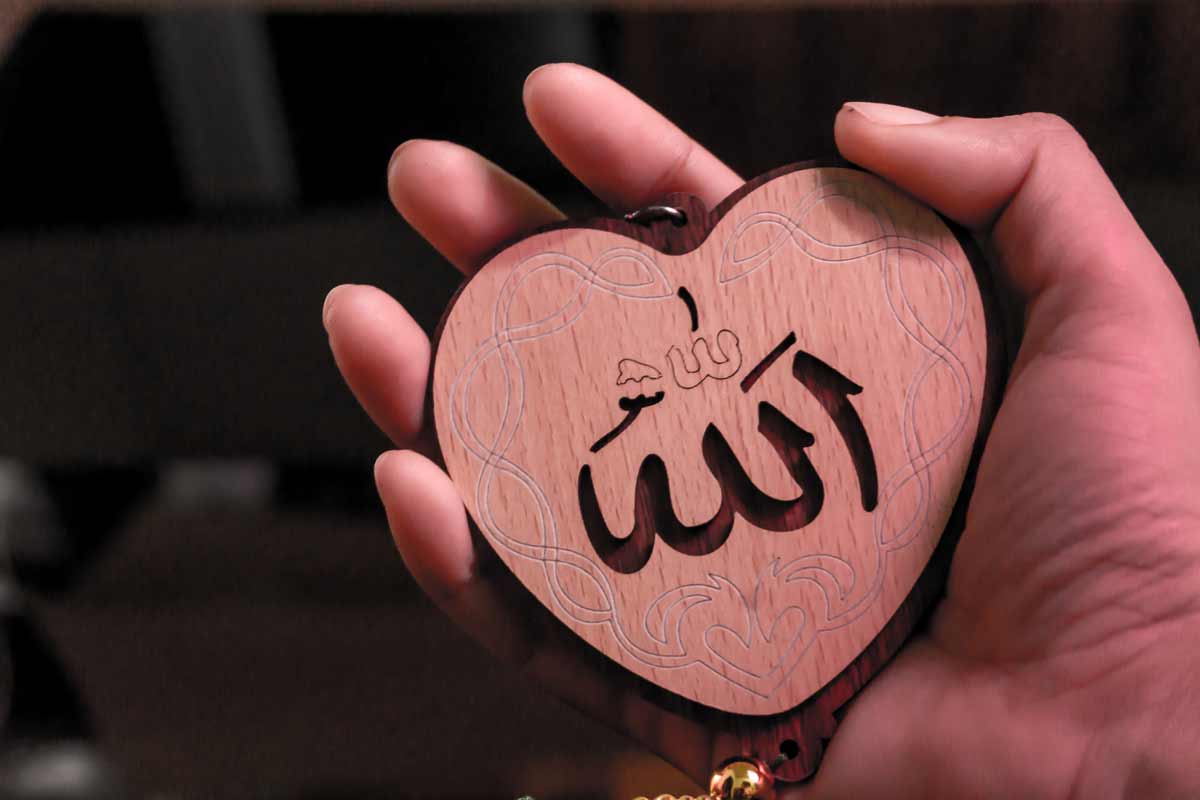 Comment définir cette miséricorde. Comment le messager (que la paix soit sur lui) a-t-il réformé le cœur du peuple ? Comment a-t-il réformé leur conscience?