Eid mubarak to all our readers!
Here are 4 great recipes you must try this Eid inshaAllah. What are your favourite foods to eat during the festival of Eid ul Fitr?
May Allah flood your life with happiness on this occasion, your heart with love, your soul with spiritual, your mind with wisdom, wishing you all a very Happy Eid!
You may Also Like to Read:
El aspecto físico de la descripción del paraíso en el Islam es de naturaleza diferente a la de este mundo. Y La mejor recompensa es encontrarse con Dios.
How are we to face trials? From the Quran we learn that there is one important thing that you can't change…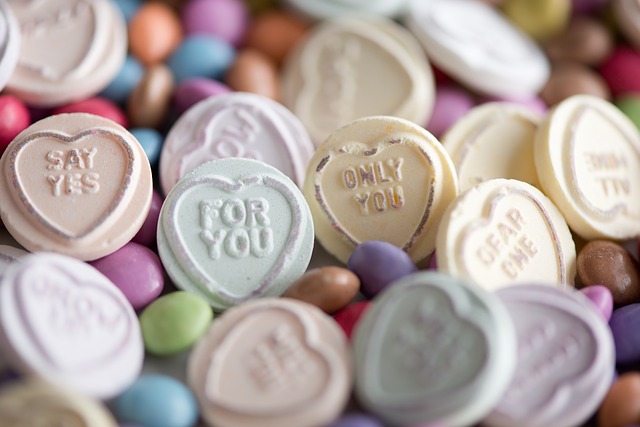 Click to read some of the most frequently asked questions of young Muslim grooms and brides received by our 'Ask the Counselor' service.