Are you a job seeker? Are you a fresh graduate and looking to start your career?
Or maybe you don't like your current job and you are thinking about a career shift?
Here, we give you some tips and ideas that will help you hunt down the most suitable career for you!
Take a Career Quiz:
Those kinds of quizzes are widely spread, and their aim is to help you find the career that suits your personality and matches your expectations.
Generally, all of these quizzes, regardless of their type, are measuring the following:
Your personal abilities and skills
Your qualifications and interests
The way you like to work
And the results help you identify the best field and type of work for you.
Prepare Your CV
Your CV is a very important document; it rests your hopes and dreams for the future – that next step up the career ladder and a better position.
The following tips cover the basic tips you need to have a professional resume: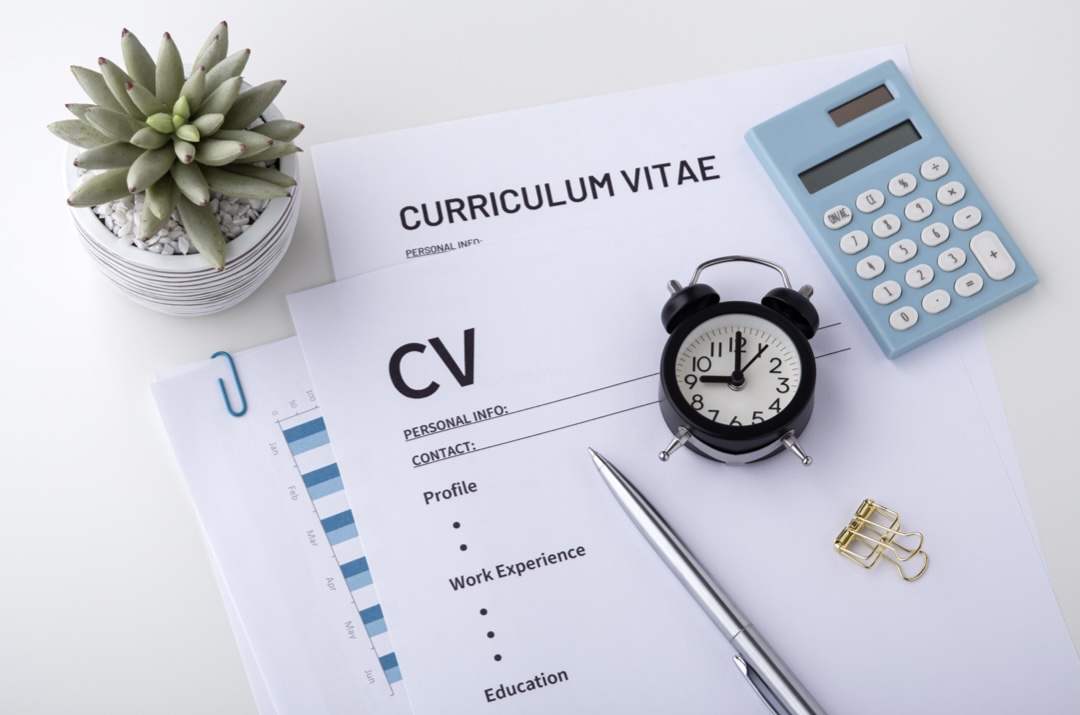 Use clear formatting on your CV —there's no point having great content if it is horrible to look at!
Don't make your CV too long — your Curriculum Vitae isn't an essay!
Your CV is about tomorrow, not yesterday. Focus on experiences and achievements that equips you for an even better future and leave out stuff you have gone beyond.
Put yourself in the shoes of the reader and ask what will make them excited.
Your CV is not a list of demands for what you want, so don't focus on an objective or a naive profile.
Replace both with a strong but simple list of the assets (knowledge, skills, track records, achievements) that you will contribute to your next employer.
Search, Explore, and Ask others
Spreading your CV is as important as making it. Beside submitting your CV to the HR departments, never neglect the traditional ways of searching for a job such as:
Your friends and family: give them your CV and ask them to help you.
They may know someone who's looking for someone just like you for an exciting opportunity.
Many ex-students take their first step into the real world through personal contacts, and you know you can trust your family to have your interests at heart.
Newspapers and the Internet: are good sources for finding a job. All the big companies, public services, schools and other institutions advertise regularly in the newspapers for graduates.
And, of course, the Internet should be one of your first ports of call; there are dozens of excellent job search sites there.
Recruitment companies or agencies: will help you find the right job for you, but bear in mind that they may try and push you into doing a role that isn't your ideal job.
They work for their clients, not for you. But they are always a good source of information, and advice and if nothing else, they'll help you refine your interview technique.
We've all heard it: "You can't get a job if you don't have experience," but how do you get experience if no one will give you a job?

Try an Internship
If you have salary flexibility, an internship could be a great way to test out an industry or type of career—and eventually get a full-time job (especially if you have no prior experience).
Even if it doesn't turn into a job or you find out it's the wrong career for you, an internship can help build your network, from which you can get career and job advice.
Find a Mentor
A mentor can help you gain confidence, develop skills in a new job, and even help you take your career to the next level.
They can also give you insider insight and experience to help you make sure you're on the right path.
If there's a career you're interested in, you might also check to see if any person in that field would let you shadow them for a while to see what it's really like.
Get Experience
Here's the deal we advise you to make with your favorite career manager:
"I'll come in on my own time. You don't have to pay me. I will train for free. Train me, and if you like my work, then you can hire me with pay."
It is a win-win situation.
During your voluntary work, show the potential employers that there's enthusiasm in you.
Be an employee who gets along with his co-workers. Be an honest employee who doesn't steal or lie to his employer.
Be willing to do more than you are being paid to do. Help others in higher positions with their jobs, and you'll learn how to do their job. This is a great way to boost your experience.
***
The article is from our archives.