The biggest lesson I learned from my mother is that kindness can be taught.
As parents, we strive to teach our offspring about life, about ourselves and about others.
We teach them how to read, write, cook, and clean, hoping that they will be able to become independent.
Teaching them about God and His attributes, teaching them how to read the Qur'an, and telling them about the Hadiths of the Prophet (SAW).
We hope they see us practicing what we preach and what we teach them about the Sunnah and Islamic principles.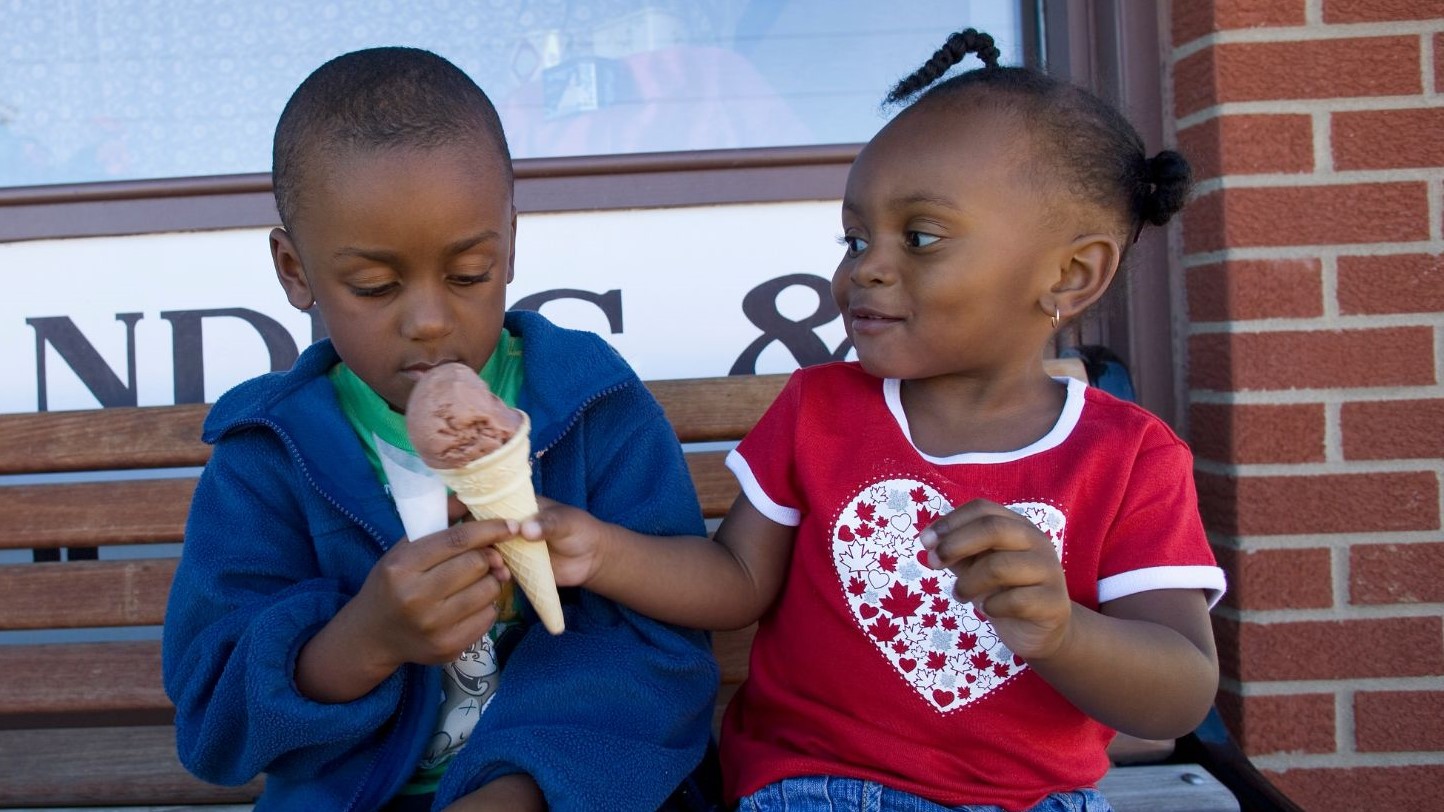 As much theory is taught in madrassahs and homes, the best way is to see in practice the kindness of Islam.
The Other Teachers
I personally have very fond memories of the madrassah.
It was a place I went to and enjoyed hanging out with my friends and learning.
I learned more from one particular teacher than I learned from the others.
This particular teacher [May Allah shower him with His rahma] was very kind; he was very gentle in speech and mannerism. It didn't matter how many times one made mistakes in their tajweed, he would patiently correct you.
He was different to the others who would lash you with whips if you were not reciting.
They made learning very stressful. They didn't practice patience or humility as they taught us the words of God.
But Maalim Yusuf was different and I believe I learned more from him than anyone else. His gentle ways led to me loving the stories of Prophet Muhammad (PBUH).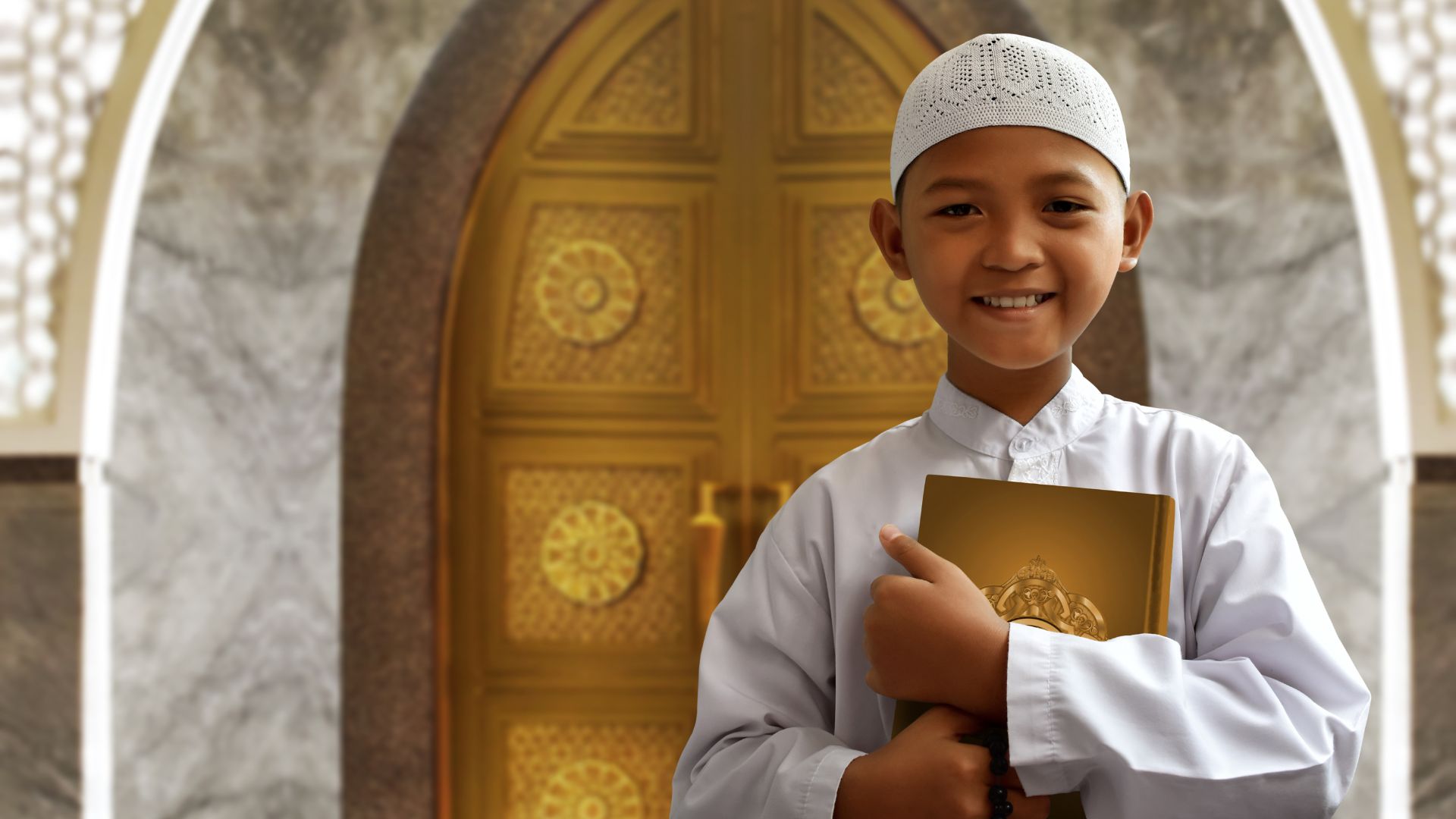 His gentleness brought out his love for Islam, and it was infectious; we received it with love too.
His kindness to us was his tool to open our little hearts to love Allah, His Messengers, and His books.
My Mother, My First Teacher
My mother's love for us was apparent in her desire to teach us.
She was my first teacher before I went to school or madrasah.
She taught me how to read and write both in Kiswahili and Arabic by the time I went to school and the madrasa.
But there were lessons she taught us without being very obvious about the depth of the teaching we were receiving.
These lessons transcended the books we wrote on, or the pens we held, or the memorizing we did.
These lessons shaped us and have become the maps of our lives.
My Mother's Home
Before I go into the kinds of lessons my mother taught us, even though at the time I wasn't appreciative of them, I must tell you about the home she raised us in.
My parents, both in their own right, had a way of being the center of the community they lived in.
I don't remember any given time when our home was only occupied by the immediate family.
There was always extended family living with us, in addition to random strangers who had turned up the night before or a month before.
We grew up in a real communal home, surrounded by aunties, uncles, and cousins, including those distant, and non-distant strangers who became family.
Pages:

1

2