Salah is arguably one of the biggest Muslim sports stars in the world nowadays. Just listen to any football-related conversation in a British café and you'll hear his name.
Liverpool's fans adore him, and Egyptians love him and celebrate his achievements.
The 26-year-old has become an inspiration to Muslim youth worldwide. Here are seven reasons why people love the man.
1- He's self-made
Salah was born on 15 June 1992 in Nagrig village in Egypt's Nile Delta. His father, a salesman, was unable to afford higher education for his son, so Salah decided to pursue his dream of becoming a football player.
As a teenager, Salah commuted from his village for more than two hours every day to get to El Mokawloon football club in Cairo, where he made his first steps as a professional football player.
After two years with El Mokawloon, he caught the eye of the Swiss top club Basel, and earned a move to Chelsea in the UK in 2014. The Egyptian striker left on loan to Series A clubs Fiorentina and Roma in Italy from 2015 to 2017.
Following consistent match-winning performances leading Roma to a second-placed finish and a record points-tally in 2017, Salah relocated back to the Premier League to sign for Liverpool for a then club-record fee of £36.9 million.

2- He's making history
Salah has taken the Premier League by storm since signing for Liverpool in the summer of 2017, scoring 50 goals for the English club in just 72 appearances.
He helped fire Liverpool into its first Champions League final in a decade. He also led Egypt to last summer's World Cup, its first in 30 years.
Dubbed Egypt's "fourth pyramid" by fans, Salah was named the African Player of the Year for the second consecutive year.
3- His talent is undeniable
Mohamed Salah has been unbelievable with the sheer number of goals he has scored.
Salah is a left-footer who is at his best on the right, and when in full flow – which invariably is the case – few full-backs can cope with his extreme pace, low center of gravity and elegant touch.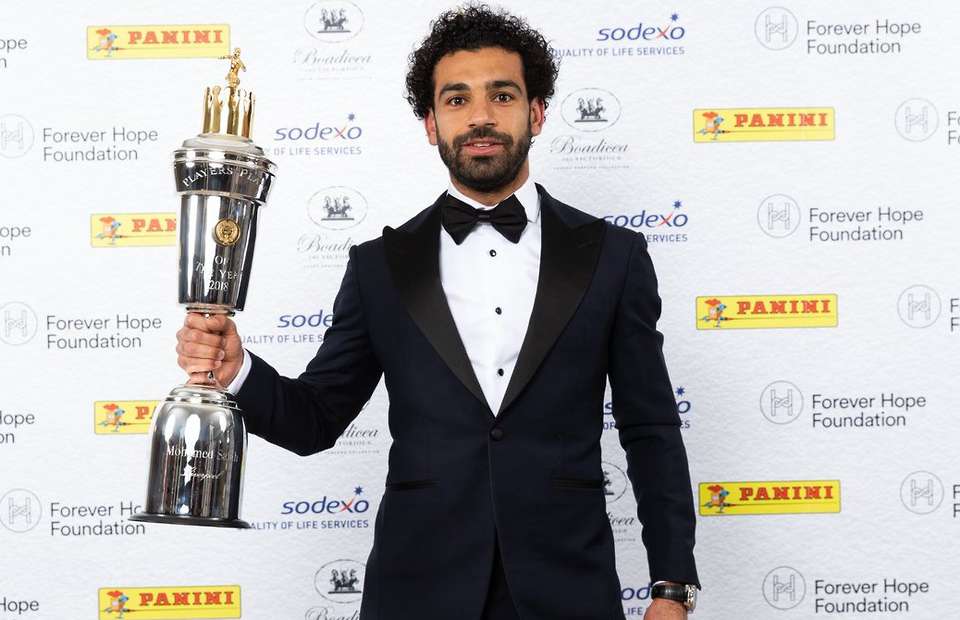 4- He's down-to-earth
People love the way Salah interacts with his fans, whether on social media or in real life. It's amazing how he celebrates his fellow Egyptian footballers and how humble he is in every interview he gives.
Salah's former coach at El Mokawloon, Hamdi Noor, told CNN:
"All the coaches who worked with Mohamed say he is very polite, religious, does a lot of good. All of this helped him reach the stardom he has now. He is very charitable, very moral, isn't tied to referees or fans. He just sees the goal, he's always focused."
5- He's a devout Muslim
The Liverpool's star celebrates every goal with a prostration to God. Salah is often seen reading the Qur'an, his wife wears the Islamic hijab (headscarf), and he named his daughter Makka, referring to the holy city.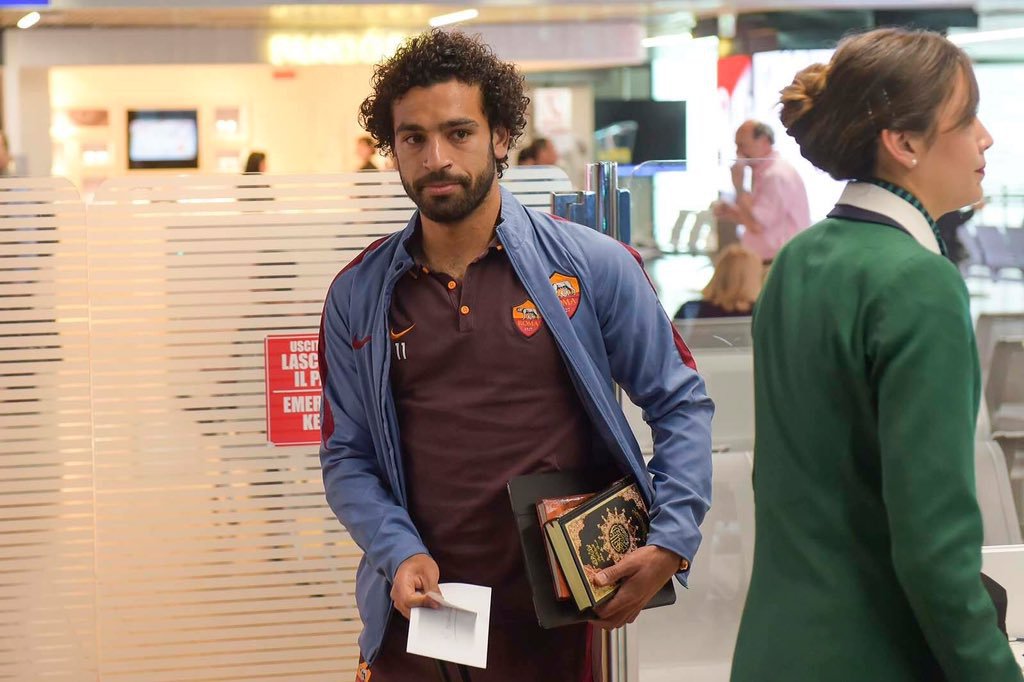 6- He's charitable
Egyptian media often report about Salah's many charitable activities in his hometown, Nagrig. He launched a charity under his name that supports poor families and offers help to widows and divorced mothers.
He has also paid for a new football field to be set up in his village as well as a youth center, hospital and school. The Liverpool star has spent hundreds of thousands of Egyptian pounds to improve the lives of the people who live in Nagrig.
7- He's changing the perception of Muslims in the West
A recent report by Football Against Racism in Europe (Fare) found that the success of Liverpool Muslim star Mohamed Salah has significantly decreased hate and race crimes in the English Premier League.