Eid is here! Don't let time pass without making great plans for that special day. We provide you with 10 ideas to make your Eid productive and impressive.
Now, put pen to paper and write down your to –do list!
1. Revive the Sunnah of Takbir
Keep reciting the Eid Takbir as much as you can wherever you go from the first day of Dhulhijjah till the Eid Prayer!
Recite takbir in the car, in the shopping malls, at home! Revive this Sunnah and truly feel the greatness of Islam.
2. Eid Prayer
Eid prayer is the most important part of the day. Join your brothers and sisters in Islam in Eid congregations and feel the unity of the Muslim Ummah.
The following acts are prescribed as Sunnah at the beginning of the day of 'Eid-ul-Fitr before proceeding to the Eid prayer:
1.Take a bath.
2.Put on your best available clothes.
3.Wear perfume (for the men).
4.Eat a sweet food, preferably dates, before the Eid prayer.
5.Recite the following Takbir while going to the 'Eid prayer.
Allahu Akbar Allahu Akbar La Ilaha Ila AllahWa Allahu Akbar Allahu Akbar Wa Lillahi Alhamd
3. Increase your Supplications
On this blessed day, ensure you make dua that Allah accepts all your good deeds and forgives your sins. Make a long list of Dua and Ask Allah for whatever you want.
4. Take a Day Off!
Eid is Eid, take a day off, you won't get fired!
Best advice is to book your day off in advance. Explain to your employers that Eid is as important to you as Christmas (or any other festival they like) is to them. Spend this day with family and friends and feel the joy of Eid!
5. Visit Friends/Neighbors/Relatives
This is a great part of Eid. It's a great opportunity to strengthen ties of kinship and enhance socialization.
Few important etiquettes:
1.Call before you visit (you don't want to visit and find them all sleeping!)
2.Take a Gift (no matter how small) especially for the children.
3.Invite them to yours as well. (They've played host, now it's your turn!)
For those who have made amends and established broken family relations during Ramadan, Eid is your opportunity to strengthen these new ties inshaAllah, so don't miss out!
Also, for relatives living far, make sure you prepare a call list and call them one by one with Skype or international phone cards; they'd really appreciate your call.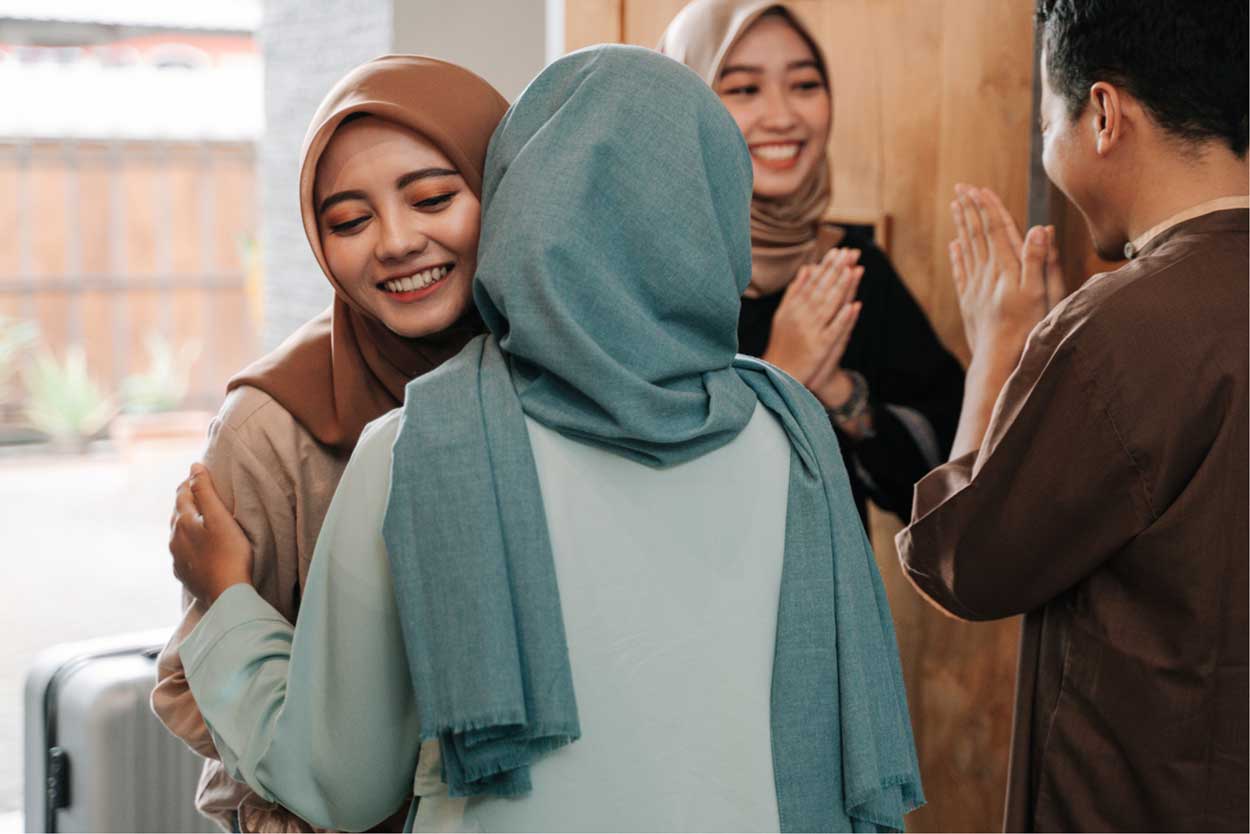 6. Eat Moderately
Lots of food, lots of snacks, lots of desserts.. We almost ruin our diets in the space of one day with Eid food. I know it's hard, but try to limit the amount of food you have and stick to regular meals on the day.
7. Stick to the Good Deeds
Real happiness lies in giving and making other people happy.
A grand part of Eid-ul Adha is making sacrifices for the poor and needy, and the Sunnah (prophetic tradition) relays the importance on the slaughtering of an animal.
But it doesn't stop here; any act of kindness you can do is a great addition to your day!
8. Volunteer
Volunteering is one of the noblest acts you can do, especially in such great occasions like Eid. Many Muslim organizations seek volunteers to help distribute aid, food and money during Eid.
Here are some links for volunteering opportunities and you can find a lot more here.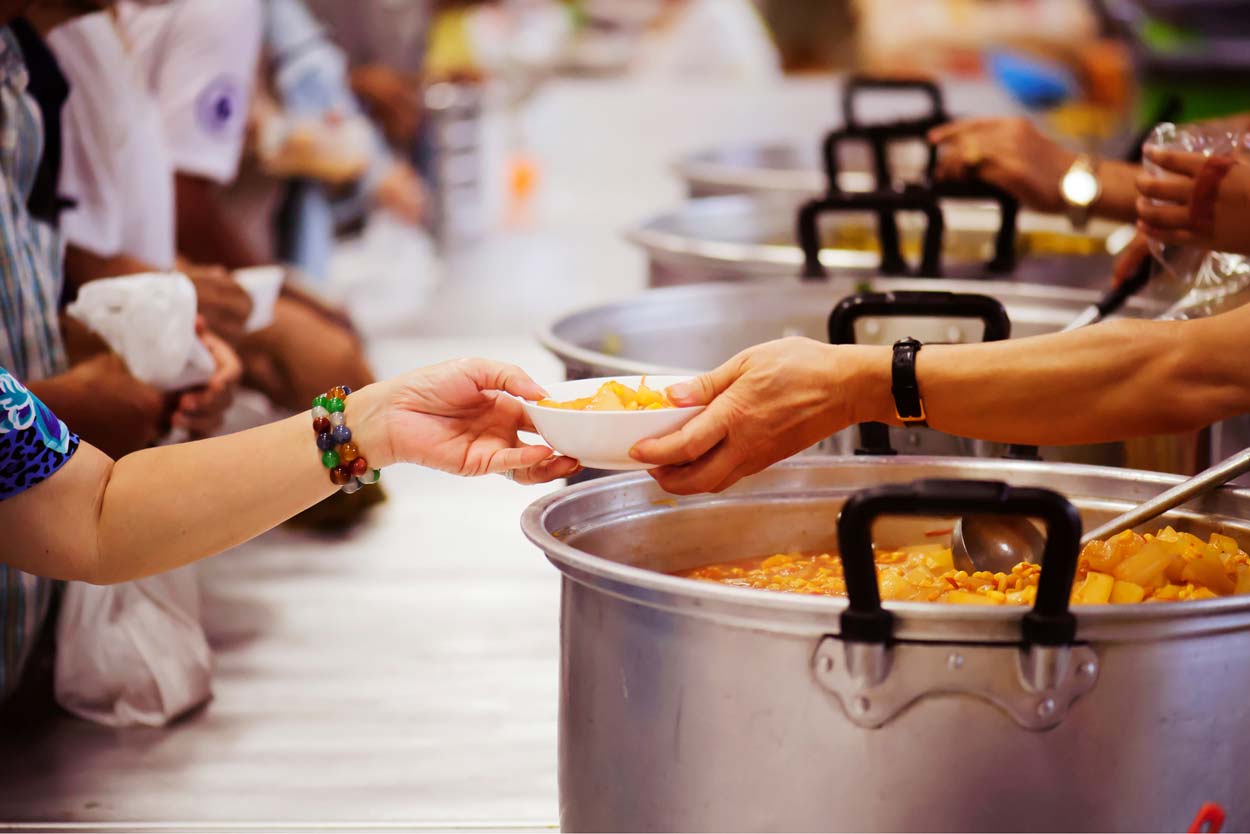 9. Join Community Events
Join Eid gatherings at your local mosque, the nearest park or even at your relatives' house.
Exchanging Eid greetings and spending time with fellow Muslims is a great aspect of Eid celebration.
Here are few examples of Eid events in different countries. Now search for many others in your own city.
10. Exchange Gifts/Make Cards
Exchange gifts amongst family/friends and relatives; this can be small perfumes to beneficial household items.
For family/friends that are far off from you, send a handwritten Eid card via post or an e-card via email.
Hope you like the above! Have a happy and productive Eid!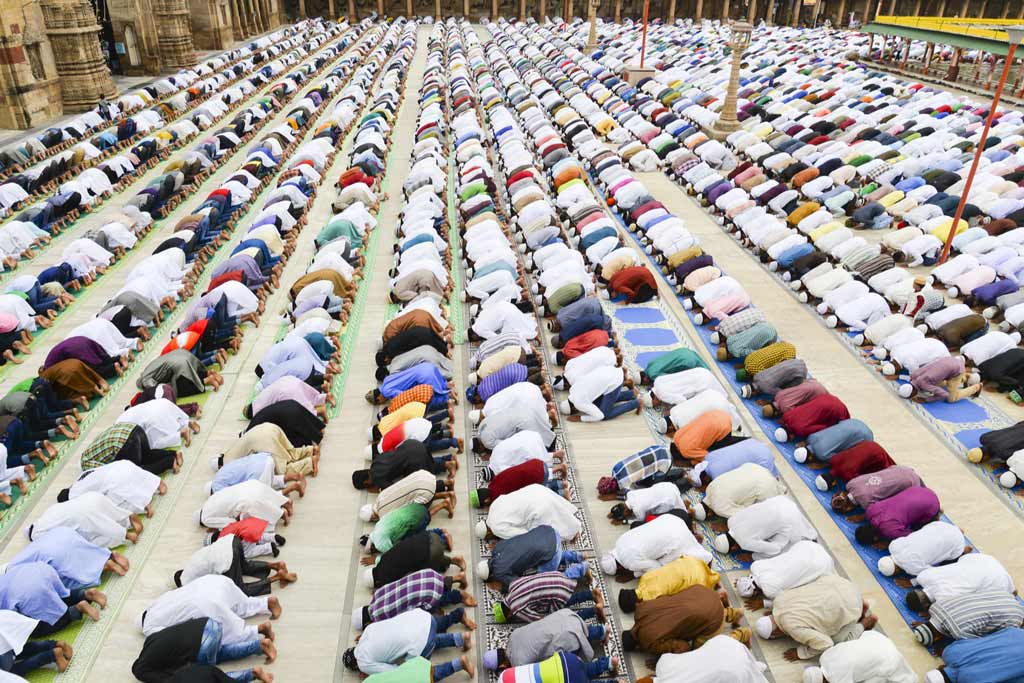 Source: https://productivemuslim.com/ramadan-series-10-easy-tips-to-a-productive-eid/
This article is from our archive, originally published on an earlier date and highlighted here for its importance.