We often hear about the stories of the wives of the prophet Muhammad (Peace be upon him) and we see this as something pertaining to his life and message. He is the messenger of Allah (SWT) and learning from his life is a tenant of our faith.
But learning about the people who surrounded the Prophet and specifically his honorable wives can give us a better glimpse into the best generation of mankind. As Allah states,
"You are the best nation produced [as an example] for mankind. You enjoin what is right and forbid what is wrong and believe in Allah." (Qur'an 3:110)
---
Read Also:
Why Did the Prophet Have So Many Wives?
Addressing Misconceptions about Prophet's Marriage to `A'ishah
---
The wives of the Prophet Muhammad (PBUH), known as the mothers of the believers, were human beings like you, me, or your sister or mother. And learning about their human qualities can make them more real to those of us who strive to imitate their character nearly a millennia and a half after they walked the earth, struggling to please Allah (SWT).
So we'd like to discover some amusing and human aspects of the Prophet's wives such as being sensitive, outgoing, introspective, self-doubting, fearless, etc.
Enjoy.
It can be especially important to look to the lives of the honorable and honored wives of the Prophet (PBUH) to understand that they too were human beings who lived, ate, laughed, and struggled to please Allah (SWT). After the Prophet, can there be a better example for us than the Mothers of the Believers who were all promised paradise?
In this piece, we take a look at Prophet Muhammad's (PBUH) wife, Safiyyah bint Huyayy (May Allah be please with her-RA)
Despite her father's power, influence, and hatred of Islam, Umm Habibah recognized the truth when it came to her. And she accepted Islam, knowing full well what consequences she could face from her father, family, and tribe.
Umm Habiba openly declared the shahada (the testament of faith) at a time when the Muslims were facing intense opposition and cruel persecution at the hands of her own father.
One of the most outstanding anecdotes that speak to the great character and truthfulness of Zaynab bint Jahsh (RA) is quite possibly when Aisha (RA) was in her darkest hour. Amid a climate of gossip and character assassination of Aisha, Zaynab was one of very few people who spoke the truth about her.
Juwayriyah bint al-Harith (RA) was born with high status in her tribe. The daughter of the chief Banu al-Mustaliq, she was in her own right a princess and embodied that ideal in every way- beautiful, elegant, and strong. Aisha described Juwayriyah, saying, "She was a pleasant woman. No one saw her except he became captivated by her".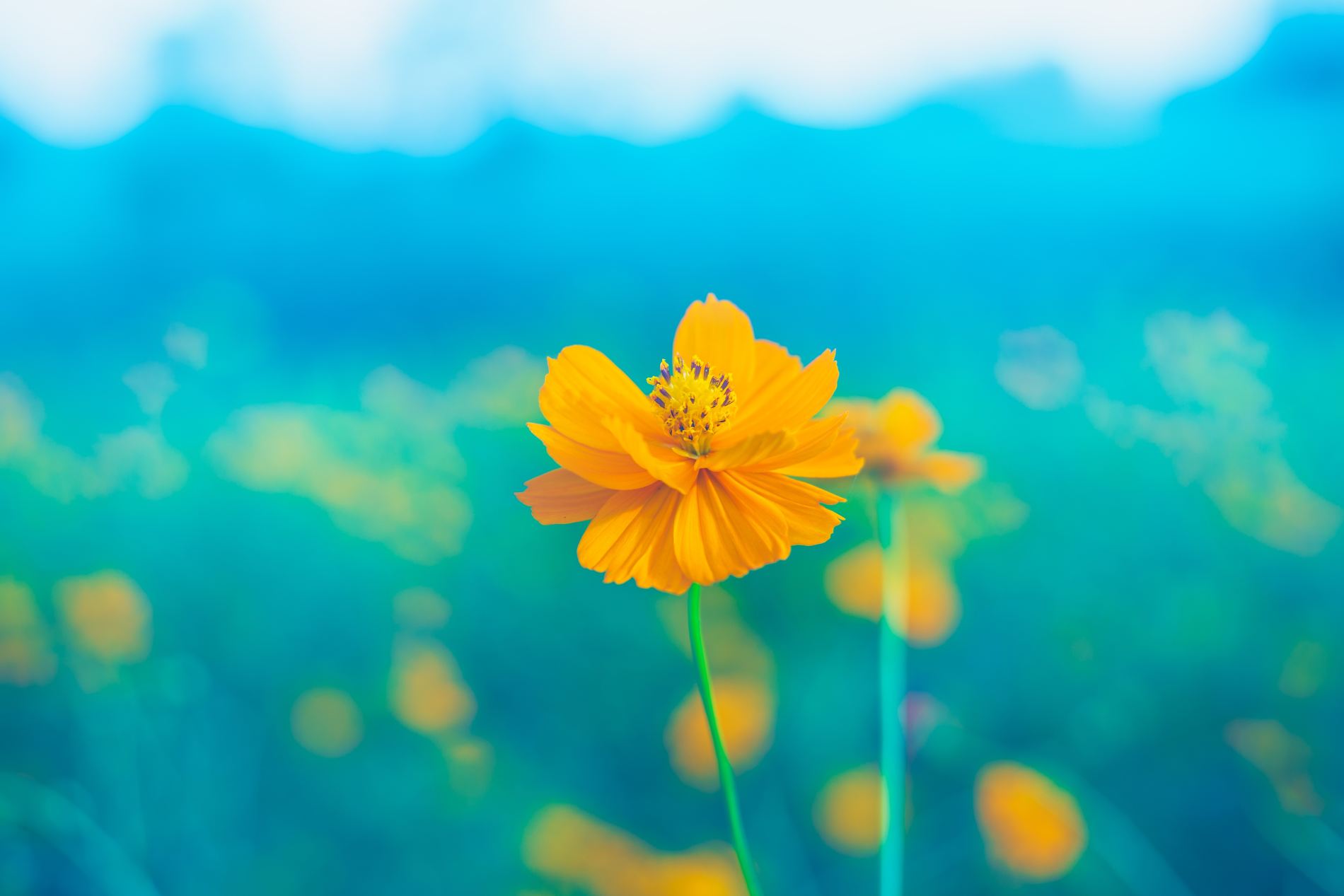 Even before Islam came to direct its adherents to treat the weak and downtrodden in society well, giving them a helping hand; Zaynab had a giving spirit. She was well known to all around her for her care of the hungry and needy.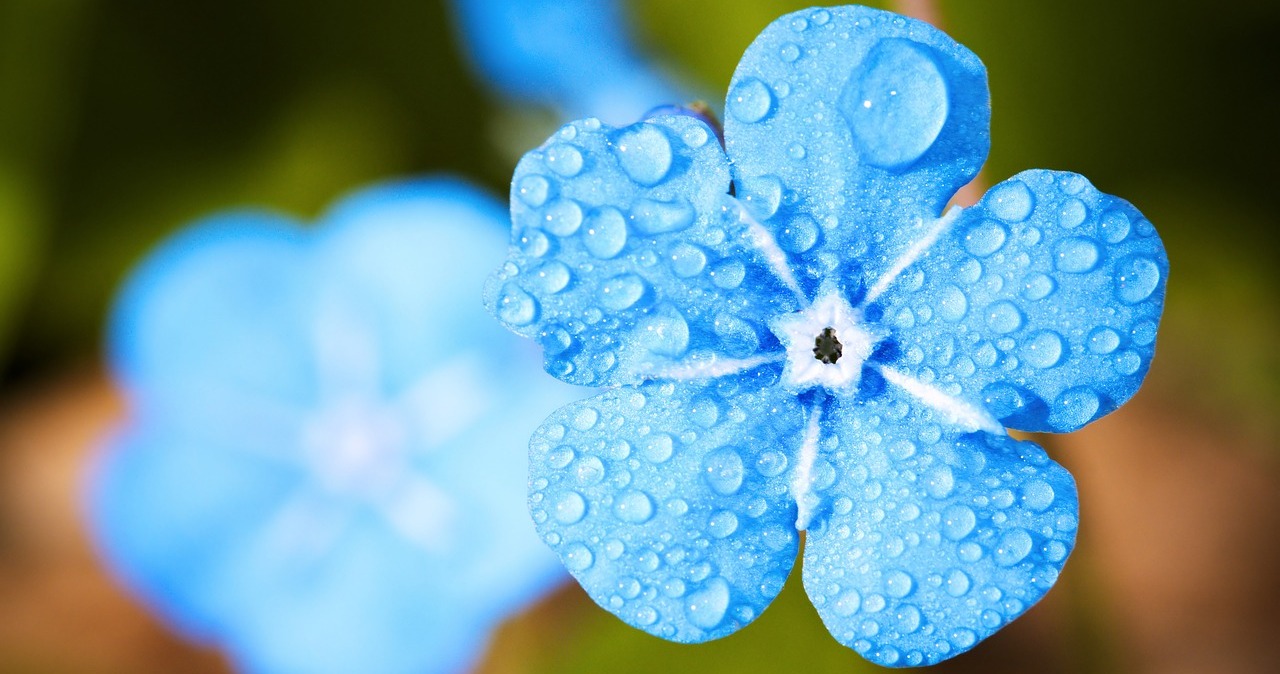 Umm Salama was a scholar among scholars. She narrated over 300 hadith and was so knowledgable about the Qur'an and its interpretation that she was considered among those companions who had the most competent judgment on Islamic law. Even 'Abdullah bin 'Abbas, one of the earliest scholars of Quran, would seek advice from Umm Salama on Islamic law.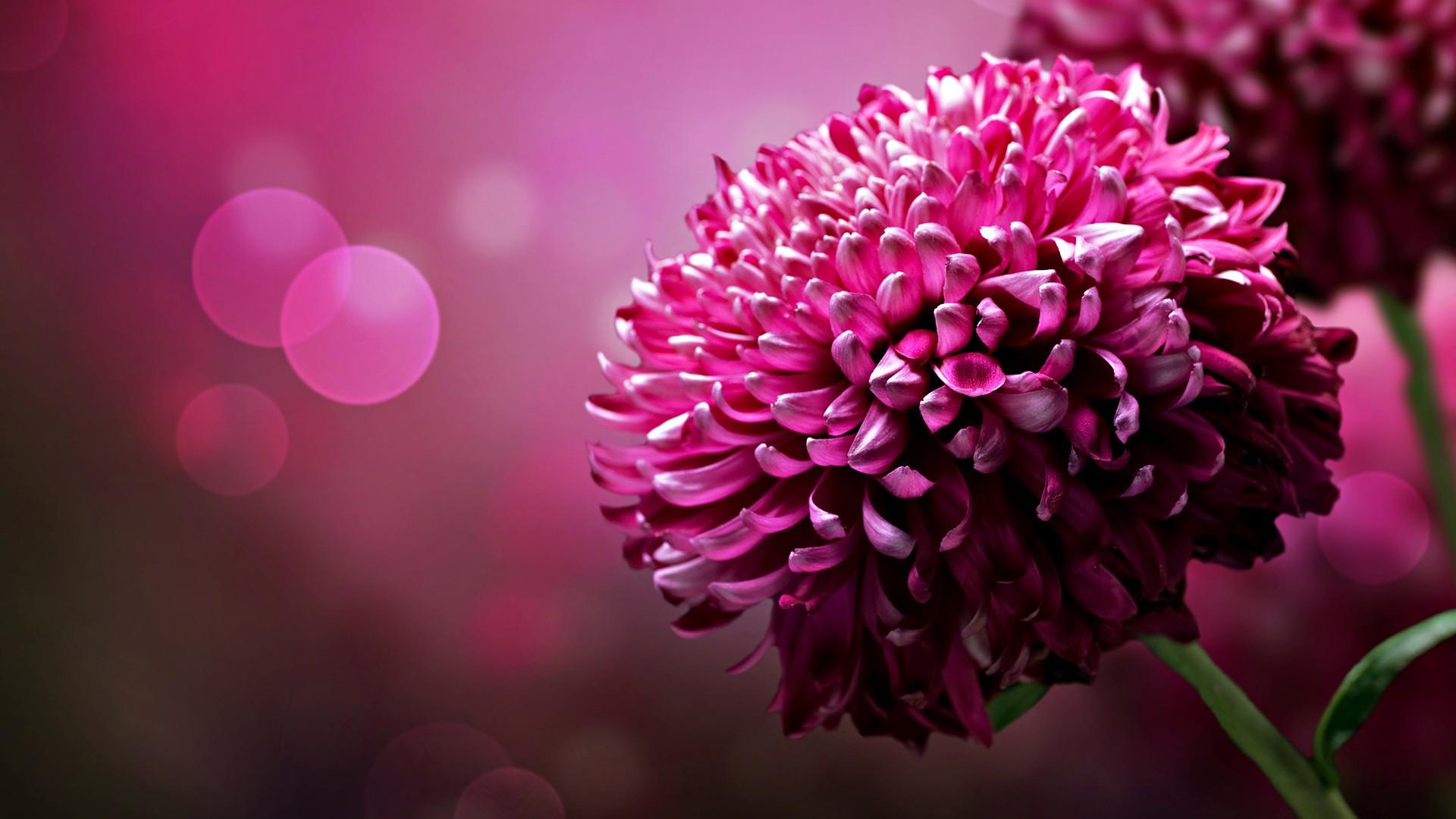 In a time when most men and women were illiterate, Hafsa (may Allah be pleased with her) could read and write. Hafsa devoted herself to learning the literary arts when it was not a necessity of life and was very rare indeed especially for women to have this knowledge.
Aisha (RA) was a very bright young girl, who grew into one of the foremost scholars of Islam. At the time of her death, she was an expert in interpretation of the Quran, commentary of the Quran, hadith, and jurisprudence. Her rulings could fill volumes of books. In fact, "much of the Book of Tafsir in Sahih Muslim contains narrations from her."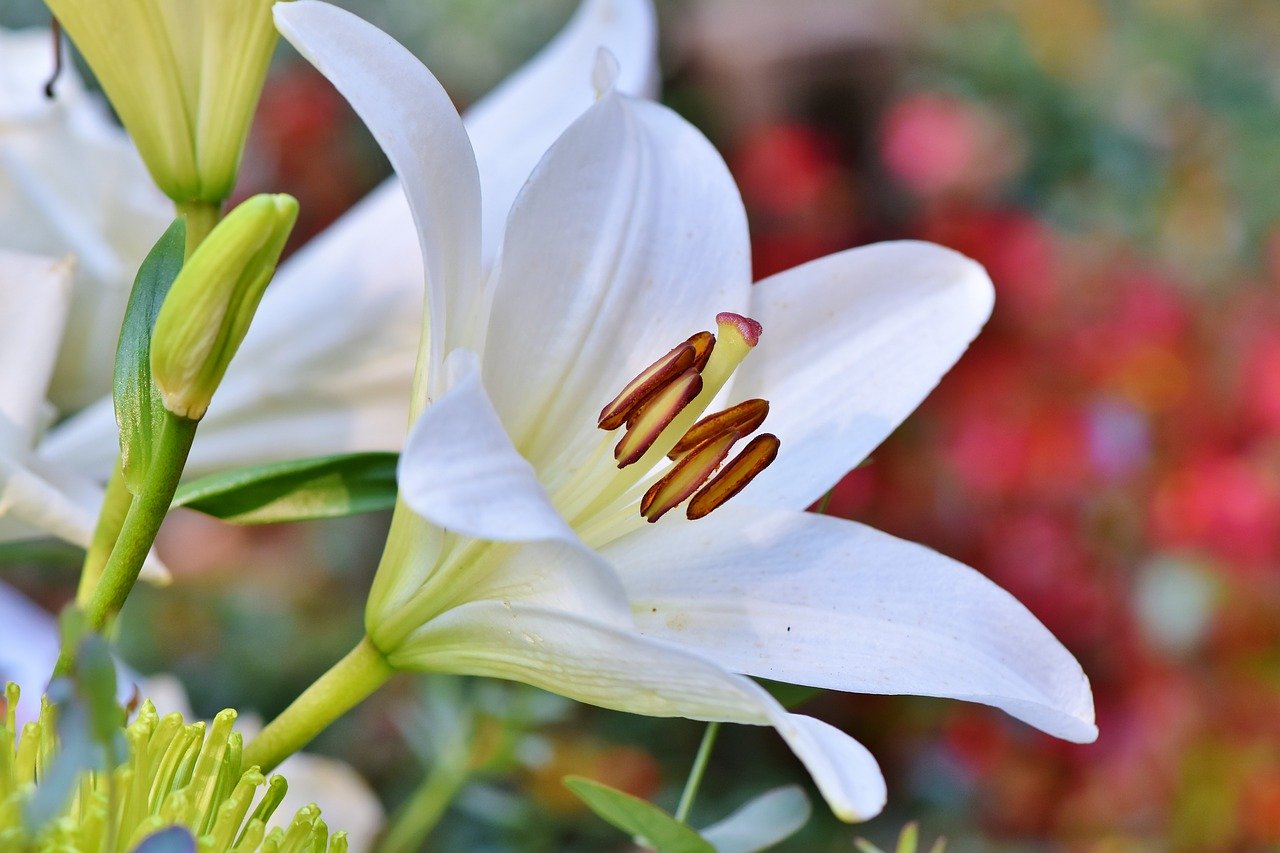 Sawda (may Allah be pleased with her) was among the first of those who testified to faith in Allah (SWT) and the messenger (PBUH). She accepted Islam in a time when doing so could very likely mean torture and even death at the hands of the Quraysh. But Sawda didn't let fear stop her from affirming the truth.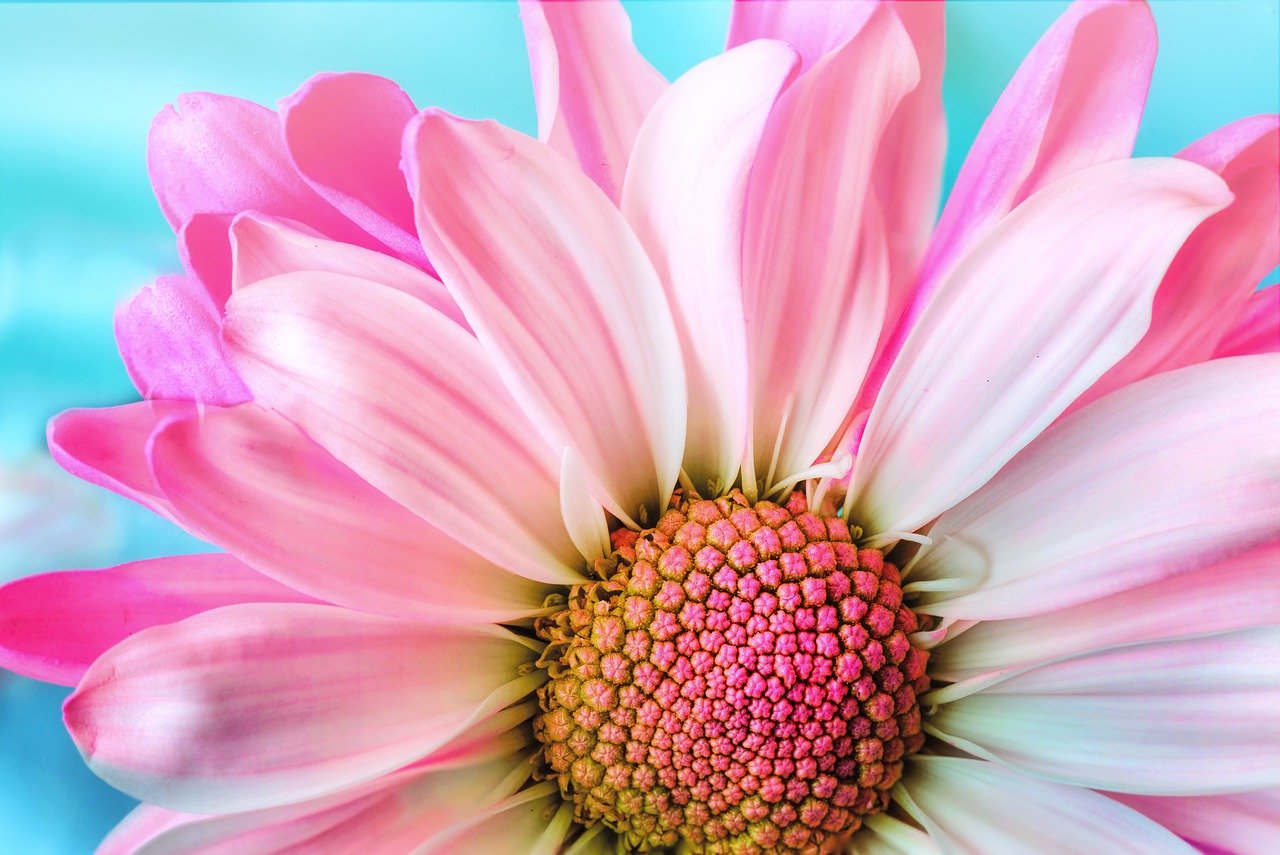 Khadija (may Allah be pleased with her) was never shy to go after what she wanted. As a woman of great intellect and acute business sense, she eventually took over her father's business in trade.
In a time when cameras and HR departments did not exist and women were generally thought to be weak, she had to seek out employees with the most integrity to be in her employ. She knew that if she didn't, she would risk losing everything to corrupt deals and dishonest men.