Ramadan is almost over, the month of blessings and getting closer to Allah the Almighty.
Worshippers all around the world try to catch Laylatul Qadr and seek Allah's forgiveness.
Alhamdulillah, this year, masjids and public places are full of believers who gather to pray Taraweeh together.
Here's a beautiful collection of images from around the world.
Casablanca, Morocco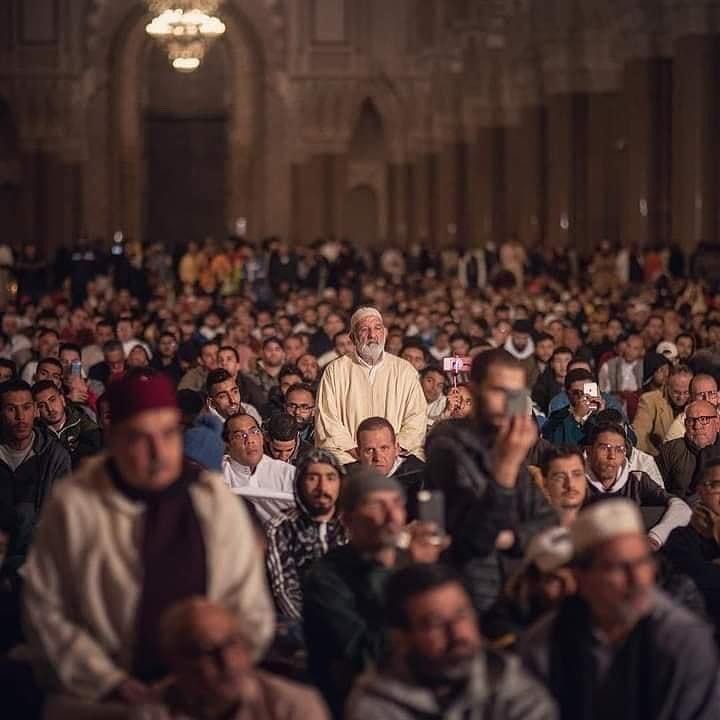 Worshippers praying taraweeh in Hassan II Masjid in Casablanca, Morocco. (Source: Heart of Morocco)
Makkah, Saudi Arabia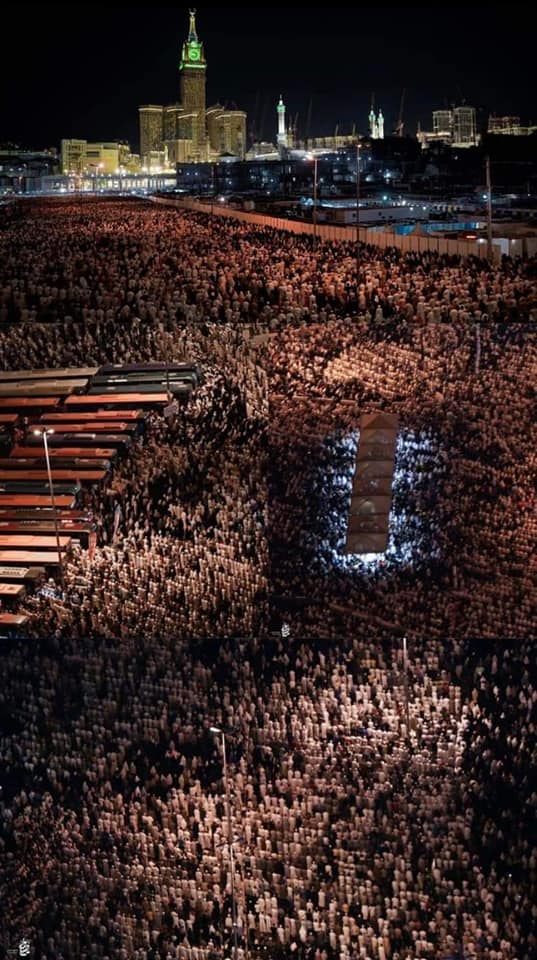 Al-Mualla area, 3.5 km from the Grand Masjid. (Source: Huda TV)
Masjid Al-Haram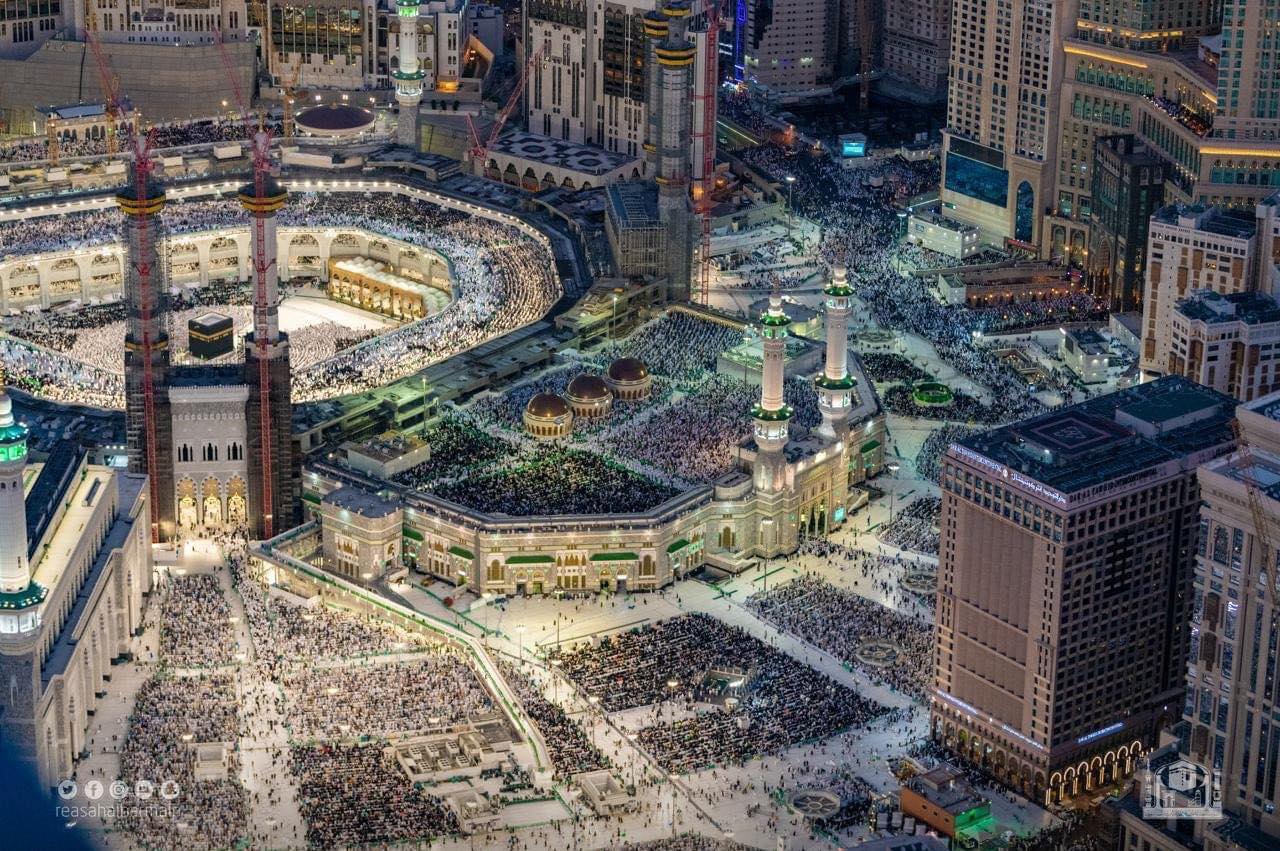 Masjid Al-Haram on the 27th night of Ramadan. (Source: Islam the Way of Life)
Masjid Al-Aqsa, Jerusalem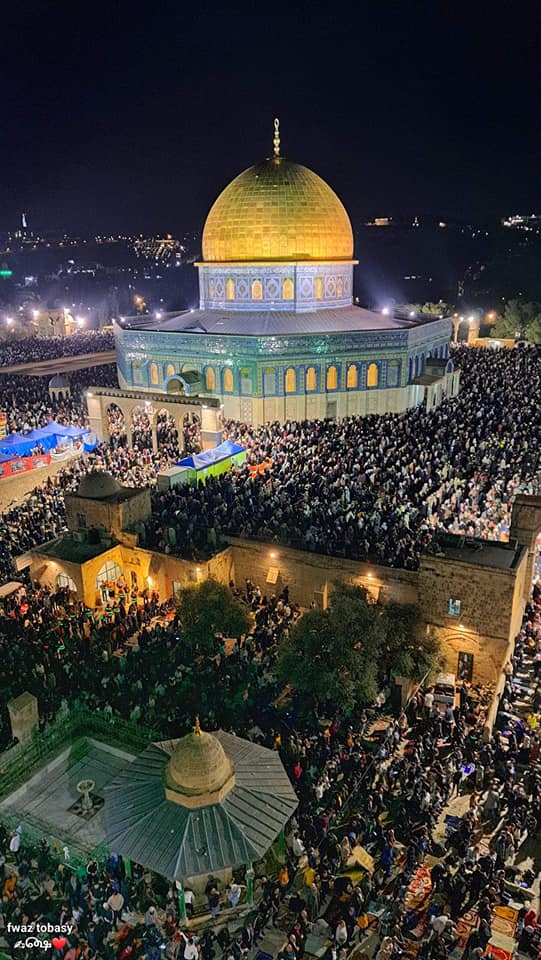 Worshippers around the Masjid Al-Aqsa in Jerusalem. (Source: Wafa News Agency)
Istanbul, Turkey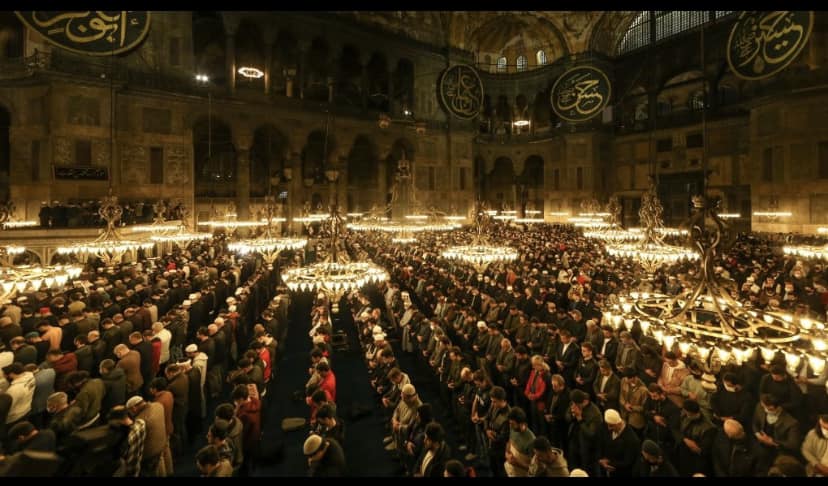 Taraweeh prayer at the Masjid Ayasofia in Istanbul, Turkey. (Source: Heart of Turkiye)
United Arab Emirates
Deira, Dubai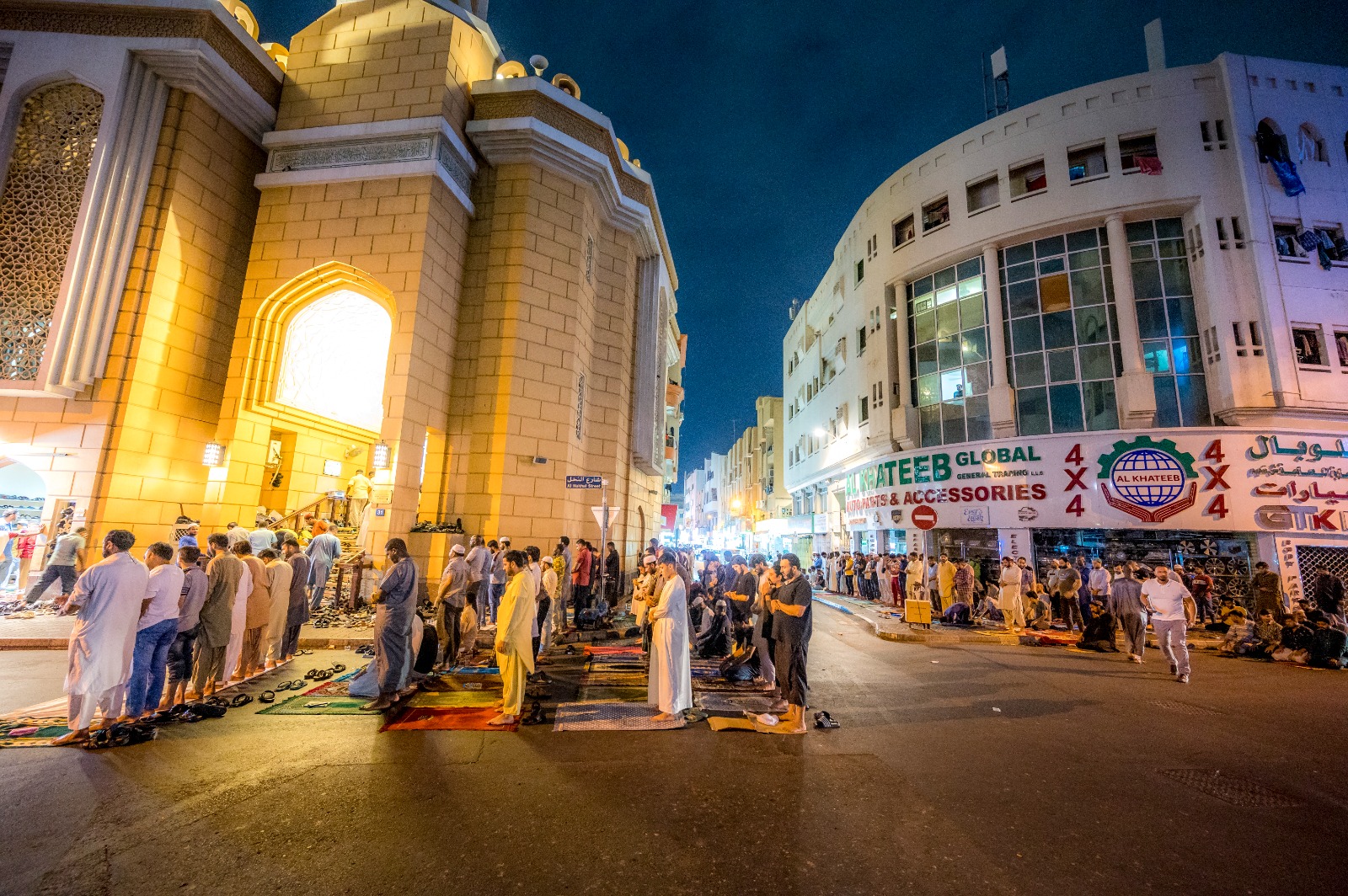 Source: (Khaleej Times)
Abu Dhabi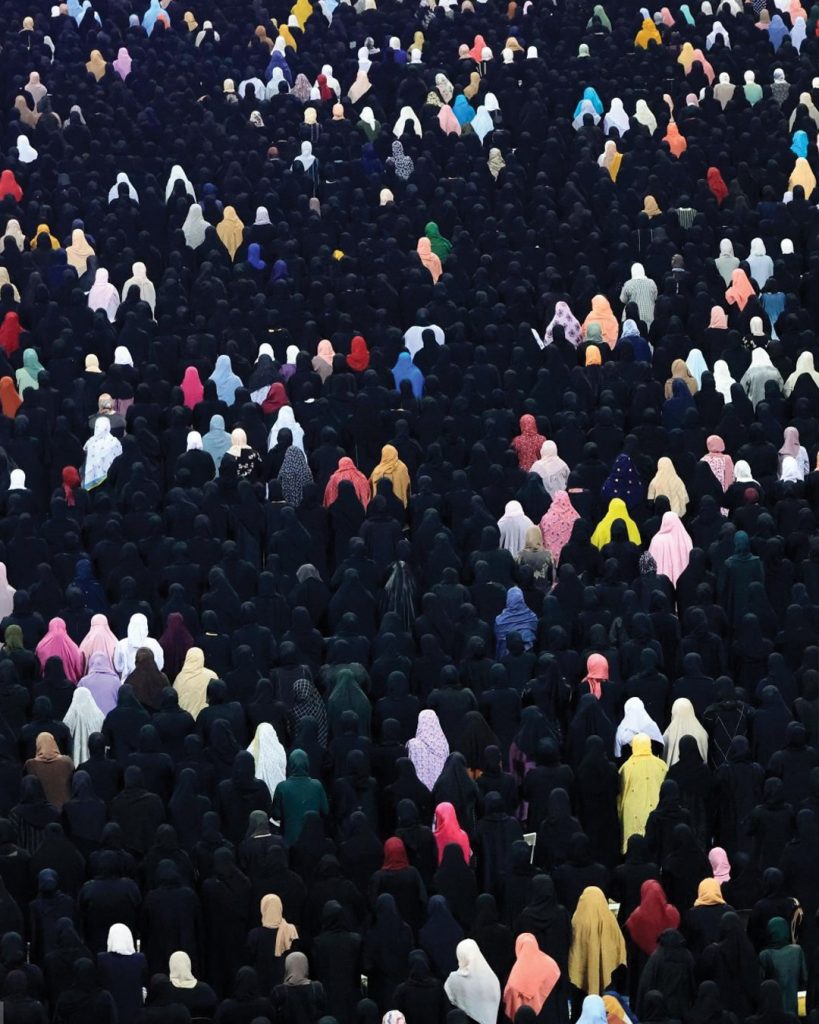 Women praying Taraweeh on the 27th night of Ramadan in Abu Dhabi. (Source: Islamic Reminders)
London, UK
Afghanistan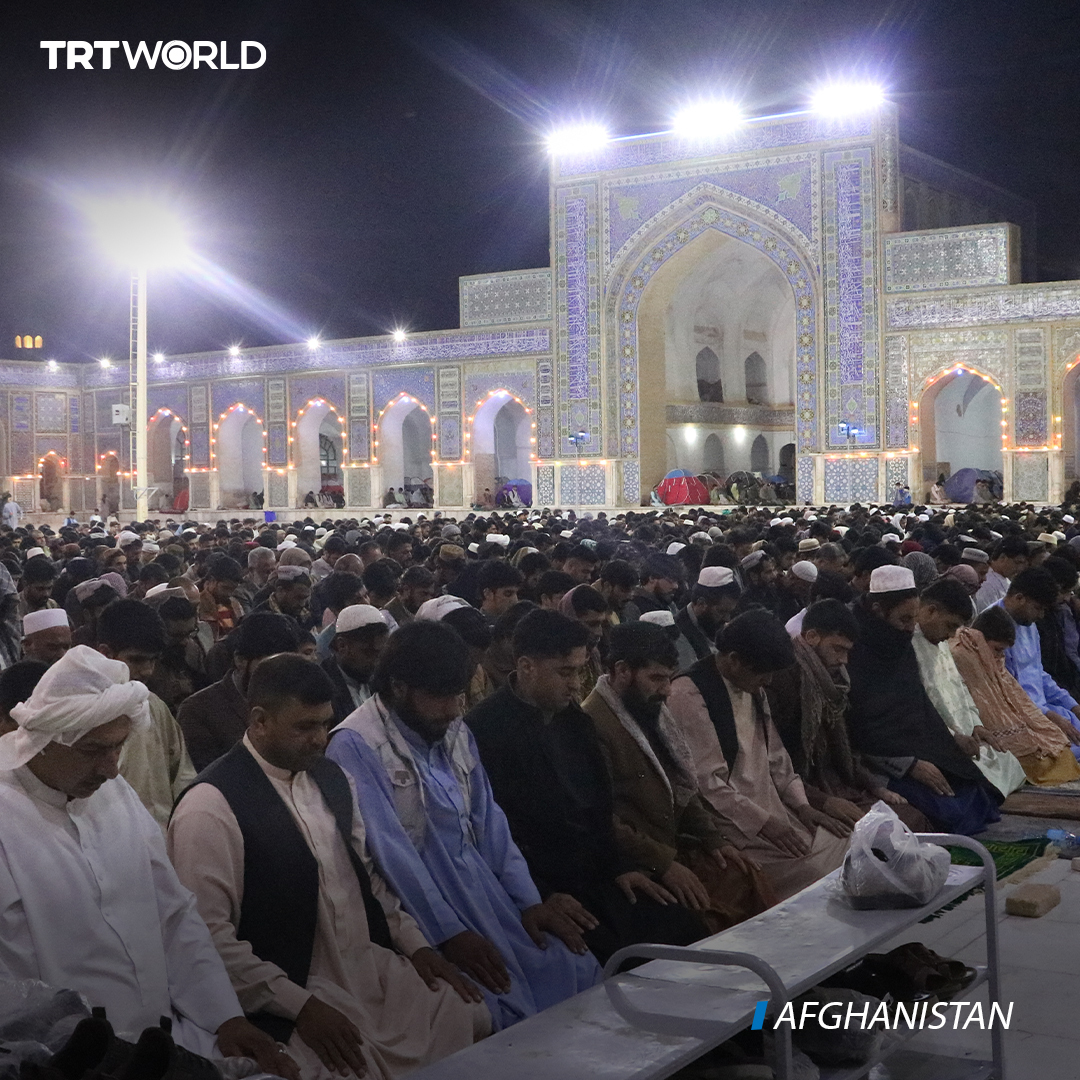 (Source: TRT World)
More Ramadan in Pictures: