Getting married is one of the major steps one would take in his life. It's not easy to decide to spend your whole life with one person. It's really a very strong commitment that needs deep thinking and an informed decision.
Here's a list of common questions youth ask about marriage. So, If you're considering marriage you might find this list of questions helpful Insha-Allah.
If you still have questions, please submit them to our Ask The Counselor section.
---
My girl has a sinful past, shall I leave her or start together a new life as a Muslim couple?
I am shy to tell them that I am in love. Should I have told one of my siblings that I am in love?
I feel like marriage is a dead end. I might enjoy it at first, but then I will get tired of it.
I do not know how to introduce him to my parents but he wishes to convert when he meets them.
How shall I get this fear out of me and speak to my parents about my marriage?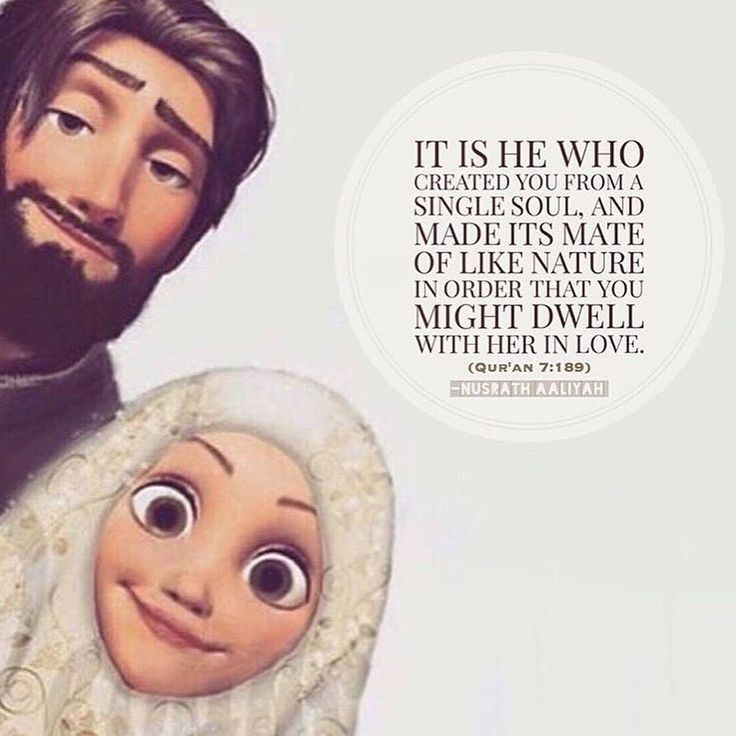 He wants me to wait for him 5 years as he cannot talk to my father now without having a job.
He came with his father to my dad to ask for my hand. But my parents take it as a joke
I'm stuck with keeping it secret or opening it up to our parents.
Having intercourse with my wife on the first night makes me have the feeling that I am committing zina.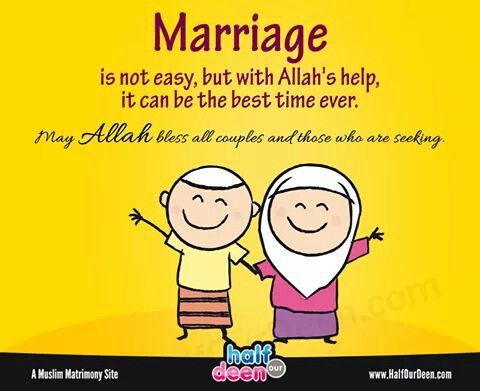 I am really confused about my marriage because the thought of someone even touching me haunts me badly.
I hope to like the guy, but I want to continue my education as well.
I don't know how to tell my father that I am talking to this guy online because he won't understand or may not accept it.
How can I help her to become a practicing Muslim?
I feel a bit confused and nervous now about how I will act with my wife on the marriage night and afterwards.
How can I protect myself from falling into sinful actions?
I really need that emotional support which can only be achieved through a partner.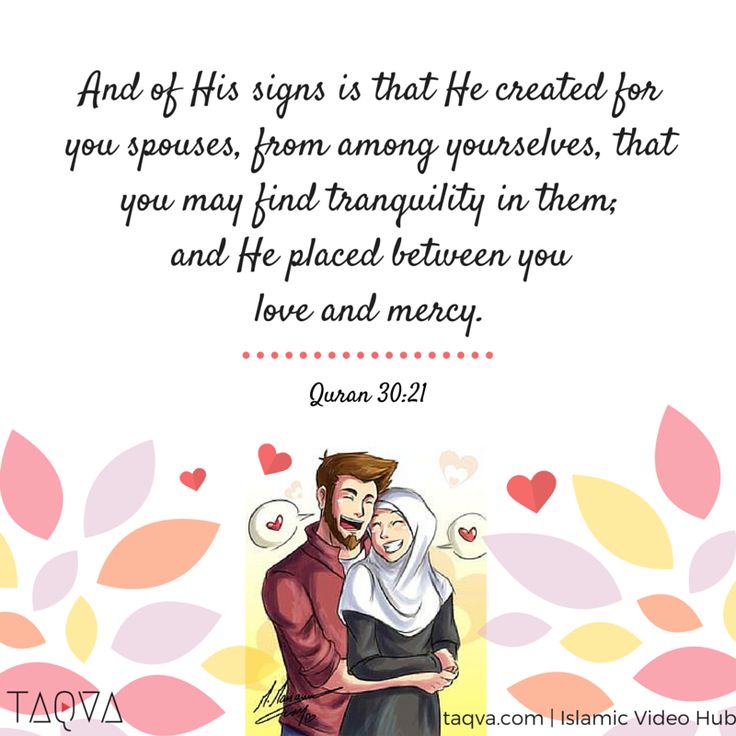 ---
If you still have questions, you can submit them to our Ask The Counselor section, even anonymously.
First published: January 2019