With Hajj season here, we'd like to share with you a 7-episode hajj diary, which was written last year in a very touching and inspiring way.
In this series, Lilly is reflecting on her Hajj journey ,2015 on a daily basis in an attempt to let everyone feel the spirit of the sacred places and get a vivid image of Hajj .We hope you'll enjoy it and be one of those who will join Hajj by heart this year!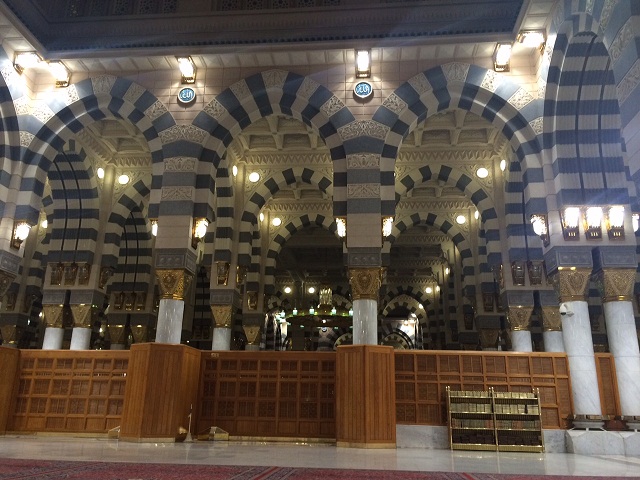 Before you answer that question let me tell you something:
There's approximately 1.8 Billion Muslims in the world today. Out of that, and because of the capacity limit of the great Holy mosque in Mecca, only 3 million people out of the 1.8 billion can perform Hajj every year.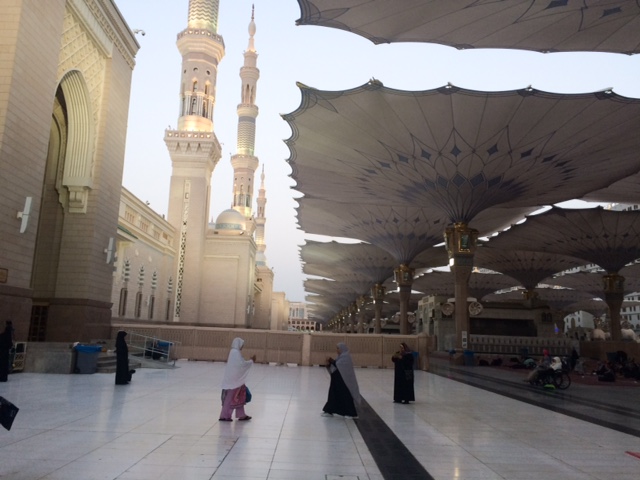 "What's happening?"
"They've opened the door! RUNNNNNNN"
You see, Prophet Muhammad's original mosque with attached house is actually a relatively small area (about 20×15 meters) located inside today's huge Holy mosque in Madina. Women get a chance to visit the sequestered area three times a day, for about two hours each time.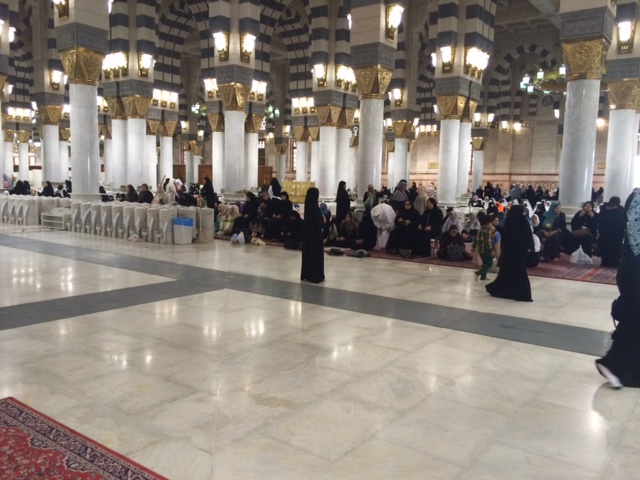 Life is so very different here. The city literally pauses five times a day, at the beautiful sound of the call to prayer. Everything closes down completely and the Holy mosque is the only place vibrating with life.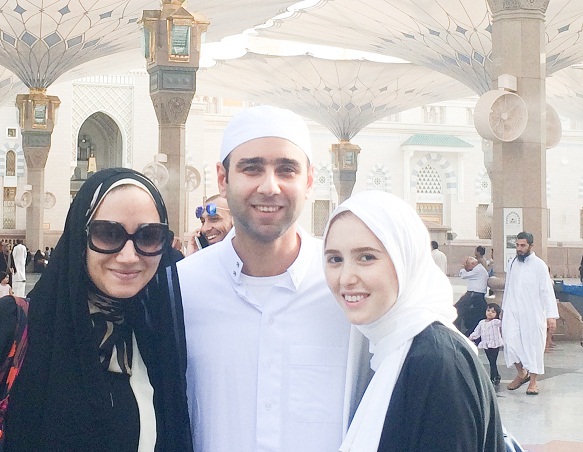 "Here's a not-so hypothetical question!" I looked at my brother Mohamed with one eye brow up. "You know, hundreds of pilgrims die cramped in the humongous crowd of Mena during the stoning ritual. If your wife and I fall, who will you save?"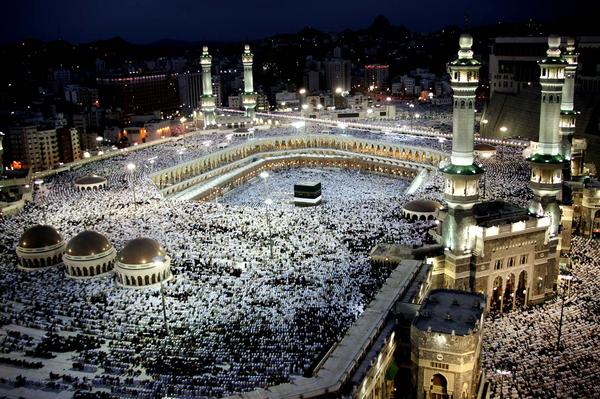 Turns out they weren't kidding when they said we wouldn't have time to breathe. After eight long hours in the bus, we finally arrived in Makkah in a state of Ihram. We chanted "Labayk Allahuma Labayk" (Here I am, oh Allah, here I am) the whole way! And it was SO nice!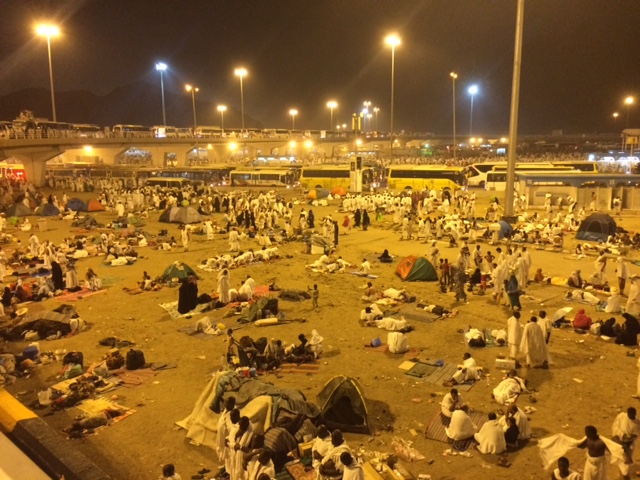 Tick tock tick tock…
It's 8:35am and we are all counting the minutes till Zuhr (noon prayer), which is when the most beautiful and glorious day of the year starts right here on mount Arafah. This is what we came here for, and this is why I paid extra charges for overweight luggage since the thousands of hearts I took with me didn't fit in my purple carry-on!
Today is the day people! You'll all be transformed and reborn by Maghreb prayer inshAllah.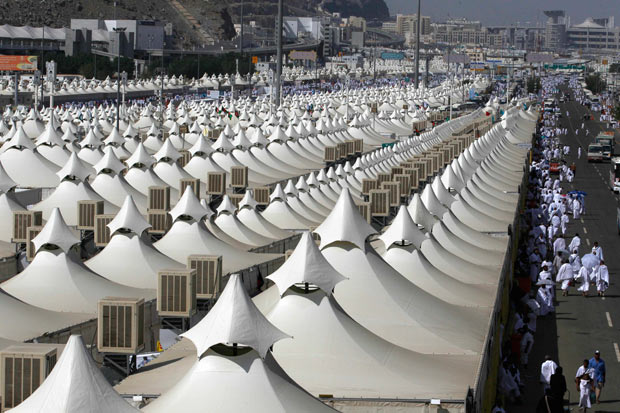 "Allahu Akbaro Kabeera…
Wal Hamdulellah Katheera…
Wa Sobhan Allah bokratan wa aseela…"
God is Greater than everything that exists…
High gratefulness and thankfulness is to be to Allah, the Creator