We wish you a joyful and safe Summer:)
Summer is finally here! While it is definitely important to take enough time to relax, don't forget that summer is also a great time to take advantage of opportunities you can't manage during the busy days of the school year.
Now, you should be asking yourself: What to do in Summer?
Have fun and better yourself with one or more of the 10 ways listed below. Beat summer laziness and be more productive!
1- Learn a New Skill
Whether you've always wanted to master playing the guitar or wanted to further yourself professionally, summer is a great time to learn a new skill.
For all of those career-focused persons out there, you can learn the basics of HTML/CSS coding.
This skill is becoming increasingly important and, with websites like SkillCrush, you can quickly and easily learn to code for free.
This small time investment can give you the edge you need when looking for a job or internship, and make you a valuable employee.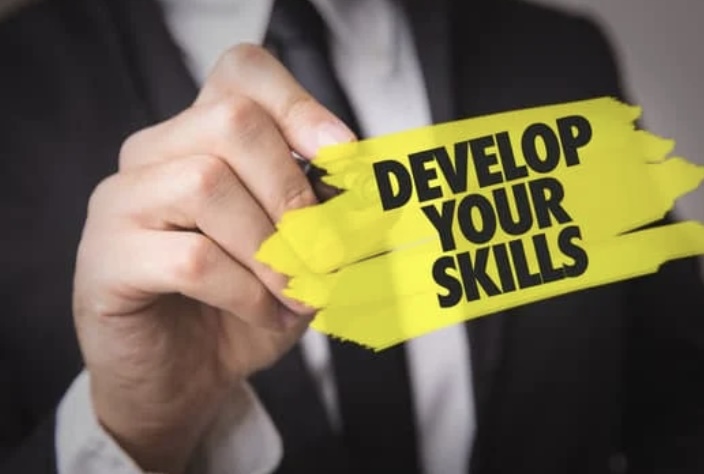 Of course this is not a rule. Think about your goals and desires, then utilize your newfound free time to master a skill that will bring you one step closer to making them a reality.
2- Watch documentaries and TED talks on Netflix.
Spending time watching interesting documentaries and listening to valuable lectures by prominent figures is always a good option.
3- Do Something You've Been Putting Off
You've always wanted to start a blog, keep a journal, take up yoga, etc., but you're too busy.
NOW is the time to accomplish those goals that seem to be stuck perpetually in the future because other responsibilities always seem to take precedence.
4- Get Healthy
Not everyone is a fan of logging hours at the gym, but a bike ride through a beautiful park or a hiking trip with your best friends is really enjoyable.
So, Take advantage of the sunny weather and stay active.
5- Recite More Quran
You might have wished to have more time for Qur'an recitation during the school busy days. Now you have plenty of time to recite Quran so don't miss the opportunity!
6- Intern at a Start-Up
Working at a start-up is valuable – it oftentimes allows you to take on much greater levels of responsibility and have a bigger impact than you could at a larger company.
For help finding internships, you can use sites like InternMatch or utilizing your school's career development office. It's not too late!
7- Make Some Money
Take on a part-time job, be a nanny, work in a bookshop or do some freelance writing.
Without all of the academic demands that you are faced with the majority of the year, summer is the perfect time to earn some extra cash, which will make the rest of your year a little easier.
Giving back not only has a huge impact on improving the lives of others, but is also an opportunity to meet important contacts that can help you when you're looking for a job or opportunity.
And, of course, there is something incredibly satisfying and humbling about helping others.
During the hustle and bustle of the school year, it's easy to forget to be grateful for the little things.
Remind yourself how fortunate you are and make a difference by volunteering for a cause that you are passionate about.
9- Read
Am I seriously telling you that, after an entire year of reading textbook after textbook, you should spend your summer reading, too? Yes! Stick with me here.
The wonderful part about summer is that what you read is entirely up to you.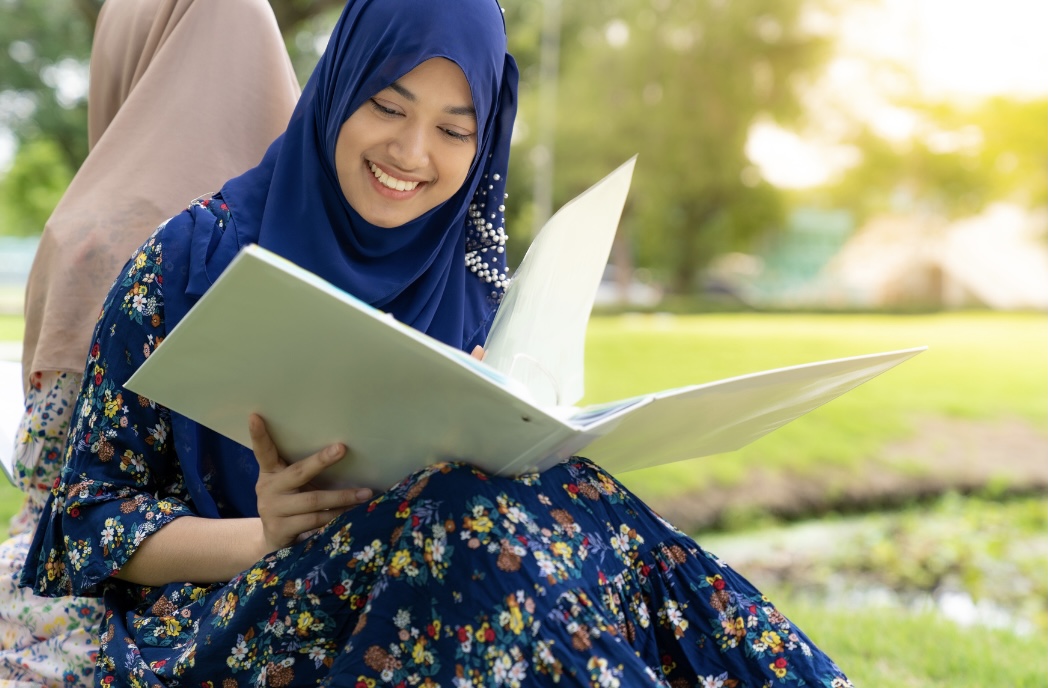 It doesn't matter if it's The New York Times, a romance novel, or a Shakespearean play.
Keep your mind sharp and remind yourself what it's like to read something that you actually like.
It'll make the transition from summer to back-to-school a lot easier!
10- Exercise
A popular quote on social media says, "Exercise is a celebration of what your body can do, not a punishment for what you ate."
There is no doubt that you are familiar with the physical benefits of exercise, but studies indicate that it can also improve your mental capacity, including better concentration, sharper memory and faster learning.
If you dislike the monotony of running on a treadmill, there are other options such as Zumba, yoga, kickboxing, cycling and so on.
In fact, exercising in a group setting can give you a fun and social experience and help you commit to physical activity.
This article is from our archive, originally published on an earlier date and highlighted here for its importance.
Sources: