Changing career is one of the most difficult decisions one might consider. It could be challenging, tough or worrisome, but if done wisely, the outcome could be rewarding.
For women, sometimes there is often little choice in changing careers. They may have to change due to moving for their spouse or leaving work to have children.
AboutIslam talked to six Muslim women who have successfully had career changes, as you can see below:
1 – Tech Management to Iconic Islamic Brand – US
Lail S Hossain was an IT Systems Delivery Manager, traveling every week and managing a team of up to 70 employees who served big name corporations.
At 36 years old, Hossain was suffering from lingering post-partum issues when she decided to leave her job. Soon afterwards, Hossain founded the brand WithASpin.
The company's goal is to help families express their unique Muslim identity at home and in the world. They design, manufacture and source products inspired by Islamic heritage and world style to fill the void of unique, high quality Islamic lifestyle gifts.
Biggest challenge? "No regrets alhamdulillah. I firmly believe Allah plans everything for the best. And yes, there was a huge learning curve as I have no sales, marketing or business background." Hossain told Aboutislam.
The best part of the change? "Being able to spread the love of Islam through my work and inspire families to keep Islam in the center stage of everyday life." She adds.
Follow Hossain's adventures here: www.withaspin.com
2 – From Laboratory Scientific Officer to Counselling Psychotherapist – UK
After seven years of being a stay-at-home mom, Khalida Haque recognized that she did not want to return to her prior position as a Biomedical Scientist. "I didn't think the job suited me, who I was and what I wanted any more. It felt like it was time for a change." Khalida recalls.
The worst part of the change? "I'm not sure there was a worst part. It was overall a smooth and relatively easy and enjoyable experience for me."
The best part of changing careers? "The best is recognizing my calling. I truly believe that this profession was written and planned for me. Although I loved my previous incarnation work wise and I still love the idea of working in a lab I feel like I am home as a psychotherapist. I feel truly honored and blessed to do this work. It is a humbling occupation." She explains.
Follow Haque's work on her social media:
https://m.facebook.com/khalida.haque.9
www.instagram.com/khalidahaque/
3 – Recruiter to Herbalist – Canada
Aiman Attar has been an entrepreneur since she was 25 years old. First in marketing, then she had a recruitment agency, now she is an herbalist.
About five years ago, after having her third child, Attar became anaphylactically allergic to pepper (like chili, paprika, green pepper, jalapeno, etc), meaning her allergies are life threatening.
"In a desperate search to find something in the Prophet's sunnah about healing from food allergies, I began using black seed – because it was a cure for everything. It works as an antihistamine, so it definitely helps when I have a reaction, although I still need pharma meds to suppress the flare up." Attar narrates.
"For about five years, I have been studying Prophetic Medicine, Traditional Medicine, Herbal Medicine, Ayurveda, and Traditional Chinese Medicine, which pushed me to enroll in a herbalism diploma (which I hope to complete by the summer of 2020)."She adds.
Best part of changing careers? "My focus as a herbalist isn't to treat one on one patients. My intention is to equip people with traditional knowledge that used to be passed on from parent to child and to empower them to take care of their health themselves."
Follow Attar's journey on her website: www.nurasunna.com
4 – Islamic and Arabic Teacher to Building A Bakery Brand – SA
Saaleha Bhamjee was teaching Islamic studies and Arabic when she married. Early in the marriage, she needed to supplement her husband's income, so Bhamjee began selling her baked goods from home. In time this evolved into a bakery.
Lazeeza's bakery opened its doors eleven years ago. There are now three Lazeeza's branches and a restaurant called Upcycled Cafe.
Best part of the career change? "The shift was made from necessity. It was a positive one though, because I believe the journey I've taken has opened my mind to the many vistas that make up Islam today. Teaching, as I was, would never have done so." Saaleha says.
Find Lazeera's deliciousness on Facebook: https://www.facebook.com/lazeezas/
5 – Teacher to Government Sector and then… – UK
Samina Siddiqui was a teacher in the Emirates when she returned to the UK to get her proper teaching qualifications. A six-week internship in local government became a temping job that became 20 years of working in the local government.
During that time Siddiqui was an administrative officer, committee clerk, youth worker, trainer and a family practitioner. Now at 54 years old, Siddiqui has taken up the career she wanted since was 15 years old – to be a writer. She has published three children's books and is working on a memoir, which has given her a chance to delve deeply into her family's history.
Biggest challenge to changing careers? "It's to do with risk. I secured a one-year secondment from being a committee clerk to a youth worker. After the year, I got a two-year contract as a youth worker. I left the security of a permanent job … and I did this again. Both times had good outcomes." Siddiqui says.
Best part of changing careers? "I loved being a Youth Worker. I still bump into the young people I worked with from time to time. They loved it too."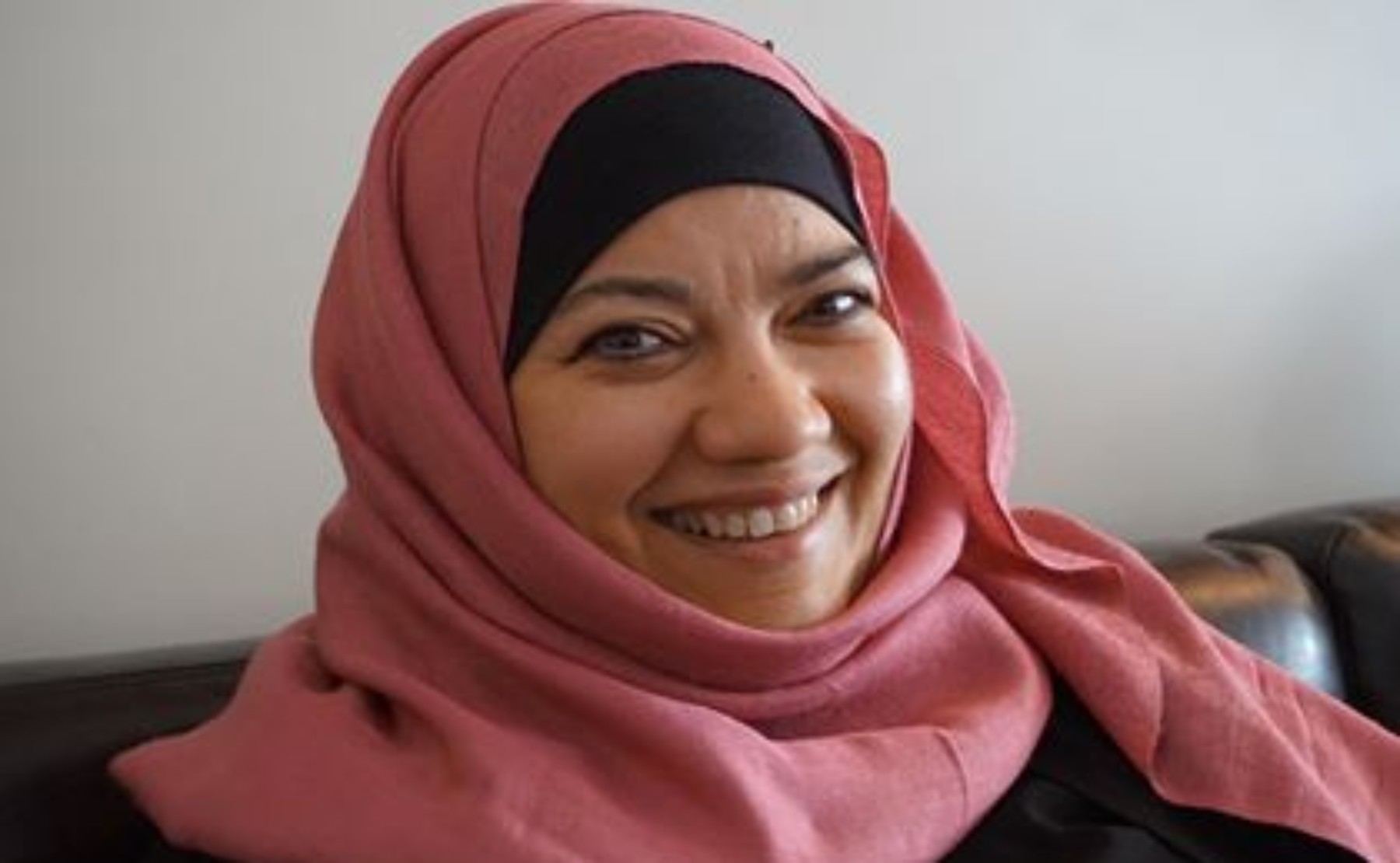 6 – English Lecturer to Neuro-Linguistic Programming Therapist – UK
LaYinka Sanni gradually made an extreme career change, over about a year's time finally sealed at the age of 31. "That's after 2 children, a divorce, a remarriage, and another child. What a journey!"
What was the catalyst for your career change? "There were a few things that brew the storm, both in my personal and professional life. Truth be told: I love teaching. Loved being in the midst of my students, loved learning from them, loved teaching them.
I did not like how the profession had become so target-driven; how I was spending more time doing paperwork than actually teaching; and how the love had been drained and replaced by frivolous box-ticking. I realized that I was starting to do it for the money, and that's when I knew it was time to duck out.
"So I trained in NLP while still working, and used the newfound knowledge and skills in the classroom, and then a personal circumstance led to me taking the full leap out of teaching, and I've never looked back. Of course, I'll always be a teacher at heart, so I embrace all aspects of what I left and what's left." Sanni says.
What was the worst part of making the shift? "Ooooooh, the uncertainty, especially going from working for someone and knowing what my paycheck would be at the end of the month, to working independently and having no way of knowing what would be available. But this did all led me to trust in God more, so maybe it wasn't the worst part, after all." She answers.
The best part of the change? "No lesson planning and box-ticking to fit someone's ideals. Yes yes yes. The freedom is sweet."
You can follow Sanni's work on layinkasanni.com and most social media platforms.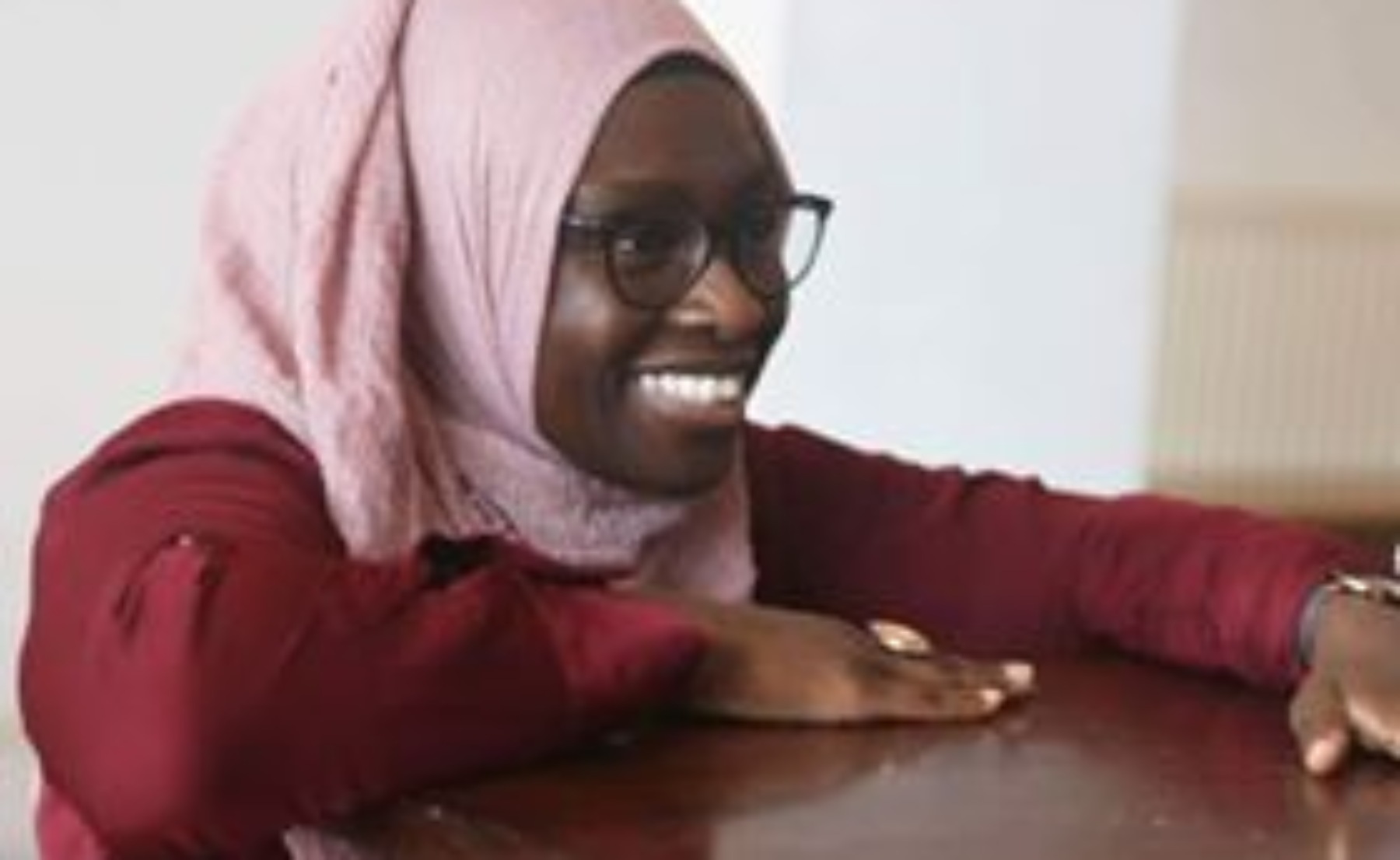 Maybe you are a late bloomer? Anna Mary Robertson Moses aka "Grandma Moses" was a housekeeper and farm laborer who began painting at 78 years old. Her paintings have sold for as much as $1.2 million.
If you are considering a career change, know that most people do it at some point(s) in their careers and there's no need to stress over it. These "Five Tips to Achieving Extreme Career Changes" are a good place to begin the switch.