Prophet Muhammad (PBUH) said:

"Every act of goodness is charity." – Al-Bukhari
Many people would like to lend a helping hand to the poor and those in need, but their financial capabilities pose some sort of restraints.
But there are many zero-cost ways that may help them give charity, enabling them to make a difference, even without having to spend a lot of money – Here's how: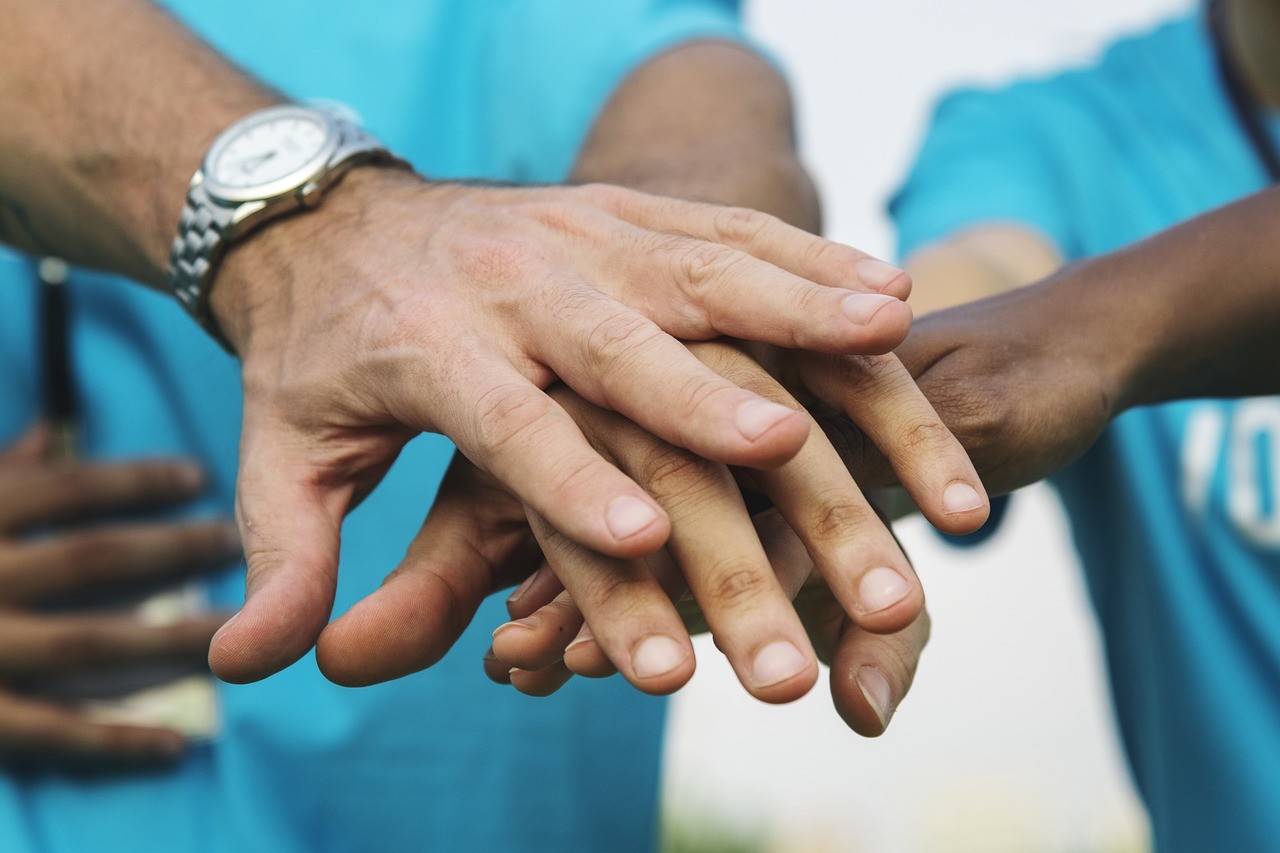 1. Volunteer – Donate your time
Many charity organizations depend heavily on the efforts of volunteers. Volunteering is a worthy way of contributing to your community and helping those in need, and this can be just as valuable as cash donations.
2. Help Someone
If you have a special skill — such as writing, cooking, or photography — think of offering your services pro bono.
Many charities, non-profits, and advocacy groups have specialized needs but can't afford dedicated staff.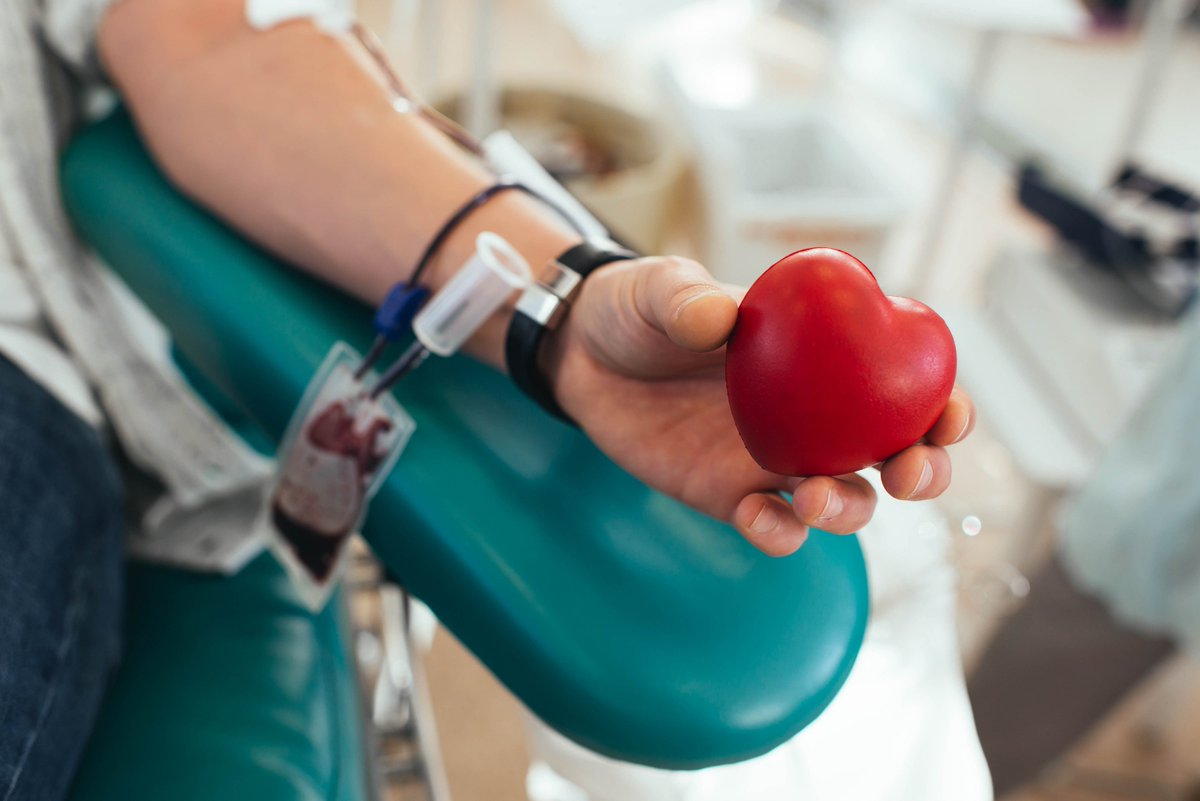 3. Give blood – It's always needed
Donating blood is a wonderful way to give back to your community because it is always needed. More importantly, your donation could help save someone's life.
4. Donate your stuff
Many charities and non-profits accept donated goods, including clothes, shoes, furniture, and cars.
If you have some stuff to get rid of, consider giving it to a good cause rather than throwing it out.
5. Set up a fundraiser
You can raise funds for charity in many ways—by organizing a local collection, sharing your favorite causes on social media, or participating in a sponsored walk.
Setting up a fundraiser via social media or online platform is also a good way.
Here are some platforms that can help in this regard:
Launchgood: a crowd funding platform focused on the Muslim community worldwide.
Muslimgiving: Its goal is to help Muslim charities secure vital funds, by providing a bespoke online donation platform for the charities, fundraisers and donors.
6. Be charitable in your actions
Abu Hurairah (May Allah be pleased with him) reported:Messenger of Allah (PBUH) said,
"On every joint of man, there is charity, on everyday when the sun rises: doing justice between two men is charity, and assisting a man to ride an animal or to load his luggage on it is charity; and a good word is charity, every step which one takes towards (the mosque for) Salat is charity, and removing harmful things from the way is charity". [Al-Bukhari and Muslim].
Read more: