The people of Gaza are in a critical situation following the latest events. Restrictions are still denying their access to clean water, food, and medical care. We cannot stand by while this suffering continues.
Make dua, share these appeals, and consider donating today for our brothers and sisters in Gaza.
Oxfam works with the most vulnerable communities in Gaza, East Jerusalem, and Area C in the West Bank. A donation from you can help our teams respond in Gaza as soon as it's safe to do so.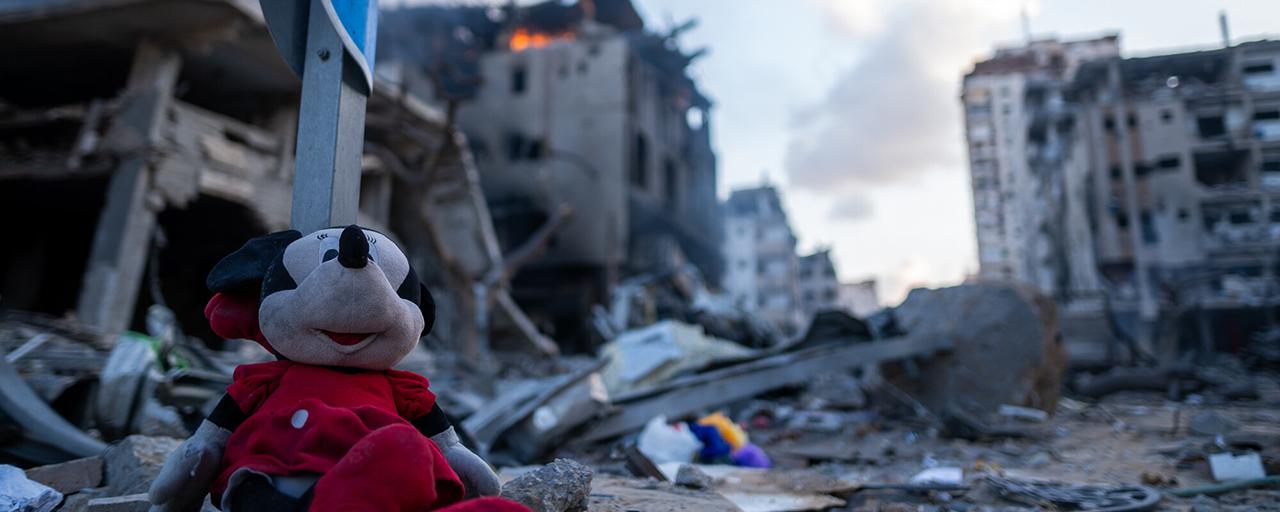 One Ummah are in Gaza providing emergency aid. Donate to save lives!
Miresi Per Boten is on the ground, providing Food Parcels to those in need. Show your support to our brothers and sisters today.
Make your support go twice as far! When you donate, your contribution is automatically matched by our humanitarian partner. Your impact is doubled instantly.

Human Appeal has already managed to distribute aid to the families in Deir al-Balah, in the center of the Gaza Strip. Support their work now!
Read more: