More than 23 million people are facing the risk of famine in Yemen and Somalia, according to figures by the United Nations.
Aid agencies estimate that a total of 6.8 million people in Yemen are deemed to be in a state of emergency – one step from famine on the five-point integrated food security phase classification (IPC), the standard international measure.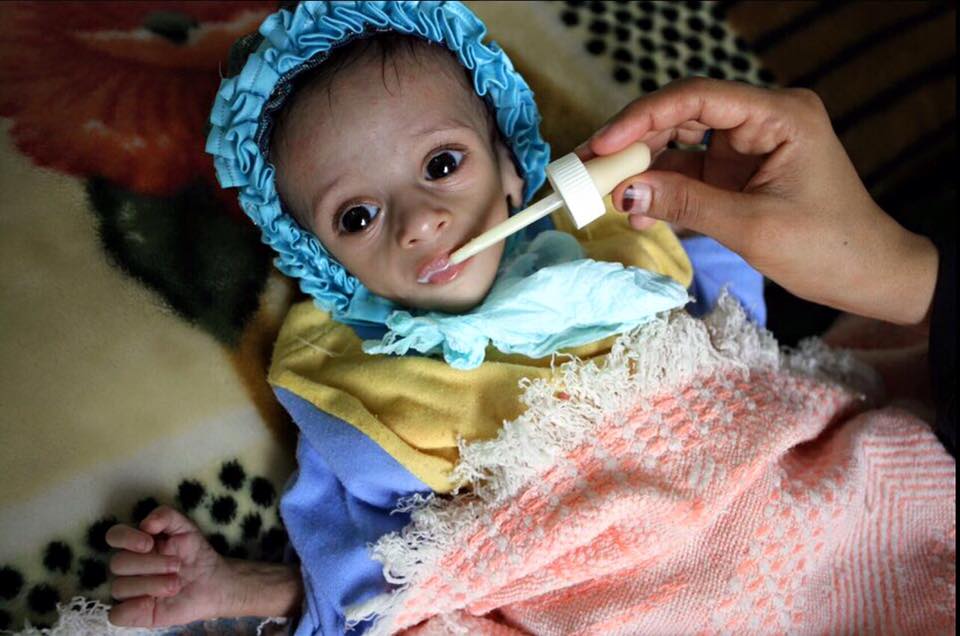 Yemen at 'point of no return'
Another 10.2 million Yemenis are facing food insecurity, a 21% increase in hunger levels in Yemen, the Arab world's poorest country, since mid-2016.
"We keep on talking about a country that's on the brink of famine, but for me these numbers highlight that we're at the point of no return," Mark Kaye, Save the Children's Yemen spokesperson, said.
"If things are not done now we are going to be looking back on this and millions of children will have starved to death, and we'll all have been aware of this for some time. That will shame us as an international community for years to come."
Yemen fell into civil war in 2014 when the country's Shia Houthi group overran the capital Sanaa and other parts of the country.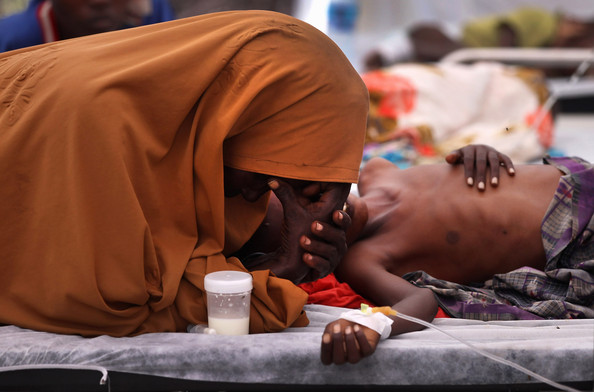 Somalia: 'People are dying of hunger'
In Somalia, there are 6.2 million drought-affected people in need of immediate assistance, including food, water and sanitation, health and nutrition, protection and shelter.
Famine in South Sudan alone has left 100,000 people on the verge of starvation and almost 5 million people, more than 40% of the country's population, in need of urgent help, aid agencies say.
In addition to drought and famine, diseases, like cholera and measles are spreading.
Celebrities team up to help
In an effort to raise funds for the people of Somalia, a handful of world figures teamed up to launch a campaign to fill a Turkish Airlines plane with supplies to the famine victims in the Horn of Africa country.
The campaign aims to raise $1 million in ten days for the people in drought-ravaged Somalia.
"What we want to do together with you isn't like anything done in the past," the team wrote on their GoFundMe campaign page.
"We are promising you, the makers of this movement, full transparency…you will know where every dollar went, you will know all the successes of our mission, and all the struggles."
Now it's your turn to take part and help Muslim charities to provide food, water and shelter in the distressed areas:
Islamic Relief
Muslim Aid
United Muslim Relief
Islamic Help
Muslim Hands