One of the worst earthquakes to hit Morocco has taken lives and caused major destruction across the country.
Not only homes have been destroyed, but also historical buildings and masjids have been damaged in the old town of Marrakesh, which is part of the Unesco World Heritage Site.
Check out these latest appeals and help your Moroccan brothers and sisters.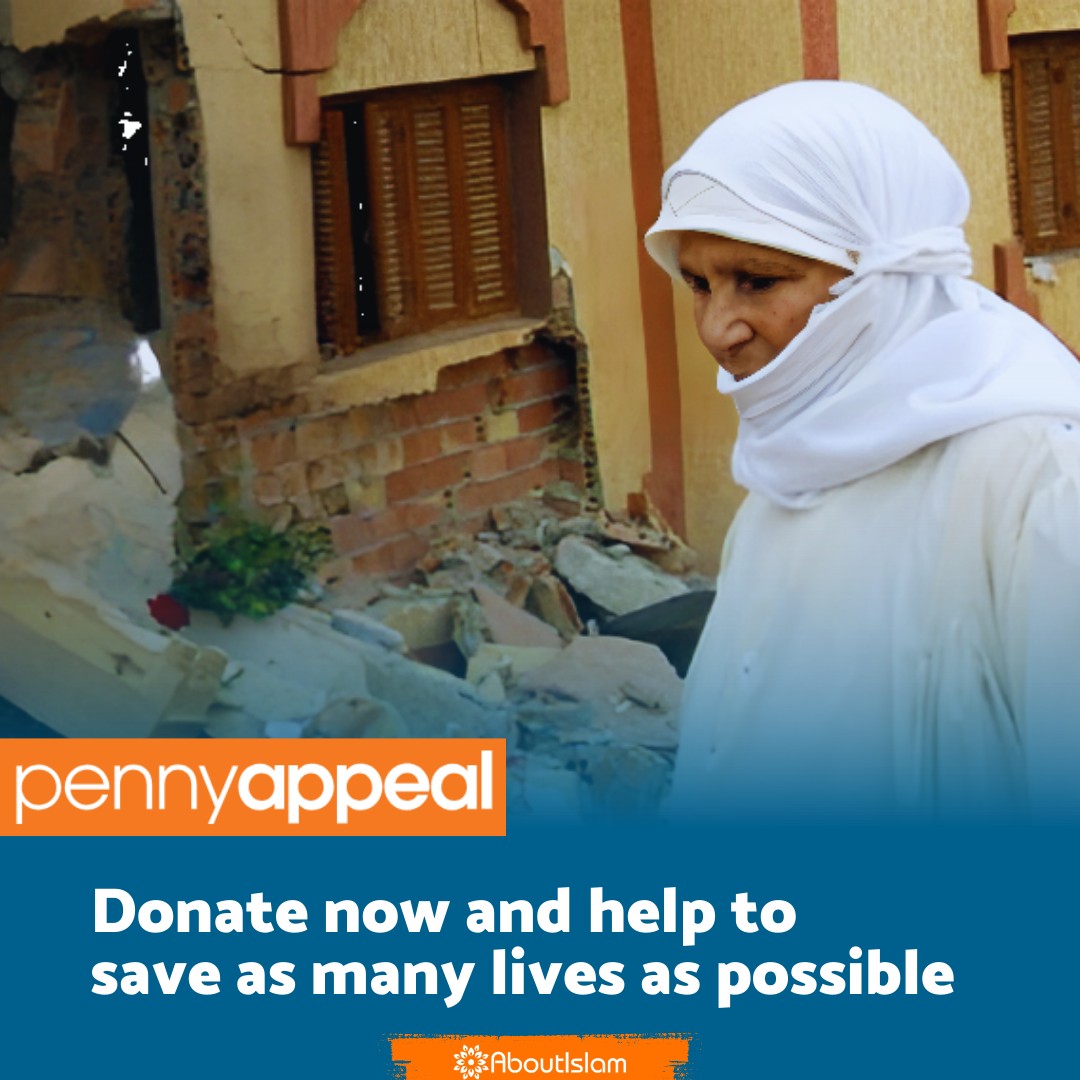 Donate now and help to save as many lives as possible.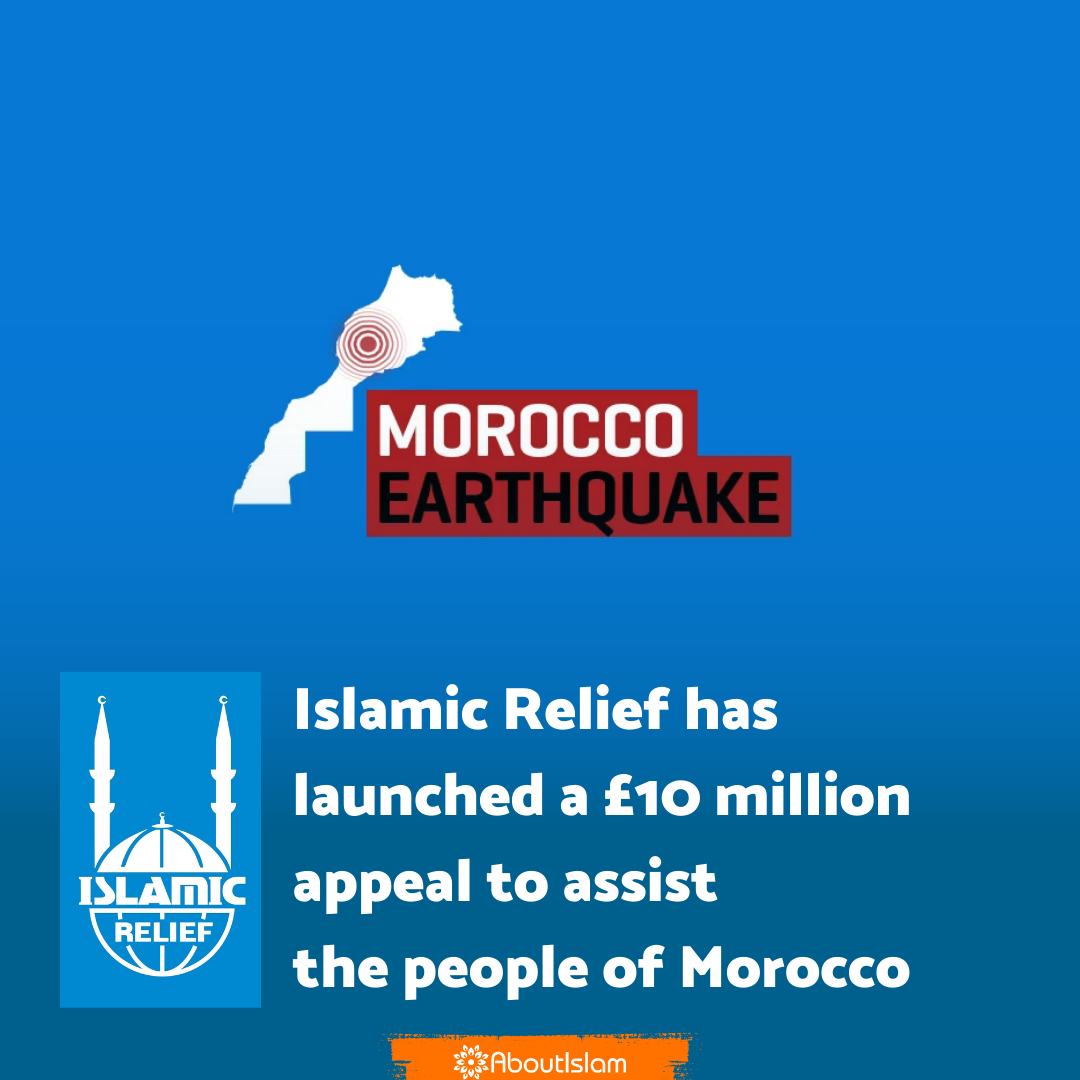 Islamic Relief has launched a £10 million appeal to assist the people of Morocco.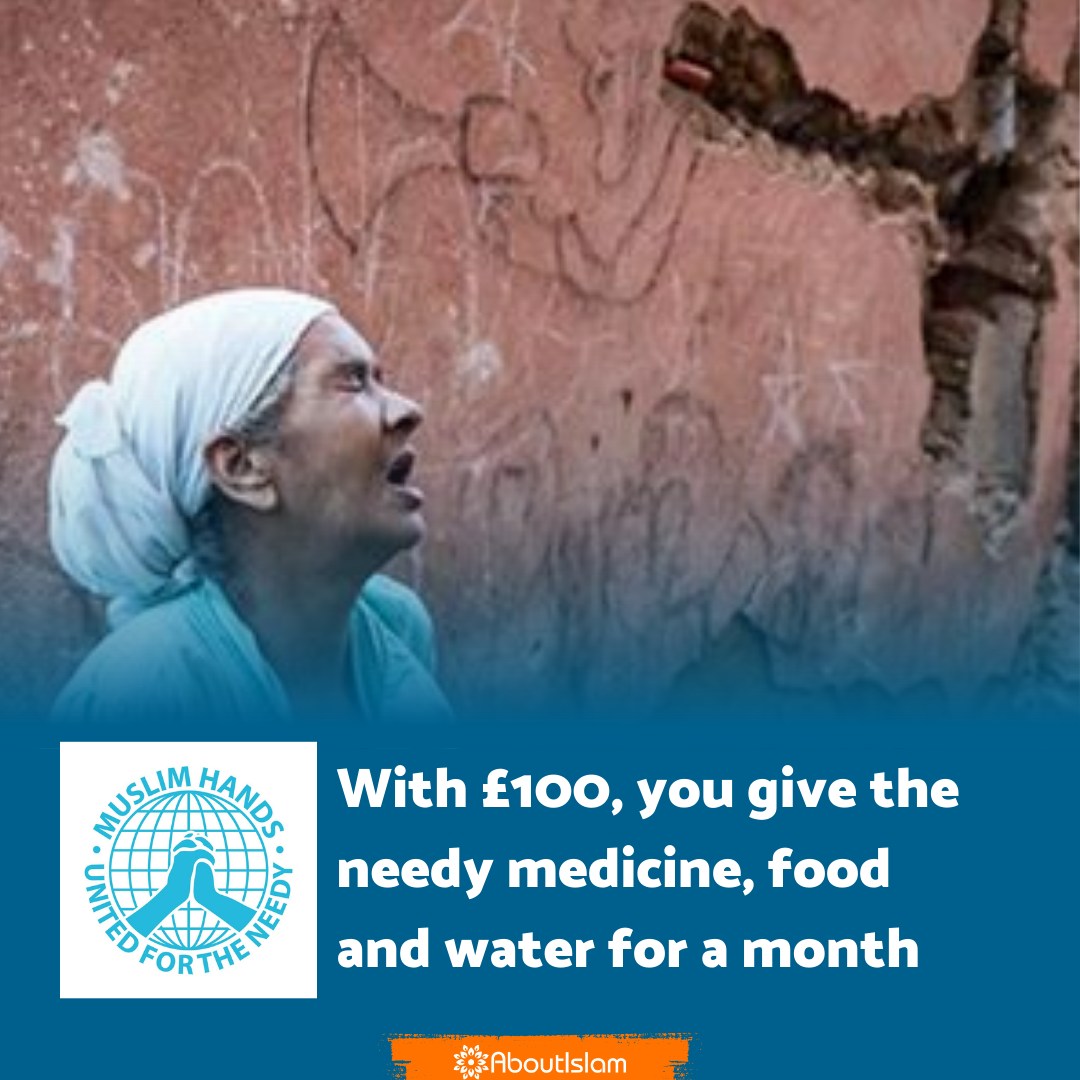 With £100, you give the needy medicine, food and water for a month.
Muslim Aid is on the ground helping the affected families.