Amina Khan, a Ph.D. student in psychology, is a CANfit-PRO Certified Fitness Instructor with a mission to improve health in the Muslim community after her own 60-pound weight loss journey.
She is the founder of Amanah Fitness, which is dedicated to restoring health awareness in the Muslim community through online nutrition and physical exercise programs of the highest quality.
The mission of Amanah Fitness is to provide online research-based weight loss, diet, and exercise programs of the highest quality to promote a healthy community.
Amina is the creator of the 7-Day Amanah Jumpstart program and the Ramadan Reset, which have helped others lose weight simply, easily, and effectively to get back on track with their healthy lifestyles.
In an interview with MyvoiceCanada, she said:
"The goal of our organization is to bring back health awareness in ethnic communities."
Unfortunately, we find that in many ethnic communities, health is not seen as a major priority.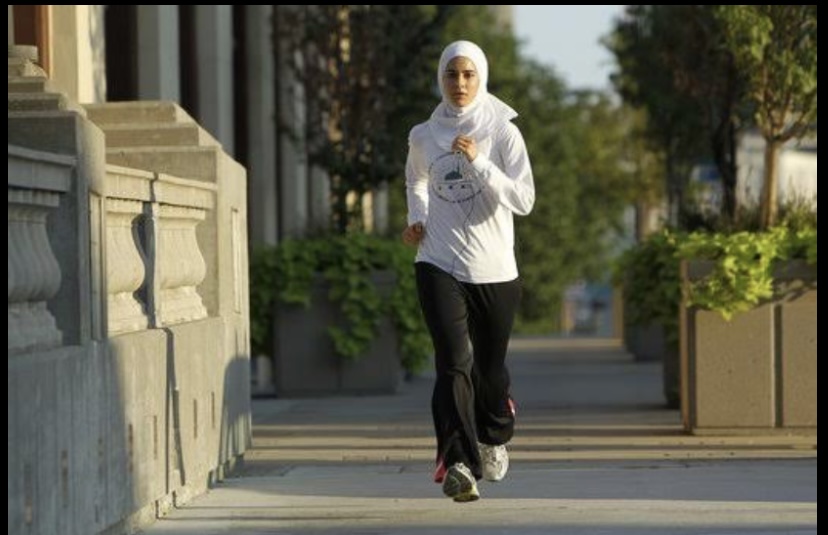 We forget that part of being a good Muslim is taking care of our health.
That's where our name comes from—'Amanah' means trust in Arabic.
We believe our bodies are a trust from God. We need to nurture and care for our bodies just like anything else.
People don't realize what their bodies need and ignore the fact that they can still enjoy foods that are part of their culture without neglecting their bodies in the process.
We feel this lack of awareness can be combated through education.
Caring for your health is something that needs to be applied across cultures, across the world, and in all situations.
You can still be healthy while maintaining your culture and identity.
Check Amanah Fitness Website: https://www.amanahfitness.com/
Amanah Fitness on Instagram: https://www.instagram.com/amanahfitness/
***
This article is from our archives.
Read more:
Need tips? Check also: