Adoption has long been a taboo among Muslims, basically for a simple yet deeply damaging misunderstanding.
It is forbidden to deny birth heritage, that is to change a child's name which is commonly done when children are adopted in the West. Because of this, many Muslims believe adoption itself is haram. But it's not.
Caring for orphaned and abandoned children is among the very best service a Muslim can perform in this world. Prophet Muhammed (peace and blessings be upon him) gave glad tidings to those who excel in their kindness towards orphans.
"I and the one who cares for orphans excellently will be as close in Paradise as these two fingers of mine!" (Al-Bukhari)
Breaking taboos, Muslim organizations across the globe are now into the business of providing Muslim families with adoption and foster care.

Here are some quick facts about those six Muslim organisations in the US and UK :

United Kingdom

Recognizing that 90% of Muslim children adopted in the UK are placed with non-Muslim families, during National Adoption Week in October 2019, My Foster Family launched a campaign to educate Muslims.
Advertisement


Advertise on AboutIslam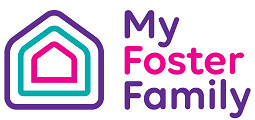 My Foster Family is a "bespoke recruitment and training specialist that caters for a diverse range of families in the UK looking to begin their own journey in fostering." They currently hold free fostering and adoption seminars in mosques and Muslim community centers.
The UK Based organization supports Muslim children to find appropriate foster care. As an initiative by Mercy Mission UK it raises awareness about fostering among the Muslim community.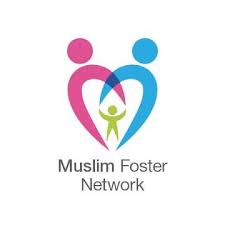 MFN works with the local community, carers, national fostering agencies and local authorities to ensure successful foster placements for Muslim children. They hold informational events about fostering from a Muslim perspective, run trainings and provide support for prospective foster carers. MFN also developed a mentoring program for refugee children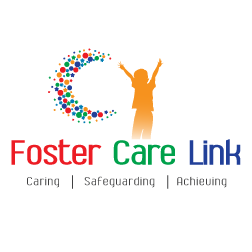 It's the only foster agency in the UK with a dedicated Muslim Fostering Service. They find Muslim foster carers for Muslim children in the foster system. FCL has carers in London, the Midlands, and Yorkshire.
They aim to increase the number of Muslim carers by increasing the awareness in the Muslim community of Muslim children in the care system.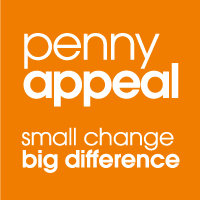 PA Adoption and Fostering is creating Islamic guidance documents by working with Islamic scholars, and hold events on the topic. The social worker who runs the project, Tay Jiva, was also a consultant for a 12-part series on British Muslim TV about fostering.
They also run anti-discriminatory training for foster care trainers, conduct university-level research, and provide gift boxes to Muslim children in care.
United States

Based in Michigan US, the non-profit organization aims to improve the lives of Muslim children in foster care, while providing support to foster carers.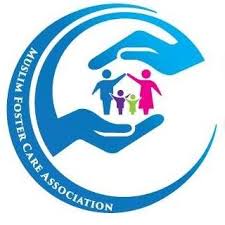 They run support groups, provide welcome, Ramadan, and Eid packages to Muslim children in care, and provide education in the community about Muslim fostering.
It is a free resource to locate Muslim homes for children across the US. They have a database of Muslim people interested in adopting or fostering. When a situation occurs when children need to be fostered or adopted at short notice, MAN finds appropriate homes for them.