Ramadan is always a very special time for Muslims all over the globe.
It's a time for getting closer to our Creator, for spiritual healing, for seeking forgiveness, and Allah's pleasure.
However, sometimes we don't really know how to get our children to feel the uniqueness of this holy month; other times it is even difficult to make them accept the rituals of Ramadan and understand the real meaning behind them.
We sought the advice of a range of counselors on this issue, and they provided a wealth of ideas that we can all share.
To begin with, it is important for children to understand what Ramadan is all about and how it fits into the overall life of a Muslim.
That's why parents should sit with their children and have a talk about Ramadan.
1– Introduce Ramadan
Choose a relaxed time with your child before Ramadan, and introduce Ramadan so that he can understand.
Think of a friend or family member who is dear to your child's heart.
Ask him how he would feel if this person came to visit you for a short while with all the presents and sweets he or she brought along.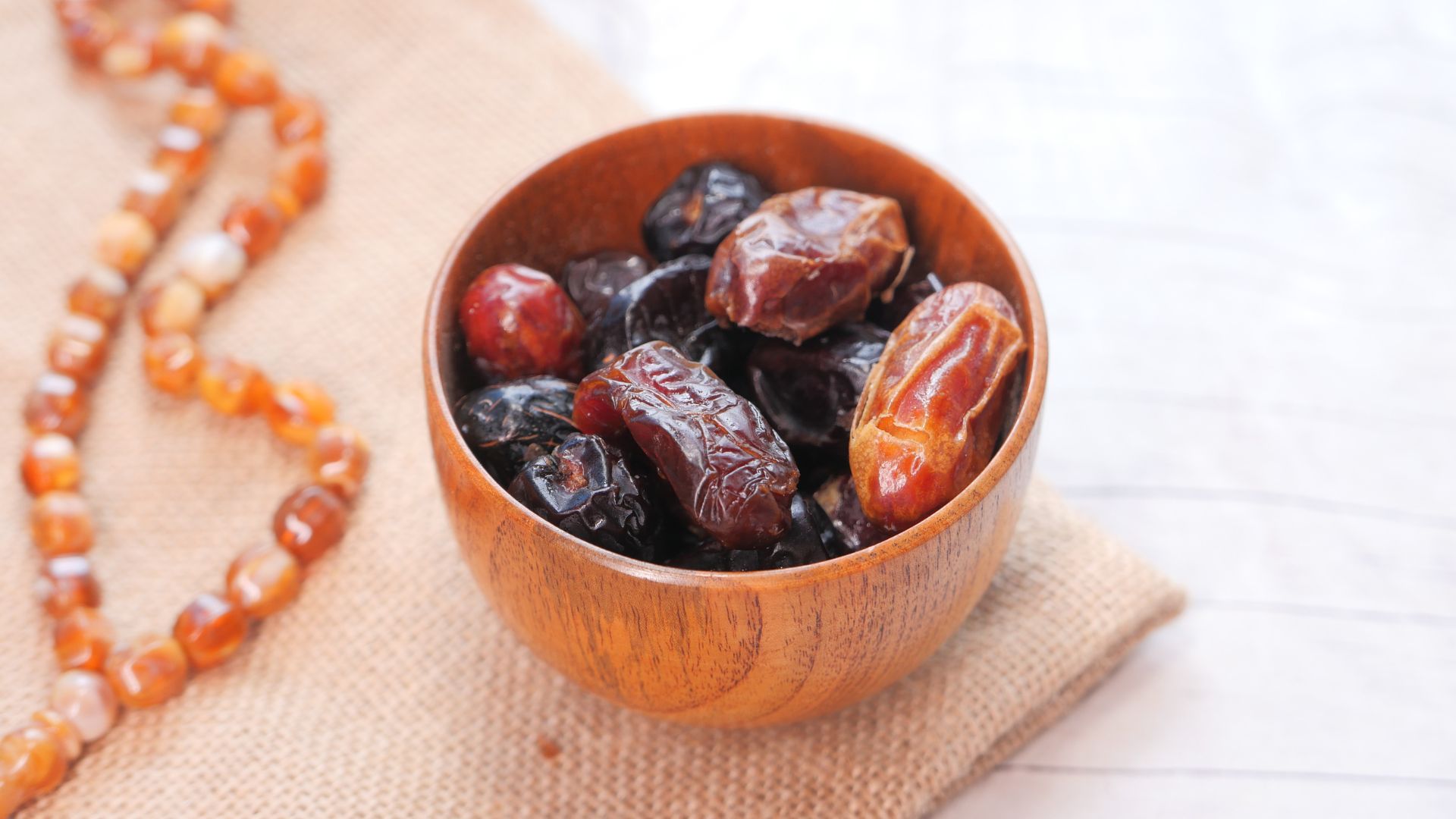 Would this visit make him happy? Why?
Link this to the arrival of the holy month, which comes only once a year with a lot of sweets too, this time from Allah Most High.
2- Prepare an Action Plan
Prepare a simple action plan to get ready together for the arrival of the dear guest.
How would you plan for your guest? Put the action plan together for preparing the house and yourselves for the arrival of the holy month.
3- Explain the Reward
Talking to your child about the doors of Paradise being open in this holy month is highly recommended.
You can even make a tour every night into Paradise and take a closer look at what Allah, the Most High, has prepared for those who obey Him in this holy month.
Remember also to help the children make the most of Ramadan by getting them excited about the fasting and the breaking of the fast.
4- Suhur & Iftar
Get your children to help prepare suhur and iftar meals.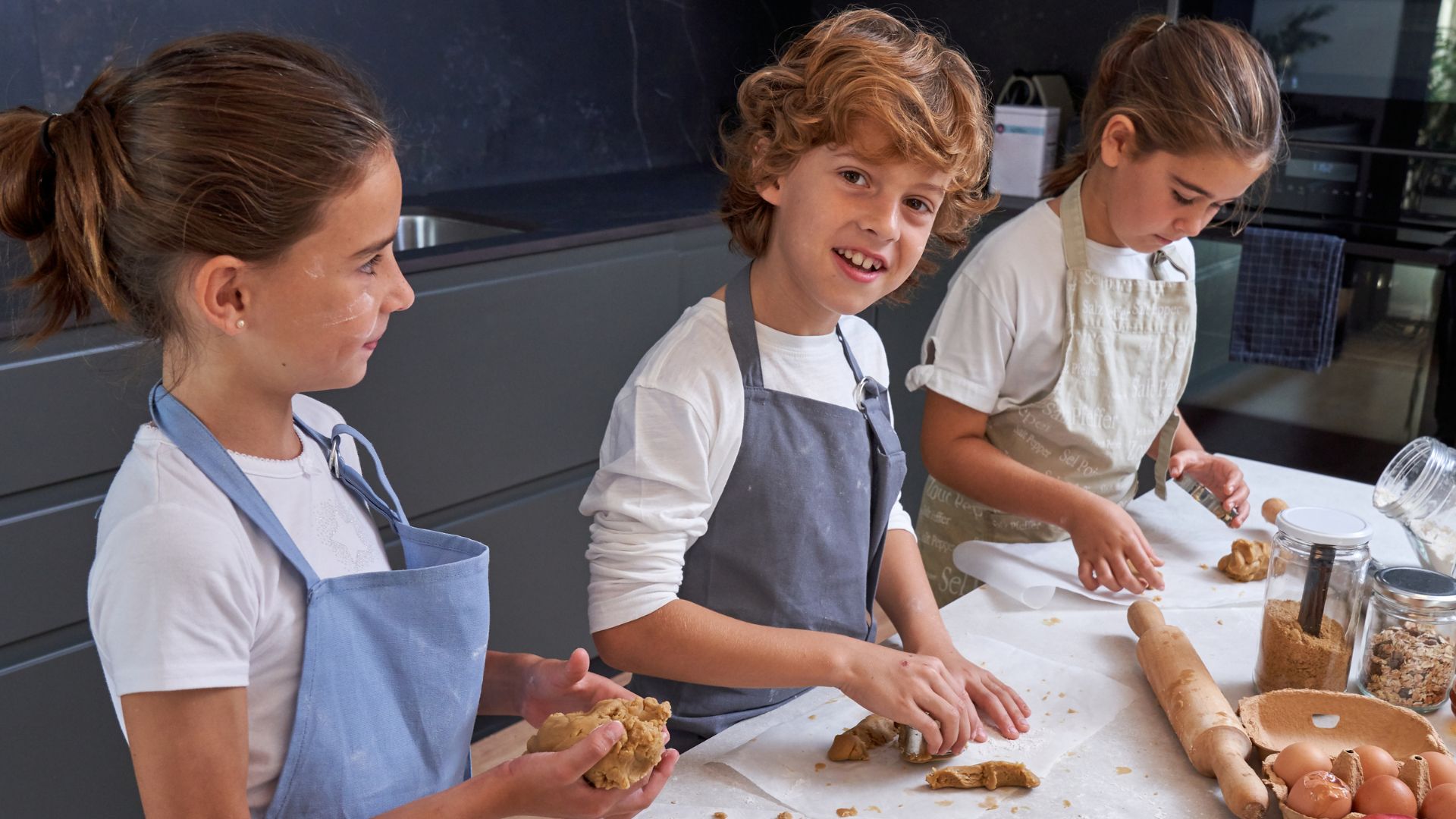 5- Dua & Charity
Get them to give to charity so that they realize all of the blessings of Ramadan.
Teach the kids to make du`aa'. Let them know they can ask for anything they want.
Teach them to ask for things for others as well as for themselves.
General Tips
Talking to your child about Ramadan will help you see how he or she feels, and it will give the child a chance to make decisions.
Involving children in deciding whether to fast or not helps give them a lot of pride in their action when they fast, as well as a lot of stamina to continue fasting, because they made the decision.
The years before fasting is obligatory should be used properly to give children confidence in their physical capabilities to fast as well as confidence in their decision-making abilities.
It should always be stressed, however, that there is a choice because they have not reached the age when fasting is compulsory, and how merciful Allah is in that.
It should also be stressed that the time will come when there will no longer be a choice because Allah knows best that then it will be within their capabilities.
Physical capabilities and age are the main factors in deciding whether your child can have physical activities while fasting or not.
Finally, remember always that we, as parents, are the models for our children.
If we raise our iman and succeed in that, we will give the needed example to our children. and remember also that we ourselves took some time to internalize the real value of Ramadan.
May Allah link our hearts and the hearts of our children to Iman (faith) and grant us and them his mercy and forgiveness and accept our fast and good deeds, Amen.
More About Ramadan Preparation: