It is commonly known that as soon as the Halloween buzz ends, the colorful decorations, songs, and merchandise that symbolize the onset of Christmas begin to appear.
Not only at the grocery stores, malls, on the public main streets, but even just a few walking steps from where you and your family reside—your neighborhood.
The signs are everywhere, signifying the elaborate preparations that take place to celebrate Christmas.
Muslim families living in the West are not oblivious to the events that go on around them.
Their children are also very aware of the hype. Thus, the questions come from children, who, in their innocent years, feel naturally connected to what they see.
Muslim parents may feel obliged to relate to their children the history behind Christmas.
It's time to explain the significance of the Prophet Isa (Jesus, peace be upon him) and the high regard Muslims have for him and his mother, Maryam (Mary), (may Allah be pleased with her.)
Also, how Muslims should celebrate these two pious servants of Allah without incurring His wrath.
Below are 5 tips on how to make use of the Christmas holidays, specifically for Muslim families living in the West:
1- Da'wah Dosage
Truly, Islam is pure in all its forms and there is no false or dubious strings attached to it.
The stories of Prophet Isa and his mother Maryam, should be told and related to our children as they are in the Qur'an.
Surah Maryam (Chapter 19) in the Qur'an is the only chapter named after a woman and, most importantly, named after one of the four women whom Allah has given glad tidings to in Jannah.
The interpretation of the surah should be explained in simple language to our children in order for them to grasp the lessons and grab the gist.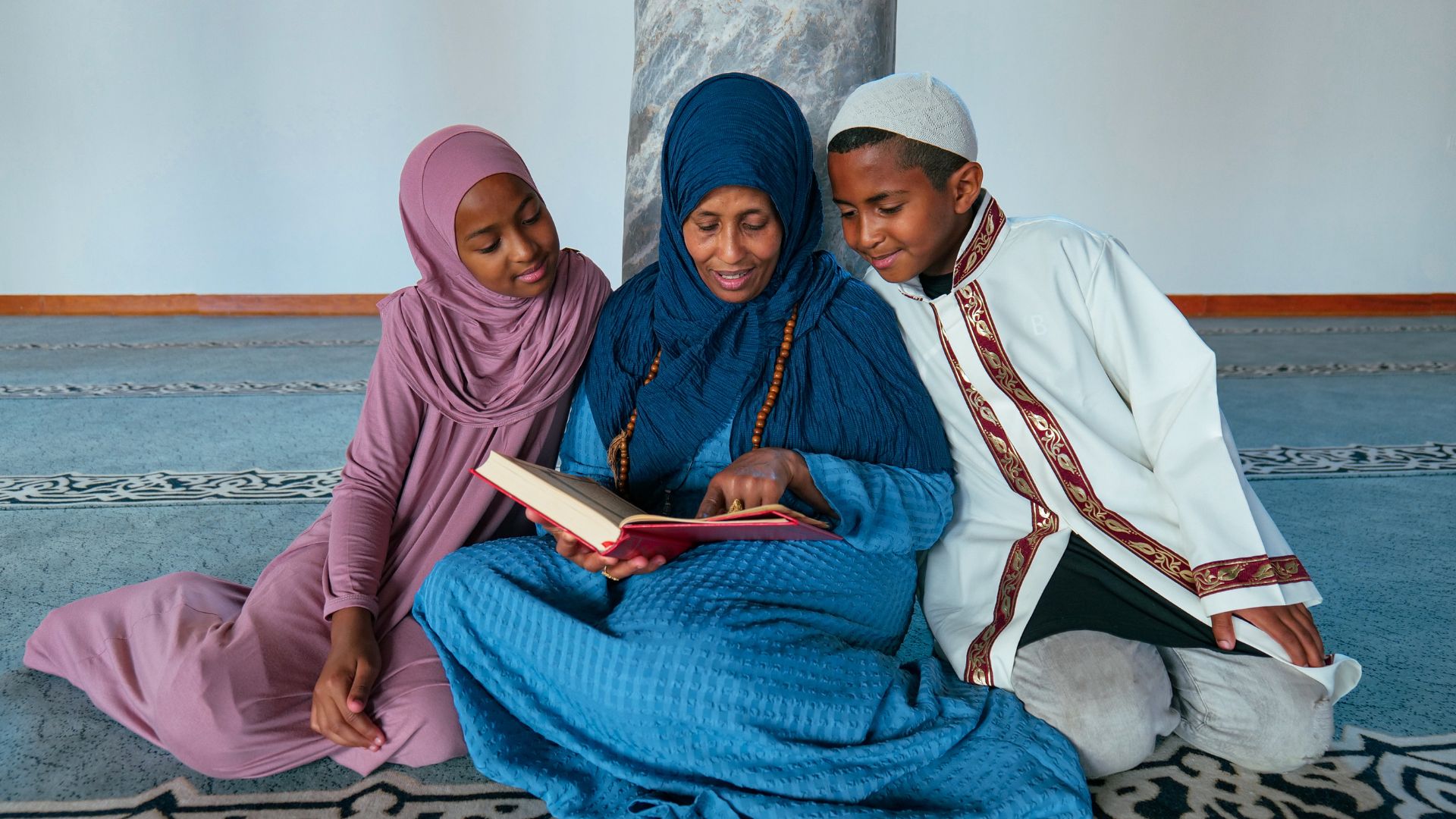 Muslim families should inculcate the habit of seizing the opportunity during every Christmas holiday to talk about Islamic history, particularly the birth, life, and death of Prophet Isa.
This, however, should not be limited to only the month of December.
It can be done in any other month. Our non-Muslim families and friends also have rights upon us to know the facts from the fiction.
2- Travel to Explore
Muslim families should make productive use of their time during the Christmas holiday to travel to Islamic conferences if they are able to.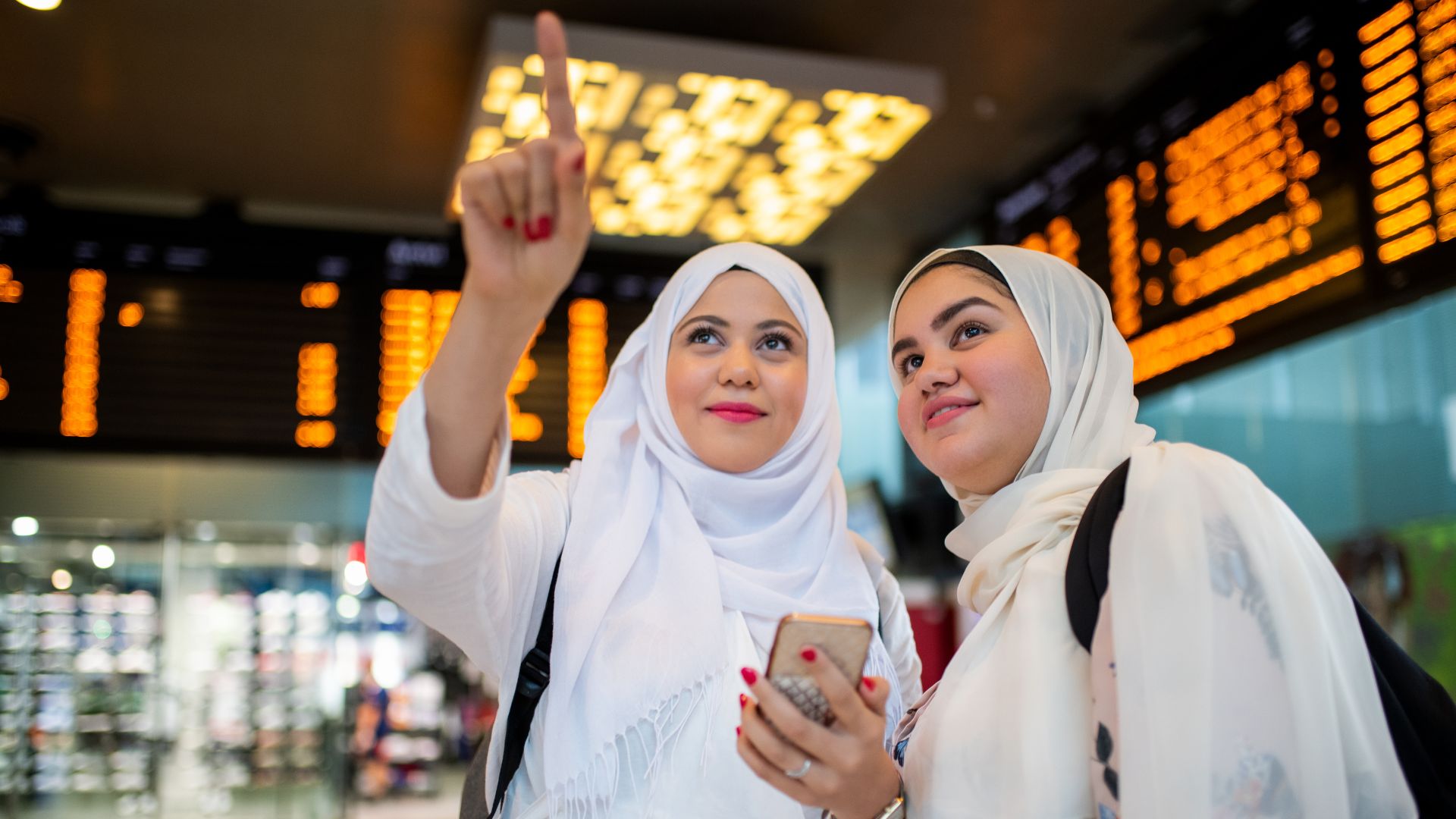 MashaAllah, there are so many conferences, conventions, and seminars that take place during the holiday.
So, plan ahead and get everyone in the family geared up for the short vacation at your place of choice.
3- Home Sweet Home
An opportunity might open for you and your family to travel to your home country.
This can turn into a beautiful act of worship if the intention behind it is to gain Allah's pleasure by keeping the ties of kinship.
Any act of worship should be done with good intention.
Connecting with family members and friends back home brings back good memories and makes the bond even stronger.
It also teaches the children the concepts of kinship and universal brotherhood.
4- Local Opportunities
Community places such as museums, zoos, parks, homeless shelters, schools for the blind, farms, mountainous scenery, and food pantries, just to mention a few, are really top-notch sites to take the children to in the absence of traveling.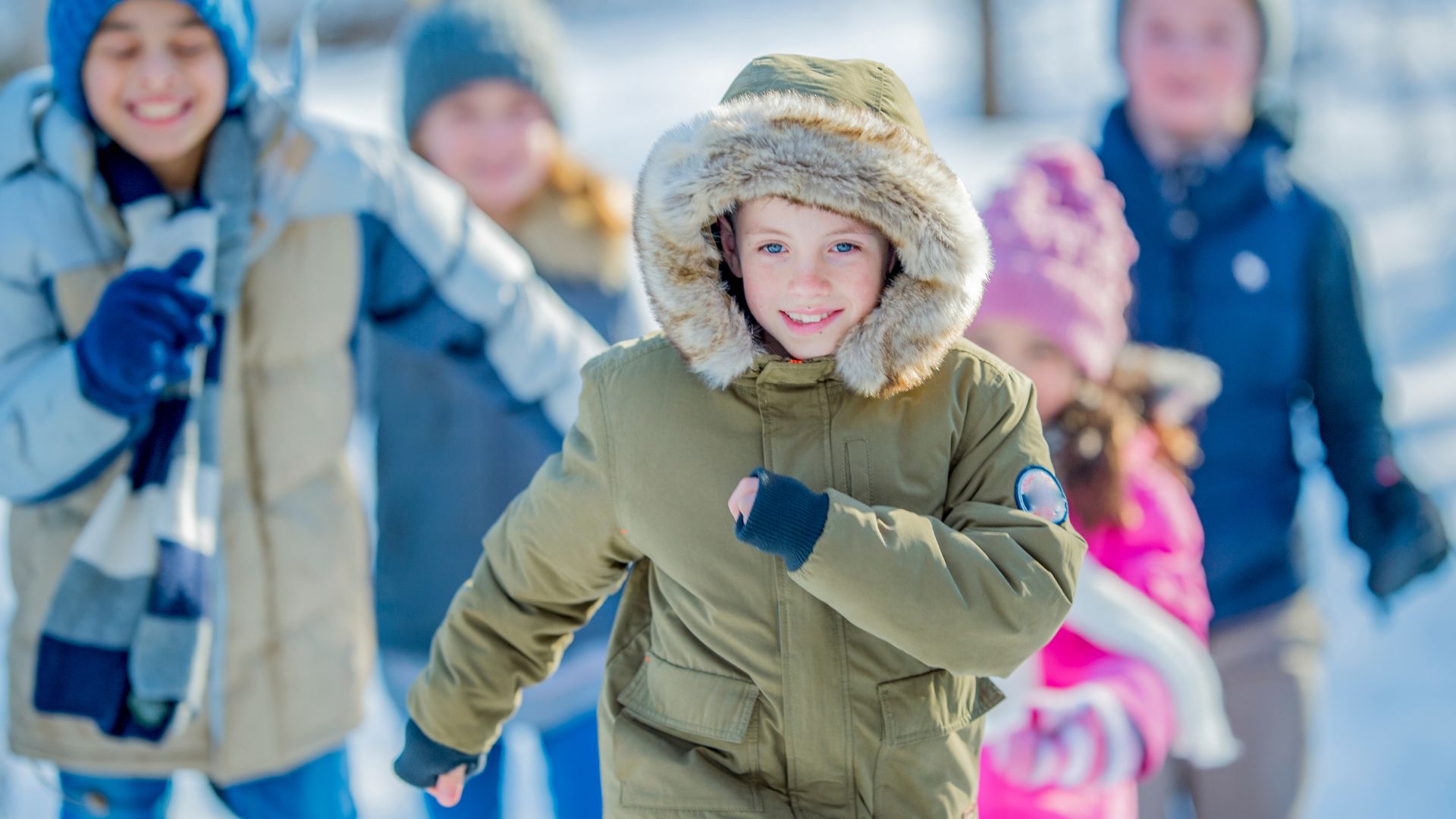 Children enjoy watching and feeding animals; they enjoy sight-seeing, and they cherish free spaces and the outdoor wonders that parks afford them.
Children also love to give and share when they are told that other children do not have what they have.
Generally, children have a sense of compassion. They are willing to share their belongings with other children.
5- Fun at Home
Muslim families should also plan educational and fun activities for the children at home.
Incentives and small gifts should be awarded to them for their input and hard work.
The most important thing is that children should not feel bored at all, whether they are traveling or staying home during the Christmas holidays.
As parents, we can seize such an opportunity to mention and discuss the significance of our two blessed celebrations, Eid Al Fitr and Eid Al Adha. We do not have to wait until Ramadan or the month of Dhul Hijjah to discuss their relevance in Islam.
Since the Islamic calendar is lunar, every Islamic month that comes upon us ought to be discussed and researched by every older member of the family.
For example, this Christmas holiday falls in the month of Safar.
This is such an excellent opportunity for parents themselves to research and know the significance of Safar and impart the knowledge to their children.
Initially, my family had planned to travel down to Minnesota for an Islamic convention during the Christmas holiday.
As Allah would have it, the plan was cancelled. Then we thought of traveling down to Florida to visit my two maternal uncles.
This also did not materialize because both uncles had prior travel plans.
With all our hopes still intact, along with the excitement of the children, we have decided to stay behind and take advantage of local perks right in our backyard.
We will be embarking on our adventure to the zoo for the first time since we moved to the Southeast.
The excitement bug is much more infectious than our prior travel plans. We plan and Allah plans and His plans are the best plans that supersede all other plans. Alhamdulilaah!
***
This article is from our archives.