When I first decided to home-educate a few years ago, one of the assurances I had was that the internet was there and readily available.
Not only was I able to source for lesson plans and craft ideas, print out worksheets and e-books for free, and compare and contrast my rants with the rants of the other bazillion home-educating mothers across the globe, I could safely say that whatever my children felt directed to learn, could and probably would be sourced from the internet.
The internet has become the pre-dominant form of learning for home-educators; the resources that one can get from logging online is astonishing.
Thus, online education can really be seen as an integral form of learning – and home-educators (even if they didn't subscribe to online programs for their children) would probably agree.
Generation Net
Societies across the globes are more dependent on the internet than ever before and this includes many young adults. Information passes instantaneously, correspondence is much easier, and in general, learning happens with a few click of the mouse or swipes at the touch screen.
In fact, it can be said that this generation has more access to more information and resources than ever before – and because of that has real potential for greatness.
So, why online learning? Simply because it plays into the profile of a progressive Muslim who uses the internet for the right reasons:to better one's self, to enable to help others, to build a platform for da'wah purposes, and to gain knowledge. Online education is a great choice.
Online learning has evolved so much that one can even complete a Bachelor's Degree with just a computer and high-speed internet connection.
Taking advantage of online learning also encompasses taking advantage of a great blessing of this generation – the wide wings of education gliding into your own home.
The Muslim Rise to Online Learning
Everyone is probably familiar with Salman Khan and his Khan Academy – an online school, which was actually born of Khan uploading math videos to help tutor his niece.
Since then, the Academy has turned into one of the most prominent online learning programs on the net, covering more than just concepts taught in mathematics, but branching out to Finance and Economics, suited for adults as well.
Other Muslims have risen to the occasion as well. Dr. Bilal Philips runs Islamic Online University, offering the first of its kind Bachelor of Arts in Islamic Studies and now is branching out for an online Islamic Homeschooling program.
Nouman Ali Khan and his Bayyinah Institute for example, are also moving past podcasts and have established Bayyinah TV, with various courses that revolve around Qur'anic knowledge, including a running tafseer (interpretation) and themes in the Qur'an.
Moreover, sheikh Omar Suleiman founded Yaqeen institute which does great work on many levels and has excellent curriculum for youth.
All these are fantastic resources for Muslims.
However, education goes beyond knowledge of the deen. There are plenty of sites and programs for other branches of knowledge and information that also have been formulated in curriculum and programs.
Guidelines when Enrolling into Online Programs
Whether it is an adult or child entering into an online education, salient guidelines for effective use may surface as follows:
– Ensure the content of the program, the providers and research the general reputation of the same. Look up testimonials and reviews and even sit through some content with the children. If it involves a fee, is it worth the subscription?
– Ensure privacy settings at all times. Some online programs include a connectivity function where students across the world can connect real-time with lecturers / teachers and / or peers.
How comfortable are you with this? Does this involve a camera function – because this can violate the comfort zone of some families?
There are online services (for example, tutoring Qur'an, hifdh (memorization), tafseer) that involve Skype – how much privacy are you comfortable with, with real time one-on-one learning, with probably the use of the camera function.
– What hardware, software and or connection are needed to effectively use this program and what would they provide (books, print-outs)?
– What are the credentials that are procured at the end of this program? Can they be translated into a formal qualification that can be used in the job market, or is this "certification" going to only be used for personal growth and development, i.e., I have learned something new and that is all I really need.
There is obviously no right or wrong to these questions as every individual has different goals and objectives for learning.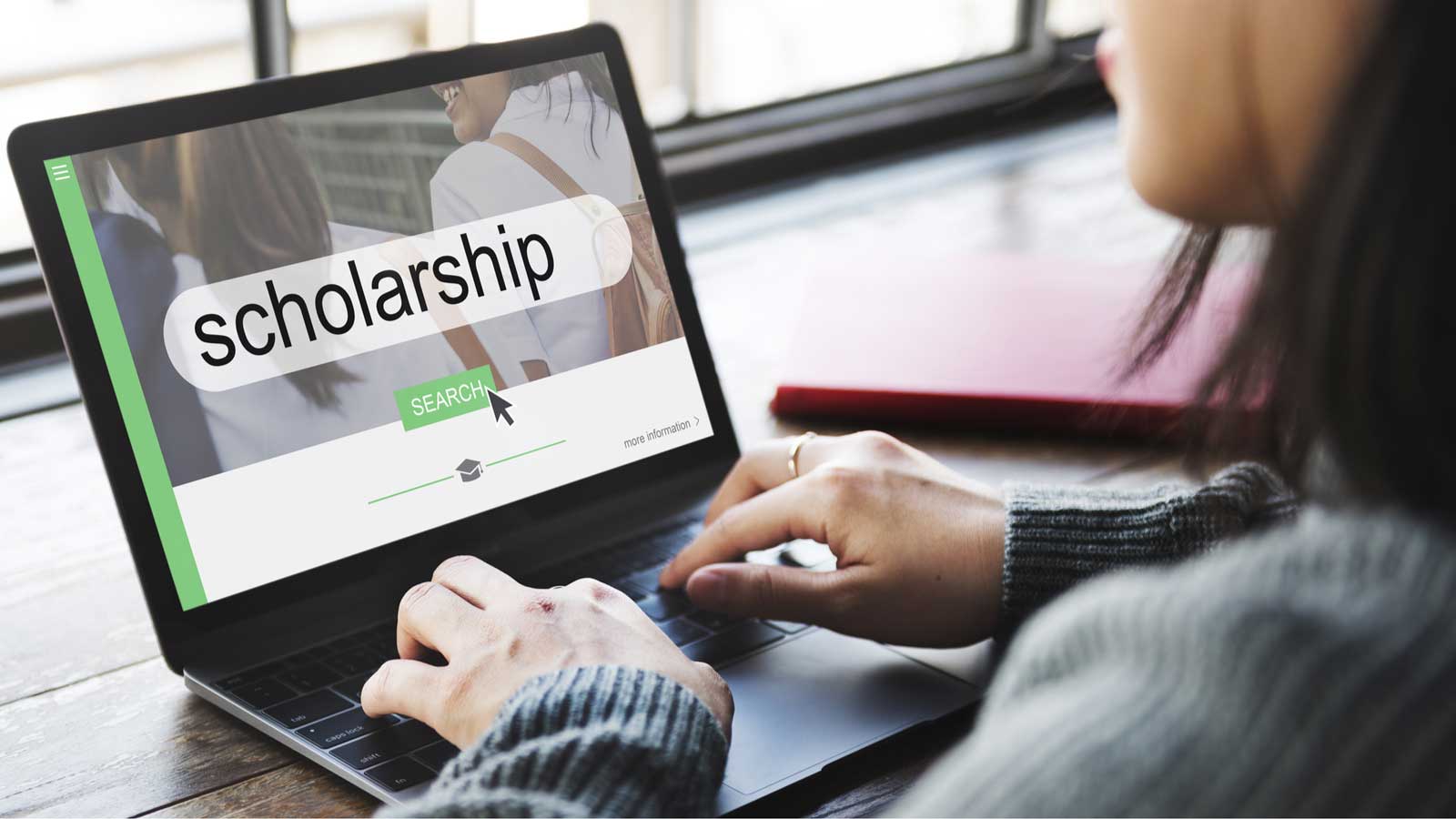 Alternative or New?
Breaking education out of the "traditional" mould found mostly in brick and mortar schools reflects progress at many levels.
Looking past these "traditional institutions", education and learning encompassed a lot more than subjects simply broken down into boxes, labels, textbooks, exercises and exams.
Education as a whole is more than really just going through an x amount of years on school, doing homework, taking exams, passing exams and moving up a grade.
If one could do all of the same through an online school and cut down on the travelling and unnecessary socializing, there would be a lot more time to work on other endeavors and interests, outside the "school-box."
Online education on its own has great potential in reshaping the minds of teachers, students, their methodologies and skills, and even the job market – one that now requires a lot more than mere job loyalty and seniority to survive in the job arena.
I believe that online education is currently a great alternative to traditional schools and it has potential in becoming the new way to procure an education and this may happen in the next few years. Perhaps even more collaboration with schools could take place.
First published: February 2014