Ramadan is the most wonderful time of the year. BUT is it for our kids? As parents, are we putting enough effort into instilling love for Ramadan for our kids?
The reality is that we, the parents, are competing for the attention of our children, and our religious festivals are competing with the attention of other, more glittery celebrations of the West.
We want to make the Islamic festivals a real part of our children's lives. We want to create memories and want our kids to love our festivals and our deen, but not sure how to go about it. So how do we inspire our kids to love Ramadan?
Those of us who live in non-Muslim countries, know that to our children Ramadan and Eid can look dull in comparison to Christmas, Halloween, Easter, etc.
There is little to no recognition of the Muslim holidays outside of our homes and masjids.
Unlike Muslim countries, where markets, streets, television, and the general population all foster a sense of connection to the month of blessing, Ramadan and Eid pass by mostly unnoticed in the circle of our kids' friends.
While I don't believe we need to compete with our Christian neighbors, as parents, I firmly believe we have a responsibility to make all of our religious obligations meaningful and as fun, exciting, and educational for our kids as possible.
Here are simple ways to make Ramadan exciting and fun for them now so they fall in love with the month.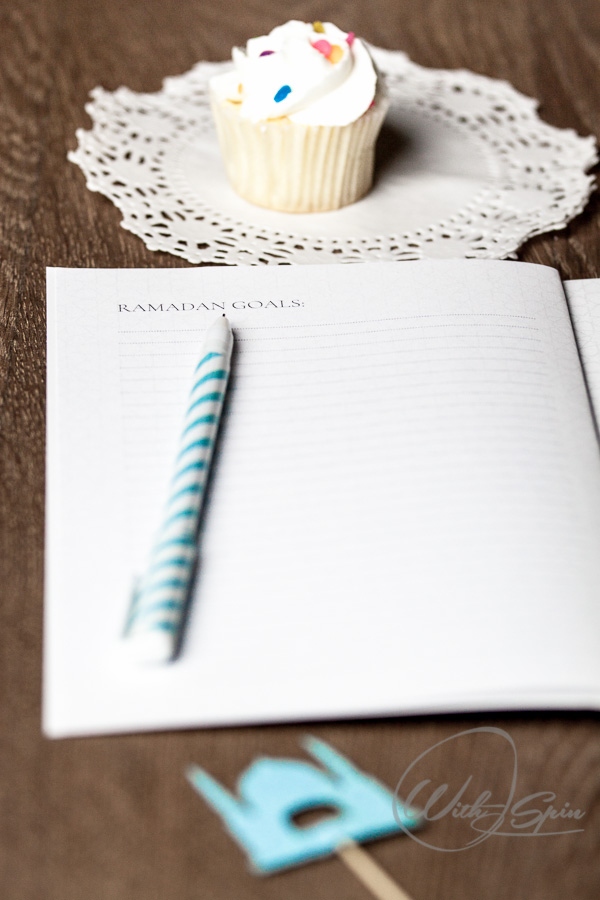 1. Welcome Ramadan in Your Home
You don't want to welcome Ramadan with chaos. Welcome the beautiful month to your home by decorating with a Ramadan banner, garland, and lights.
Involve the kids in decorating your home for Ramadan to get them in the mood and inspire them to love Ramadan. Read more about why it is important to decorate and welcome the blessed month in your home.
2. Read about Ramadan Together
Read, read, read. Kids love stories. For us parents, this is a great way to get our point across.
Read to them about Ramadan, its significance, and the Islamic traditions of the month. Read before iftar, during the weekends, and in between other times. Here's a fabulous list of Ramadan books for ages 2–17.
3. Set Kid's Ramadan Goals
Have your kids set attainable Ramadan goals for themselves and build their confidence. Goals can be as simple as memorizing a small dua, reading one page of the Qur'an every day, waking up for suhoor once a week, helping mom and dad make iftar, etc.
These are easy goals to achieve, yet different enough from their daily activities. Give them a notebook or a Ramadan planner write down their goals at the beginning of the month and check progress daily.
4. Start a Ramadan Countdown Calendar
Ramadan countdown calendars are a great way to pass the spiritual side of Ramadan to children through sharing a treat during iftar or encouraging them to do a good deed everyday.
Some families share a hadith or a Quran ayah in the calendar depending on the age of the child. Learn more about Ramadan count-down calendars and how you can teach children about Islam, Ramadan, and fasting through one.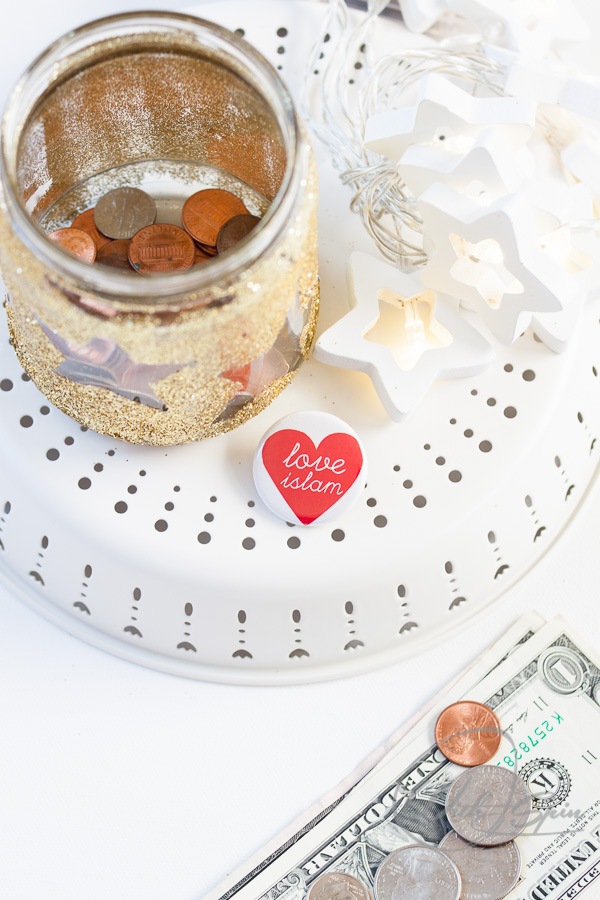 5. Have Iftar Together
Muslim families around the world cook special meals for iftar. Let the kids pick one or two items for iftar, with guidance from you.
Food brings the family together and helping mom and dad make iftar will leave a lasting impression on the children.
Personally, I have very fond memories of making iftar with my mom. Now, my daughter's face glows with joy when she gets to pick an iftar item. She almost always picks either piyaju or beguni, as we only make these during Ramadan.
6. Teach Them through Craft
Arts and crafts are another great learning tool for kids. Ramadan crafts are a great way to keep children entertained and help them learn about the blessed month.
This article was originally published at http://www.withaspin.com