Among the turmoil caused by Covid-19 is a spike in divorce rates. Aside from economic hardships, some families appreciated the time together staying at home. For others, it was the final straw that broke their marriage.
With this in mind, we asked our readers and our counselors about the best things to do to save marriages. Here are their experiences and advice.
1 – The Power of Dua
Of course Dua is always our first tool in the kit. Praying for guidance, clarity, strength, and forgiveness are imperative when we are struggling with any issue. And then of course we must 'tie up our camel' and do some work on ourselves as well as with our spouse.
2 – Compromise
"Picking and choosing your battles" is a common good advice for married couples. Also, "Don't make mountains out of mole hills."
But what if you are the one who always compromises?
This can leave a spouse feeling unappreciated and worthless. Ultimately they will be living the life that someone else wants (their spouse) if all of the compromises are one sided.
The Gottman Institute has found that it is predominantly men who are unwilling to compromise. They explain the cyclical nature of this dilemma, which ultimately leads to disappointment for both partners:
The husband who lacks emotional intelligence rejects his partner's influence because he typically fears a loss of power. And because he is unwilling to accept influence, he will not be influential, and that dynamic will result in gridlock."
3 – Work on Yourself
Gottman finds the solution for men who heedlessly reject their wive's input is to work on their emotional intelligence.
Working on yourself first was a common solution for many of the spouses we polled.
"A willingness to improve (ideally on both sides), and realizing you can only change yourself" was the marriage saver for Sister Nilly.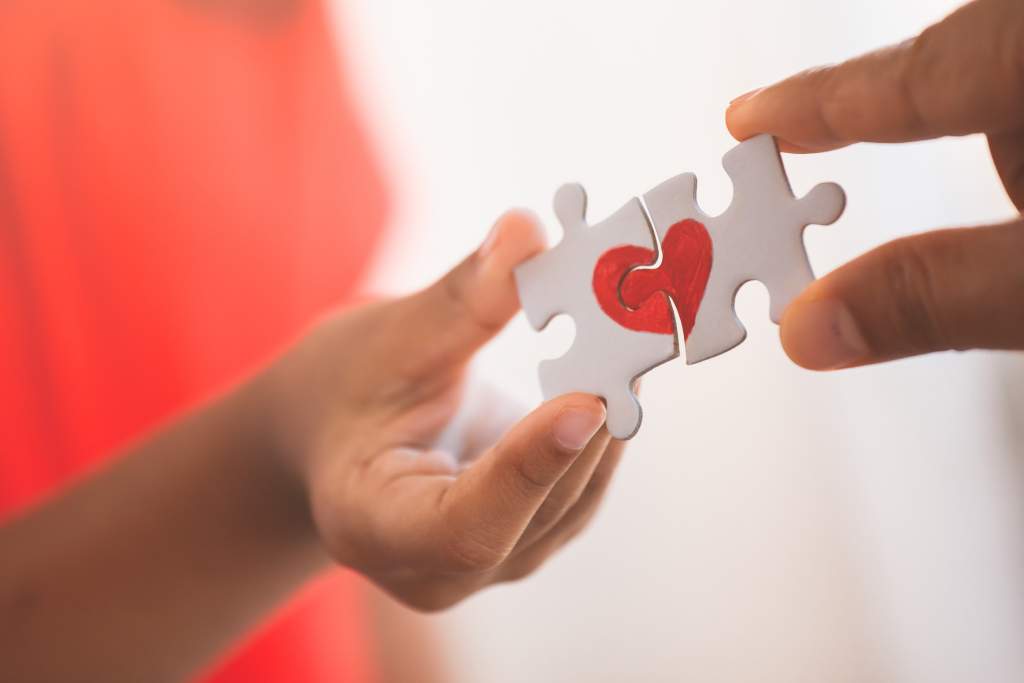 "I invested in my personal development to connect with my true self and purpose by taking professional help to release my negative emotions, fears, disempowering beliefs and past trauma which triggered me most of the time in my marriage."
"Allah guided me to live with authenticity. Once I released and cleared negative emotions and fears that I had since my childhood, I started loving, respecting and trusting myself by knowing Allah sent me here for reason.
My relationship with Allah and myself tremendously changed my relationship with my husband and people around me. ALHAMDULILLAH," said Sister Fizza Kashif Khan, who is now a Transformational Coach and Relationship Consultant helping others in these difficult situations.
Pages:

1

2 3